Not everything unveiled or announced in Detroit is shocking, exciting or anything of the likes. That doesn't mean it's necessarily boring or worthless.
Buick came forward with the 2013 Encore, a fresh crossover that seems a lot bigger than it really is.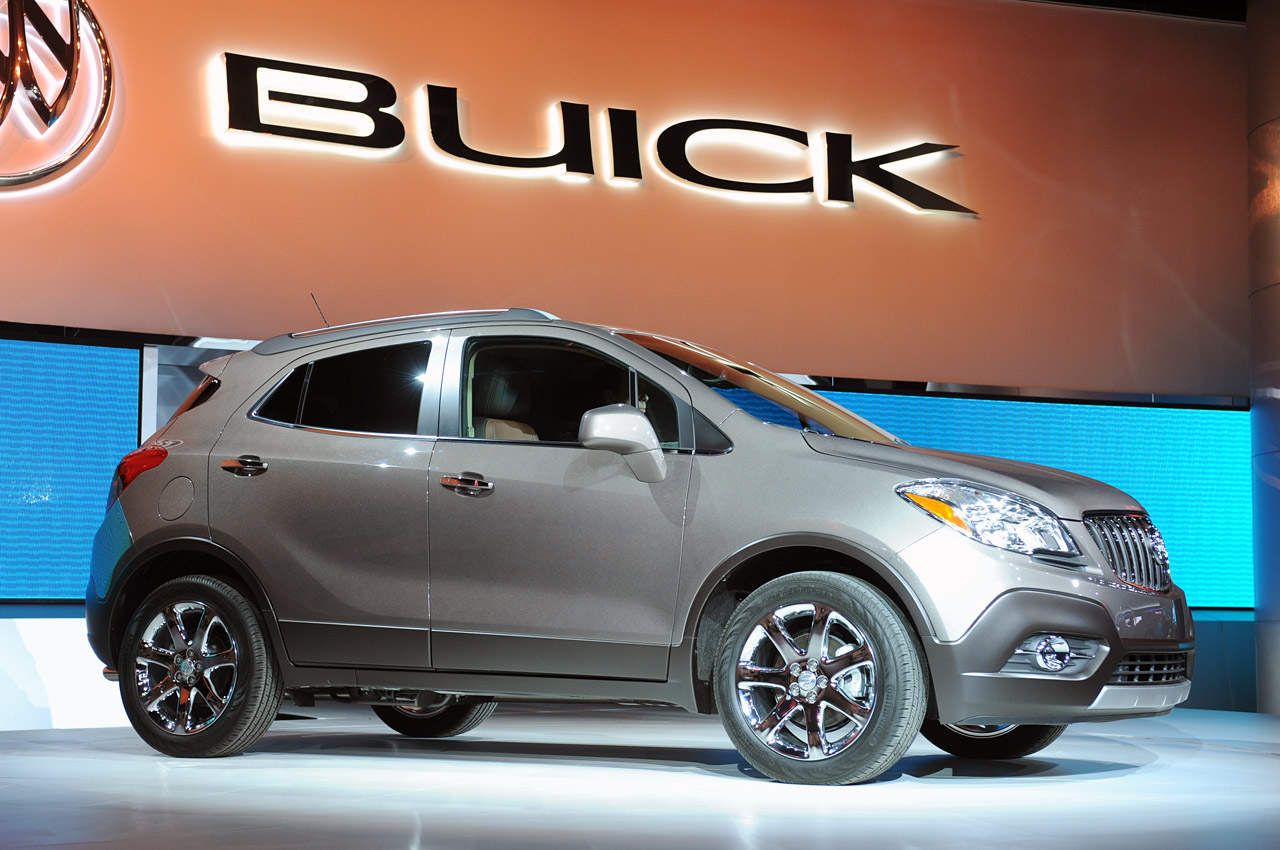 From some angles, you'd certainly confuse the new Encore with a bigger SUV but once you end up facing the spec sheet everything becomes clear.

The 2013 Buick Encore is powered by a 1.4 liter turbocharged four cylinder engine which develops 140 horsepower and 148 pound-feet of torque.
This is actually the same engine you may have already encountered under the bonnet of a Chevrolet Cruze or the recently announced Sonic hatchback.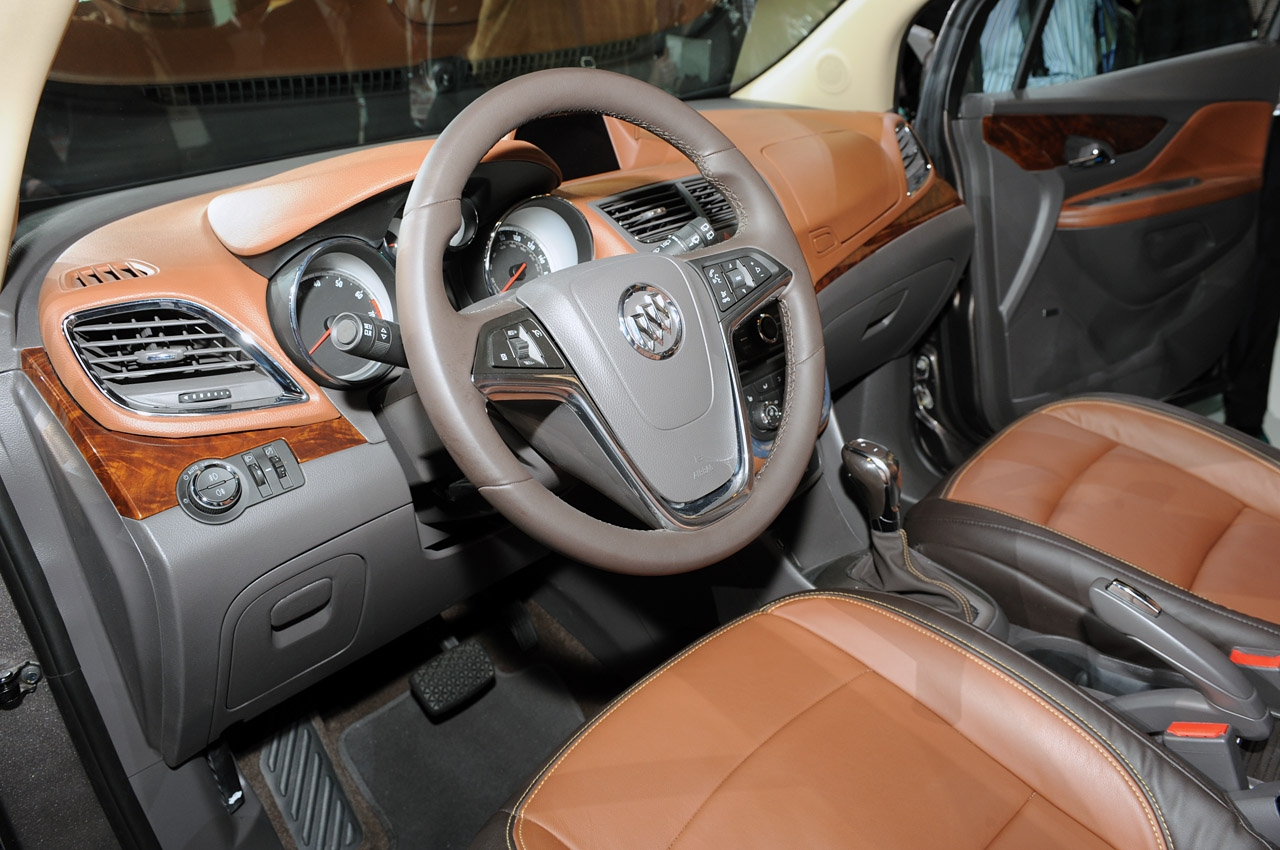 Before anybody starts running around scared about the big body, the small engine and how bad under-powered cars are, you should probably learn that the engine isn't the only thing shared between these models.
The 2013 Buick Encore is running on the same platform as the Chevrolet Sonic, albeit with a few modifications to suit.
Even though Buick is supposed to be a middle of the road brand, there are certain features within the 2013 Encore that are supposed to easily make it top of the class.
Inside the new crossover you'll find the Buick IntelliLink system, which boasts a seven-inch LCD screen and connectivity for just about any device you may have on you.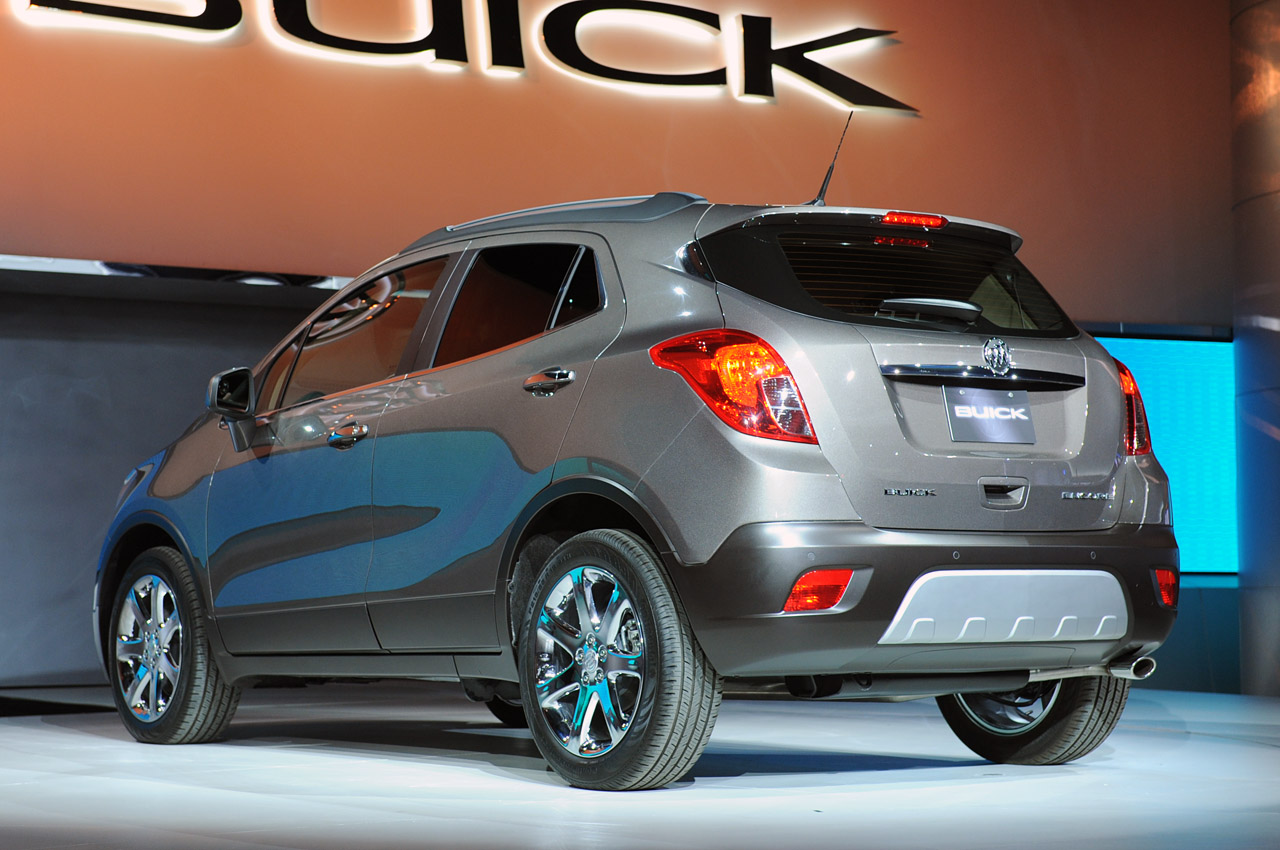 Also pleasant for the future buyer of a 2013 Buick Encore is the new active noise cancellation system. Thanks to this technology the new crossover will be one of the quietest cars around without being weighed down by tons of sound deadening.