The first major event of the year, the Detroit Motor Show, keeps hitting us with all these unexpected releases and concepts that are actually impressive.
A simple example would come from the Japanese at Toyota, who've recently taken the veil off the NS4, a new hybrid concept.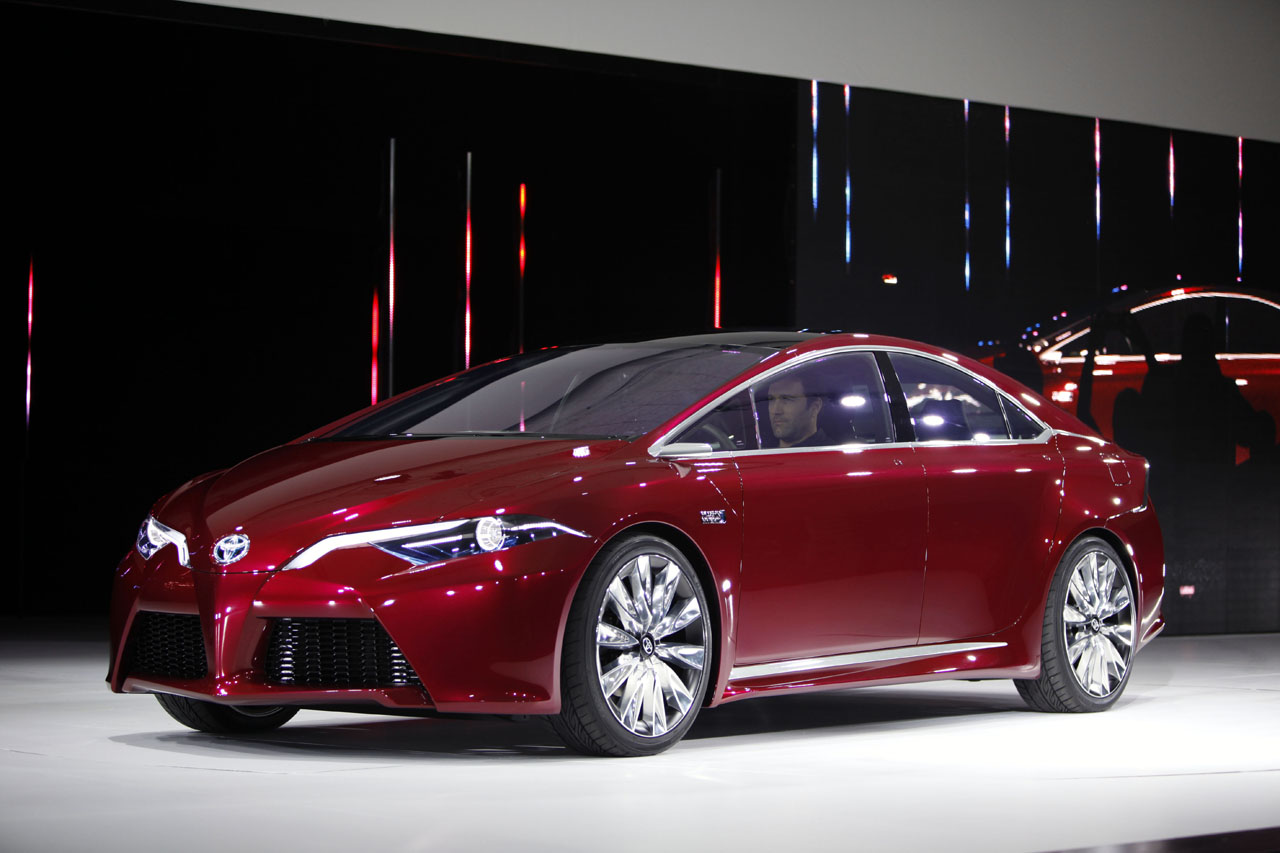 Pinning certain strong words on the new concept is, for the moment, deemed as being inappropriate. Even so, you know that this new Toyota NS4 is actually a preview of some future generation of the Prius.

Since Toyota is by far the most successful company in the entire hybrid car selling area of the market, it's certain they are here to stay.
Therefore, even in a market that's being flooded nowadays with all sorts of EVs, extended range EVs and even other sorts of hybrids, Toyota doesn't want to lose any of its market share.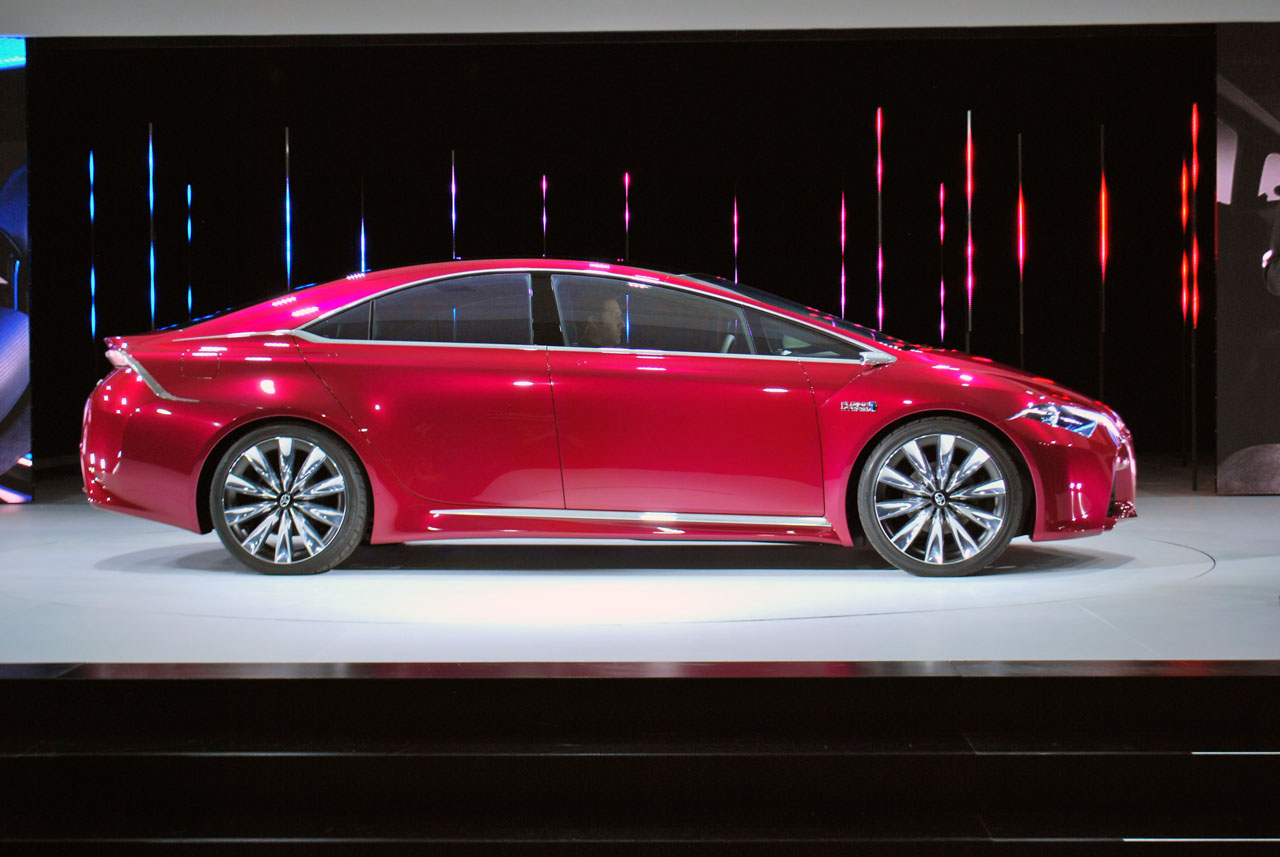 Quite the contrary, they plan to increase it and this new Toyota NS4 hybrid concept seems to have what's been seriously missing so far.
Don't get me wrong, the new PHEV system is great and efficient, but what i'm really bothered about is the new design cues.
With the new look of the Toyota NS4 hybrid we seem to be getting a worth while looking vehicle. It still maintains the overall lines of the Toyota Prius, but it has some aggression, some action going on.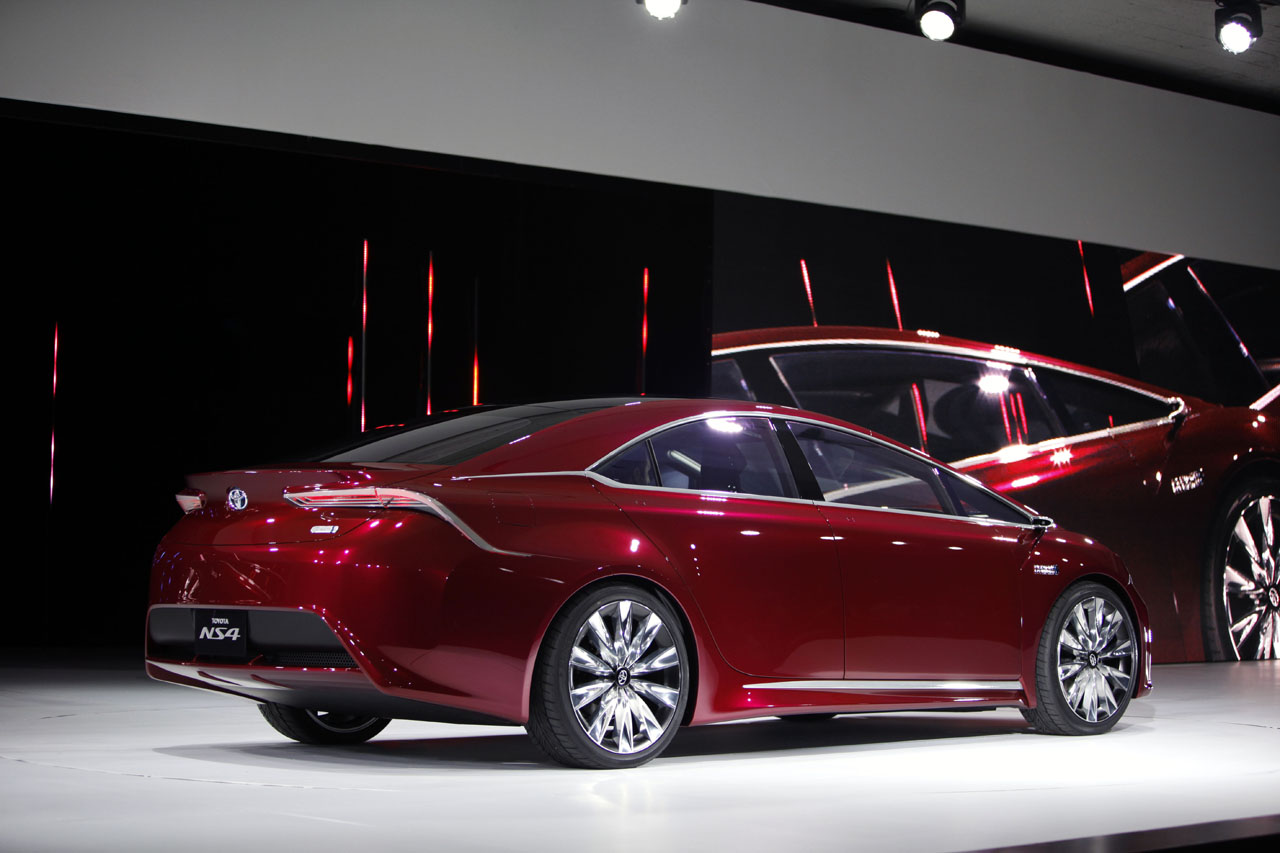 By the time the NS4 ends up being an actual production car we do expect the large radiator grille openings to disappear for aerodynamic reasons.