American car enthusiasts can rejoice as Chevrolet unveil some pricing figures for what's undoubtedly their star player in the muscle car department.
The 2013 Chevrolet Camaro ZL1 is certainly an impressive machine but not even the biggest GM fanboys can't get away from some of its faults.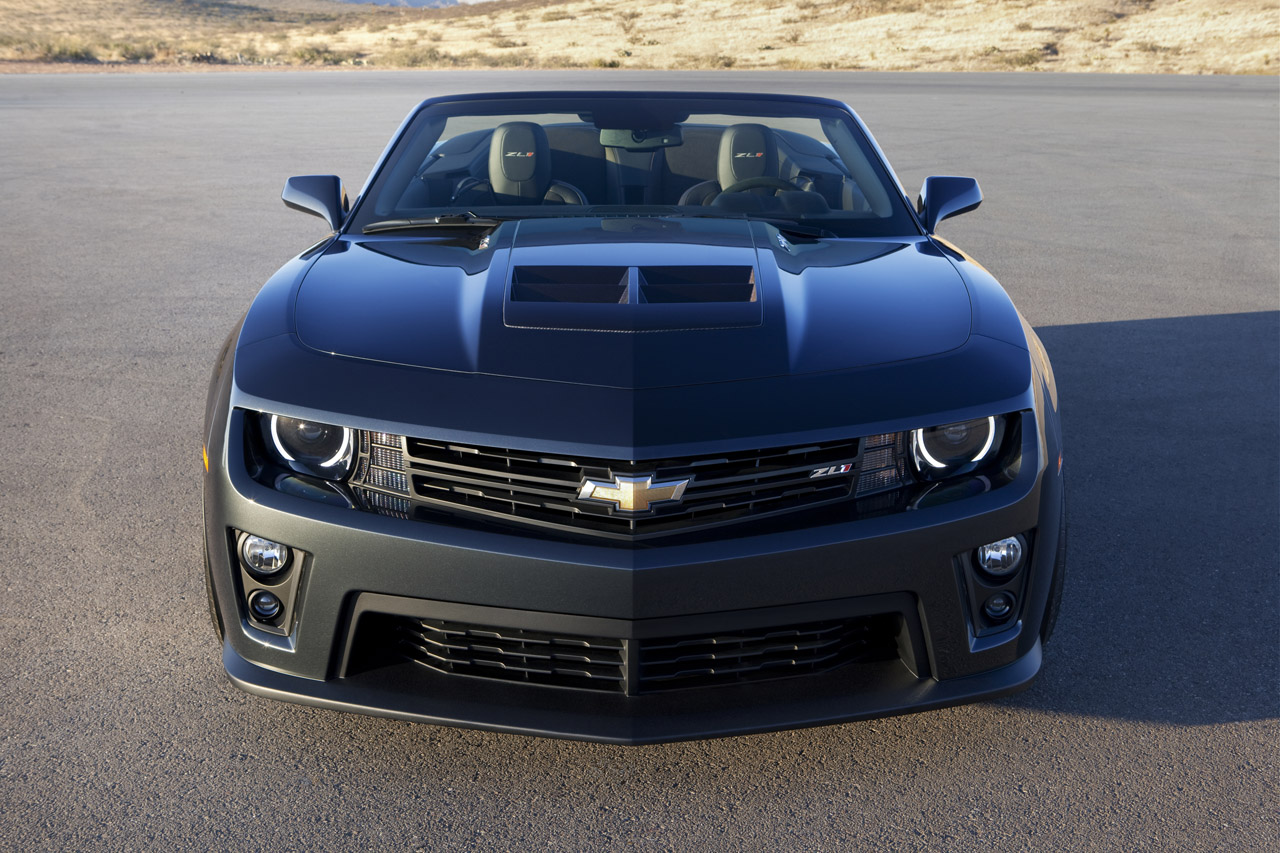 One of the most important in the case of the Camaro, regardless if its the V6 or the ZL1, is overall visibility from behind the wheel.

That problem was easily done away with with this version, the convertible top variant of the Camaro. We're particularly smitten with the open top ZL1.
That's because this soft top version of the Camaro got a new price tag published. According to chief engineer Al Oppenheiser, it will have a starter of $60.445.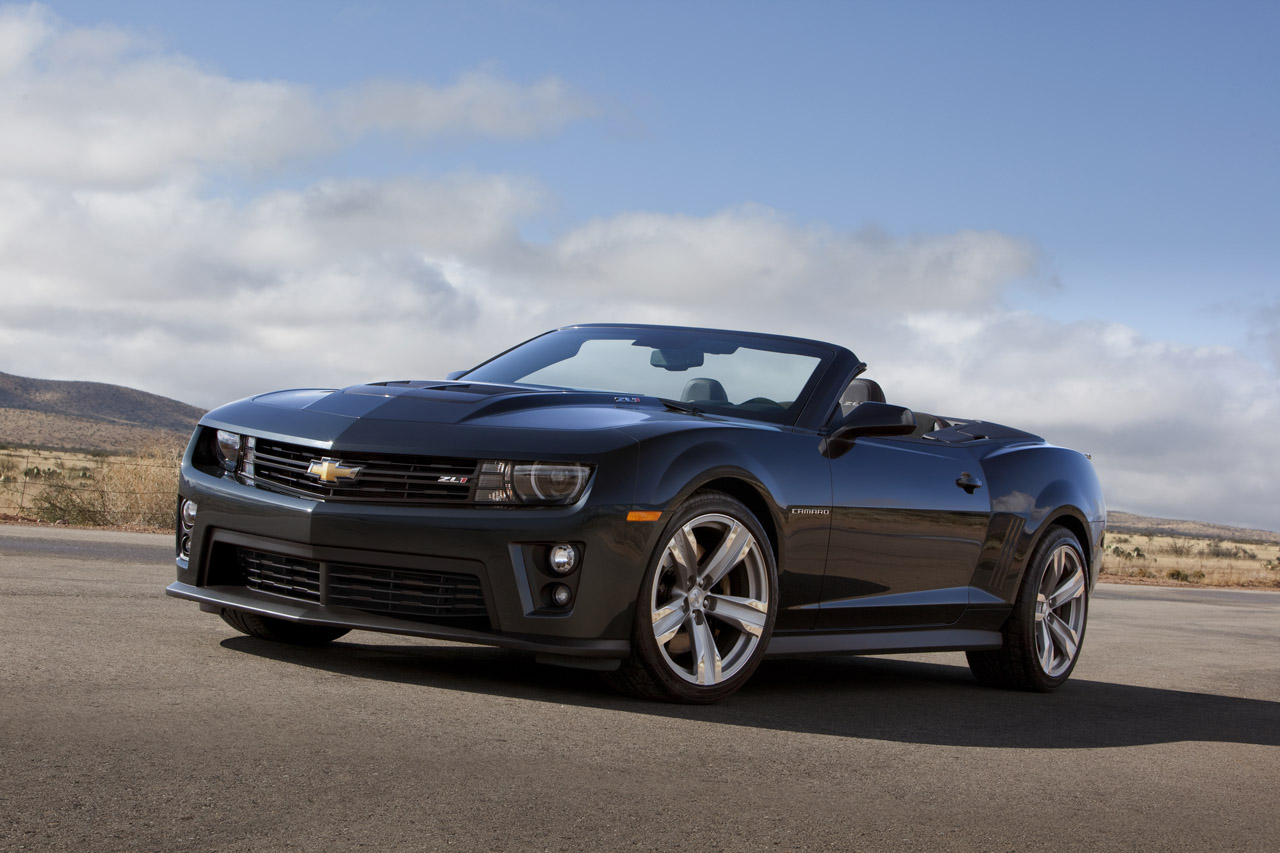 The pricing on the Chevrolet Camaro 1LE is also getting a drop top version with a newly announced price tag but that's somewhat less fascinating. In this spec it will start at $37.035.
Getting back to the big boy ZL1, Chevrolet are charging slightly more for this car than Ford are asking for the main rival.
The main difference stands in favor of the Ford. 500 USD less in pricing, better fuel efficiency and more performance.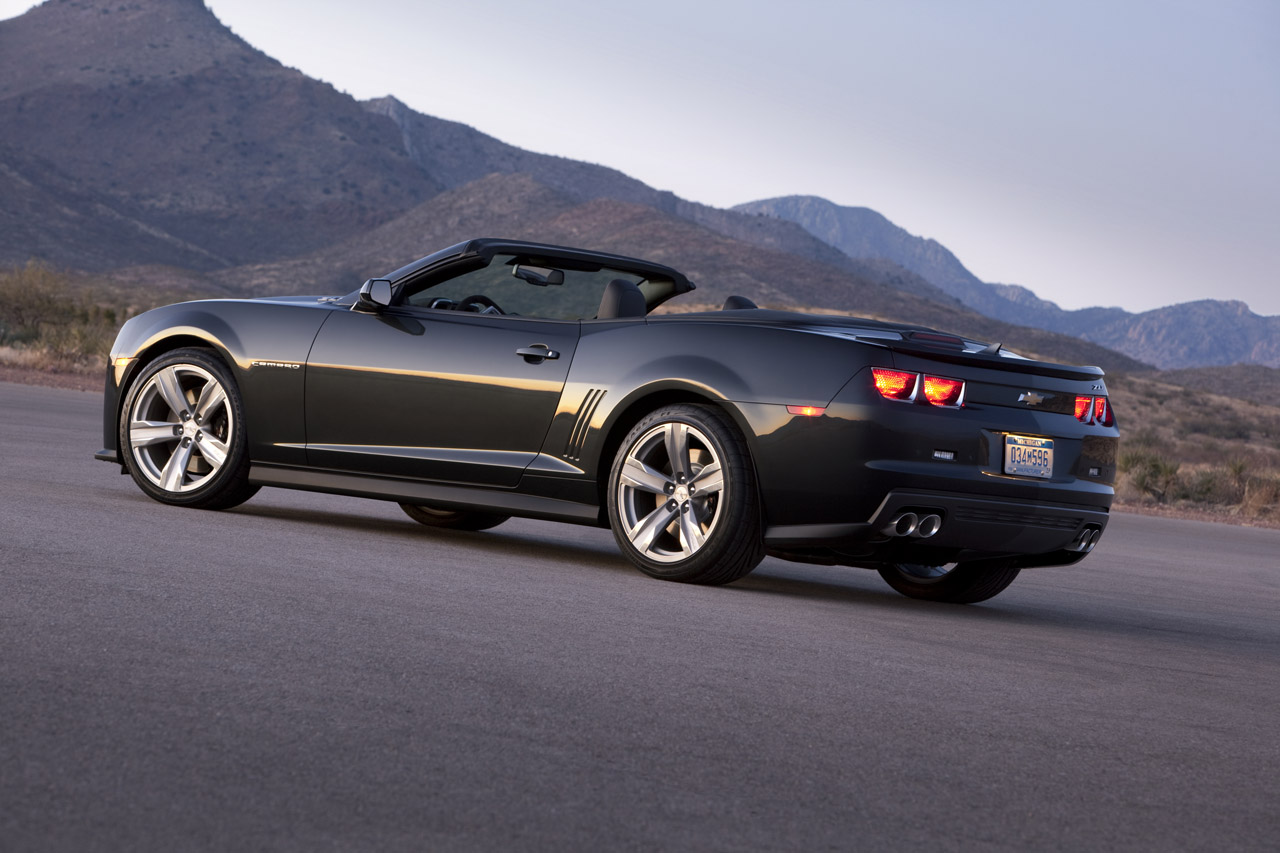 Where Chevrolet still claim their car shines is in the handling department and in sophistication thanks to the more advanced rear suspension.
The looks of the ZL1 Camaro are generally more fetching than the rather stale feeling lines of the Mustang. We can nitpick all we want but it's obvious that this is going to be an enormously disputed segment of the market.