Marketing is beautiful, it almost brainwashes the audience when done brilliantly to a point where they will want the product so bad they'd walk on hot coal to get it.
Sometimes however, marketing works in a different way, as GM did with the 2013 Cadillac XTS. They didn't exactly unveil it, but rather leak it for a few moments on the company's official website.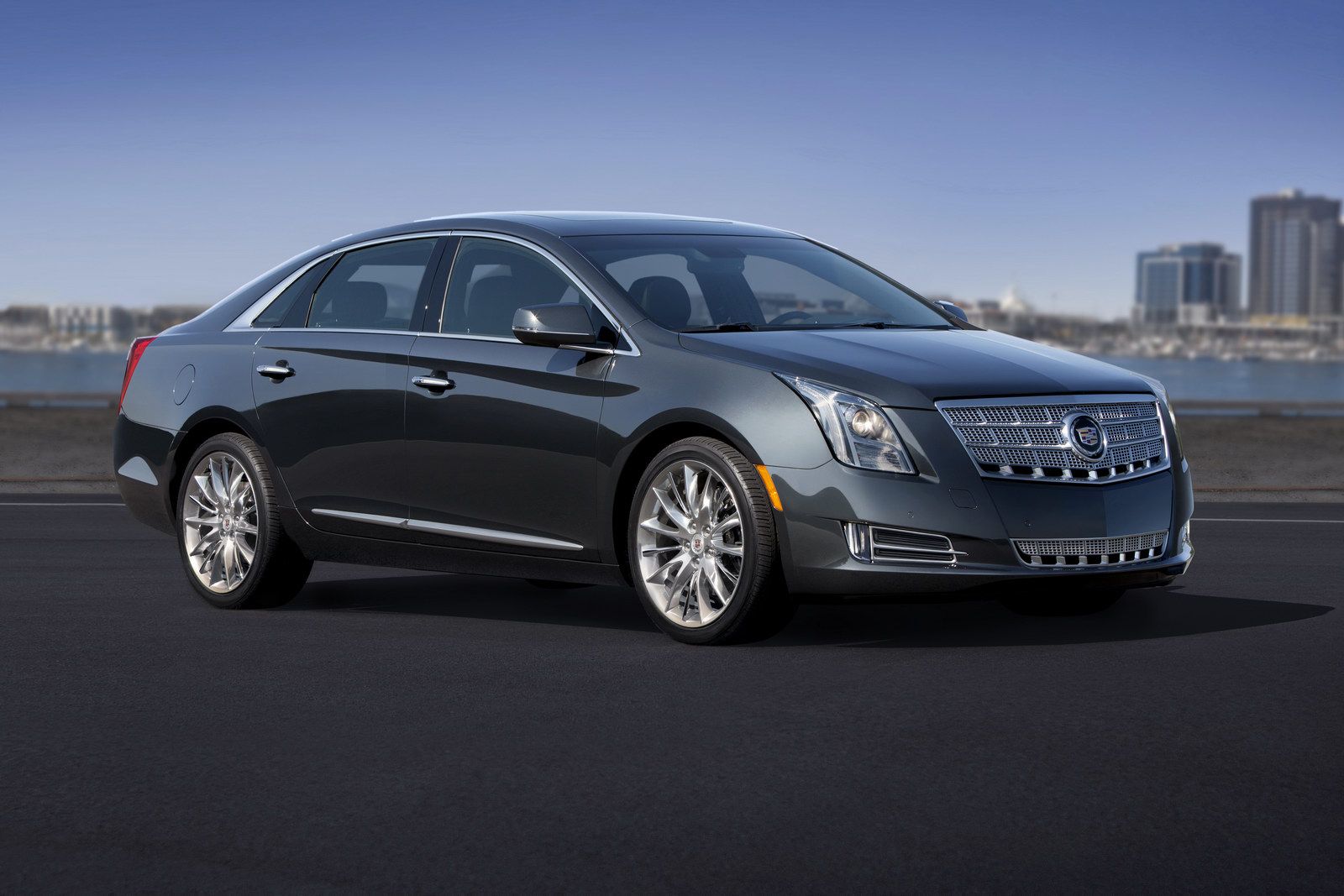 Now, call me intuitive, but when it was taken down and labeled as a mistake, that wasn't the exact truth. Especially as after a short while Cadillac re-released the same photo.

While there's plenty of blanks to be filled in about the 2013 Cadillac XTS but what we know so far is that it's going to be taking a special role of a flagship sedan within the company.
It sounds actually a little over rated since the XTS is actually a slot filling option until the real halo Cadillac flagship is going to come up.
Despite this, the new 2013 Cadillac XTS is looking pretty sharp suited when compared to its awful predecessors. At this point the interior comes into play.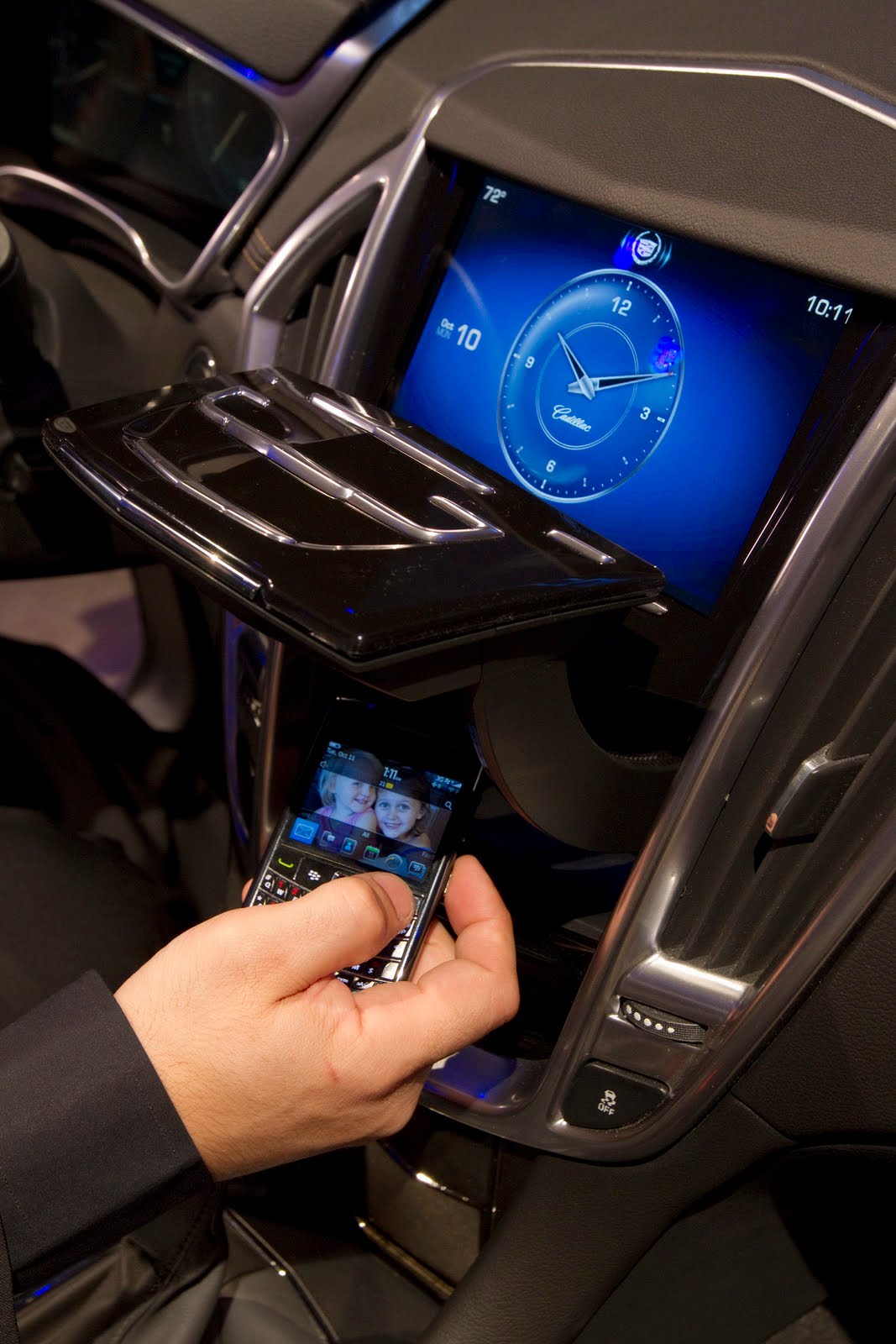 Roomy as ever, leather, automatic and all that set on, at the center of attention now stands a brand new CUE infotainment system with enough music power provided so that even the deafest OAP with no hearing aid on can hear the tunes properly.