Bentley announced their plans to equip the 2013 model year Continental GT and GTC models with an all-new eight-speed ZF automatic transmission.
The new gearbox will be available for the Continental GT W12 and GTC W12, and promises improved performance by about 12%.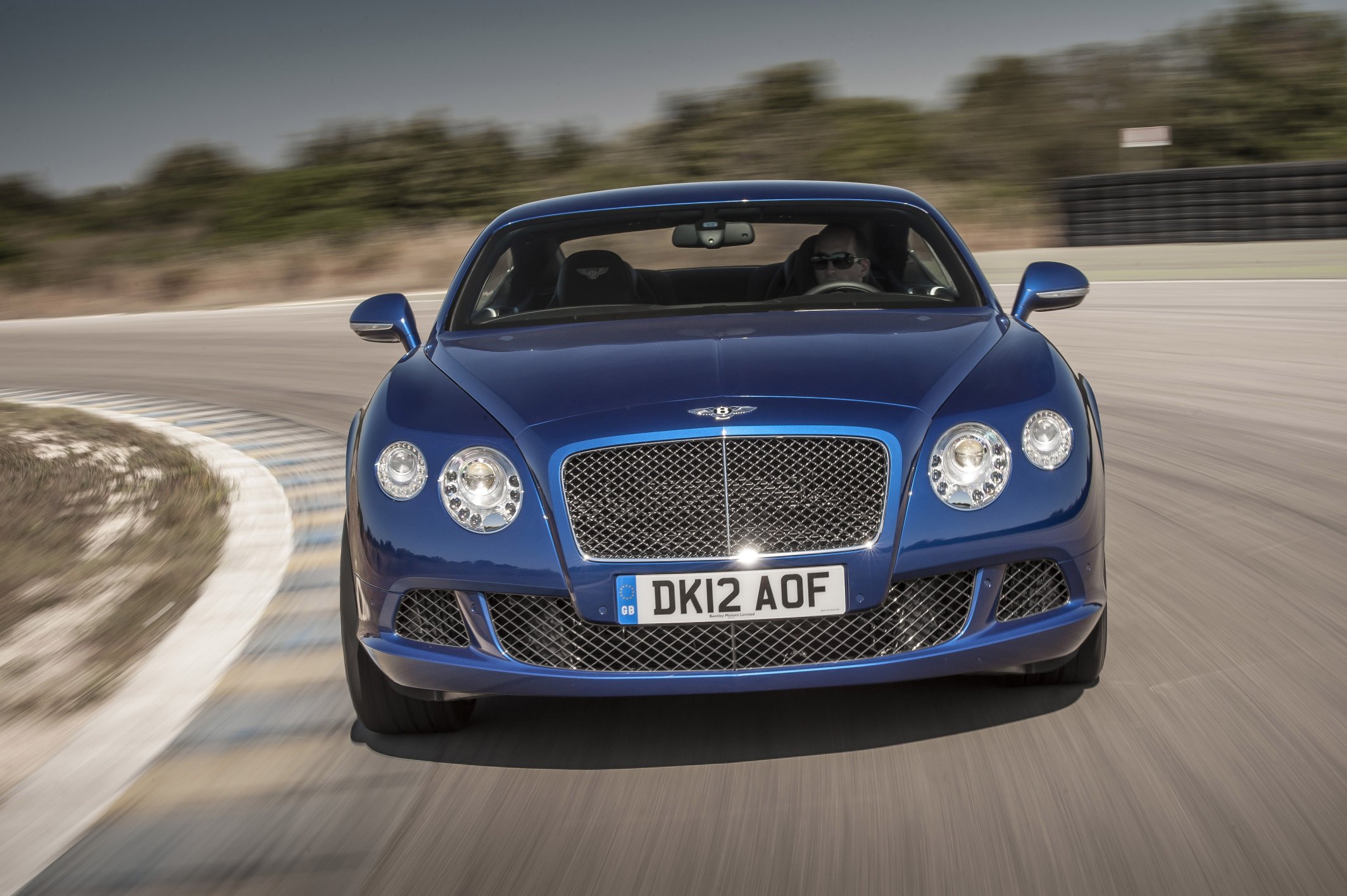 When fitted with the new automatic transmission, the 2013 Continental GT W12 Coupe sprints from 0 to 100 km/h in 4,5 seconds with fuel consumption figures of 19,5mpg UK and CO2 emissions of 338 g/km.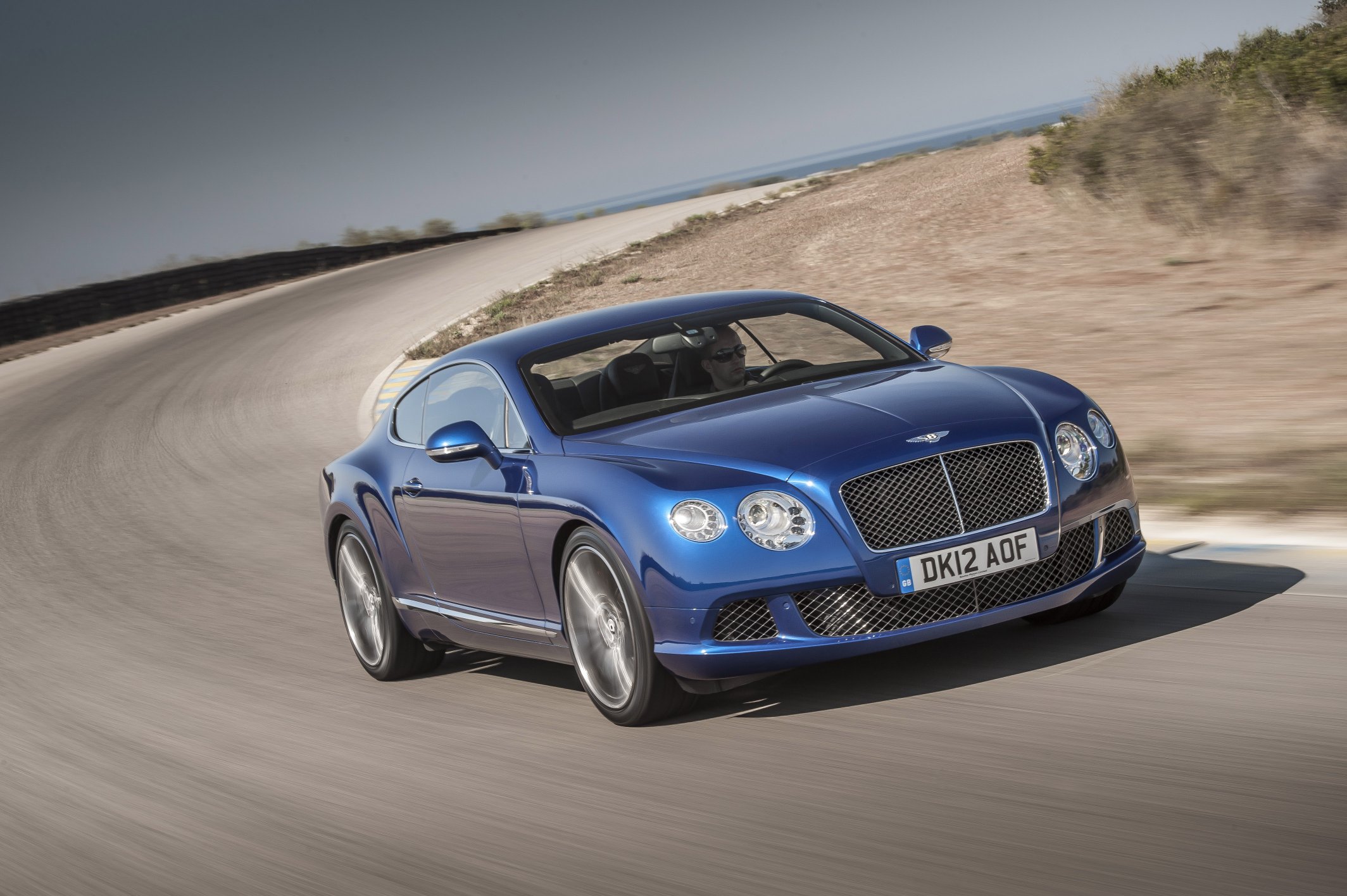 All these performance figures are available thanks to the 567-horsepower engine found under the bonnet. Moving on to the Bentley GTC Convertible, the 0-100 km/h sprint is done in 4,7 seconds with a combined fuel economy of 19mpg UK, CO2 emissions of 347 g/km.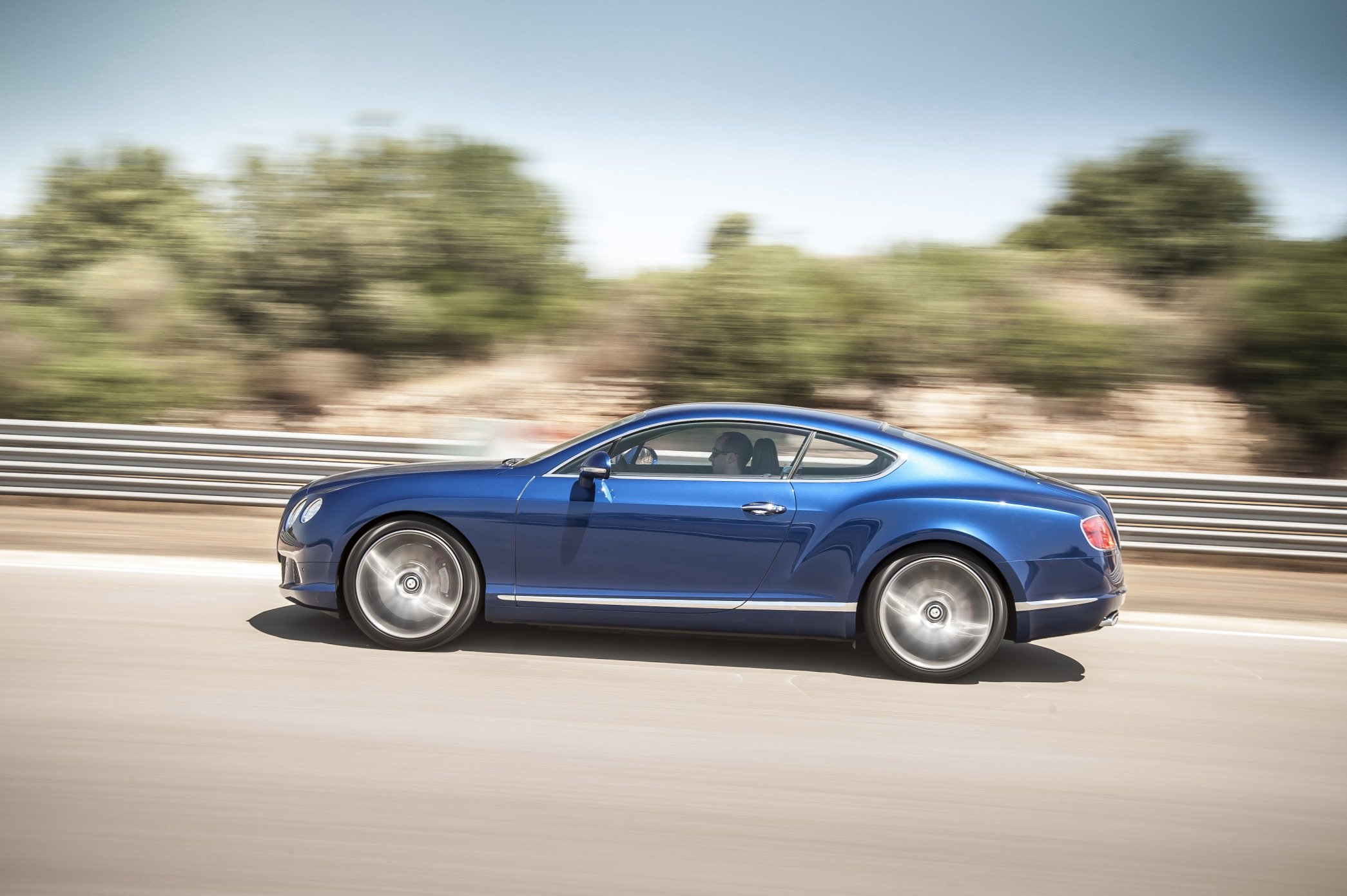 The model pictured above is the Bentley Continental GT Speed, a special edition of the British model which will go on sale in the same time with the 2013MY Continental GT and GTC Convertible.