It seems that the Americans from General Motor are looking forward to revolutionize the world of electric cars by fitting them with new lithium battery packs. To be more precise, GM plans to fit the 2013 Chevrolet Spark with a lithium phosphate battery which, according to the company, is safer and lasts longer.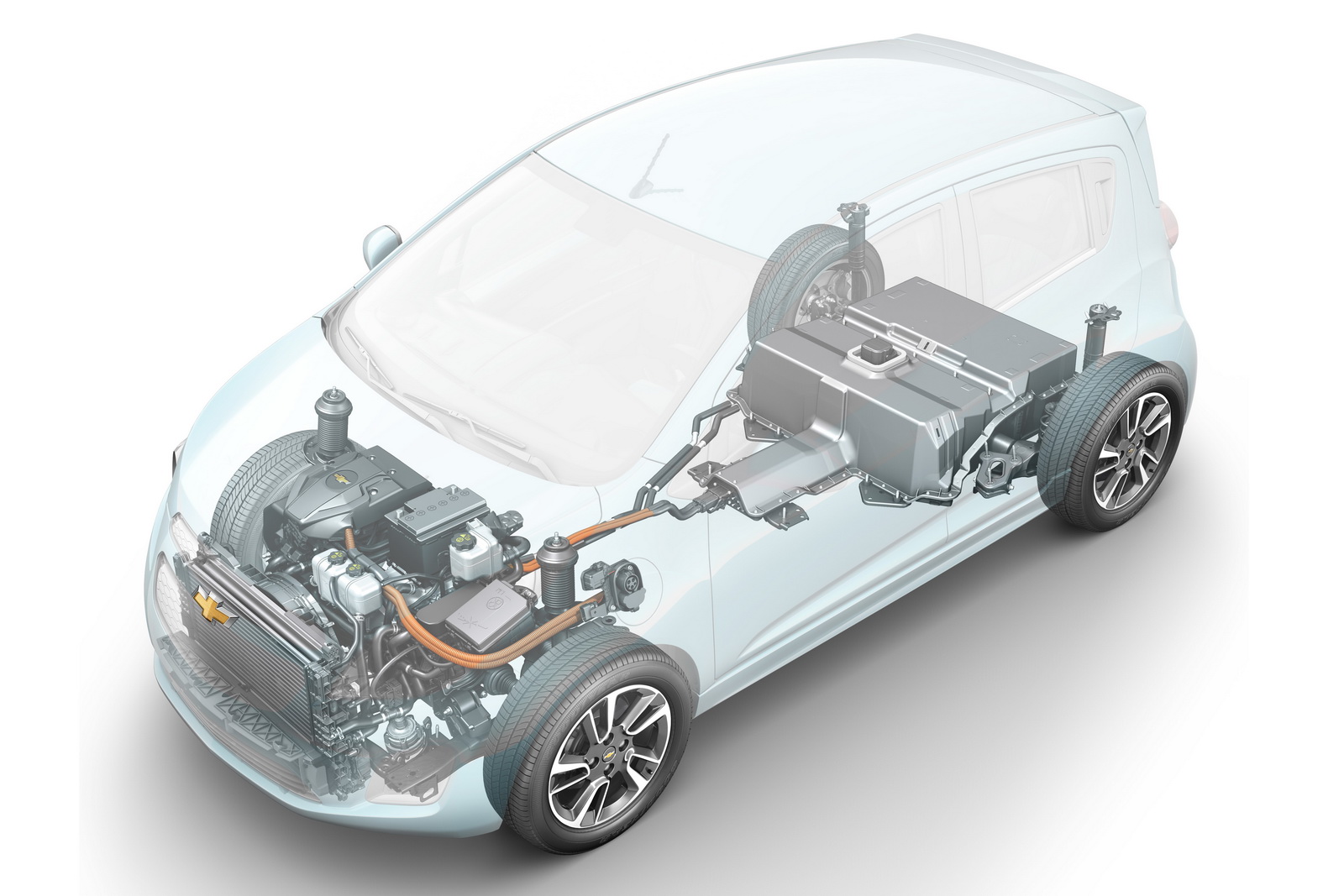 The latest investigations conducted by NHTSA showed that the electric cars, namely the Chevrolet Volt, fitted with a standard lithium-ion bateries reported problems at the crash tests.

"Lithium phosphate chemistry looks like it could be friendlier in terms of heat management. But it stores less energy. There is a tremendous amount of new discovery. This is new territory for lithium batteries," James Hall.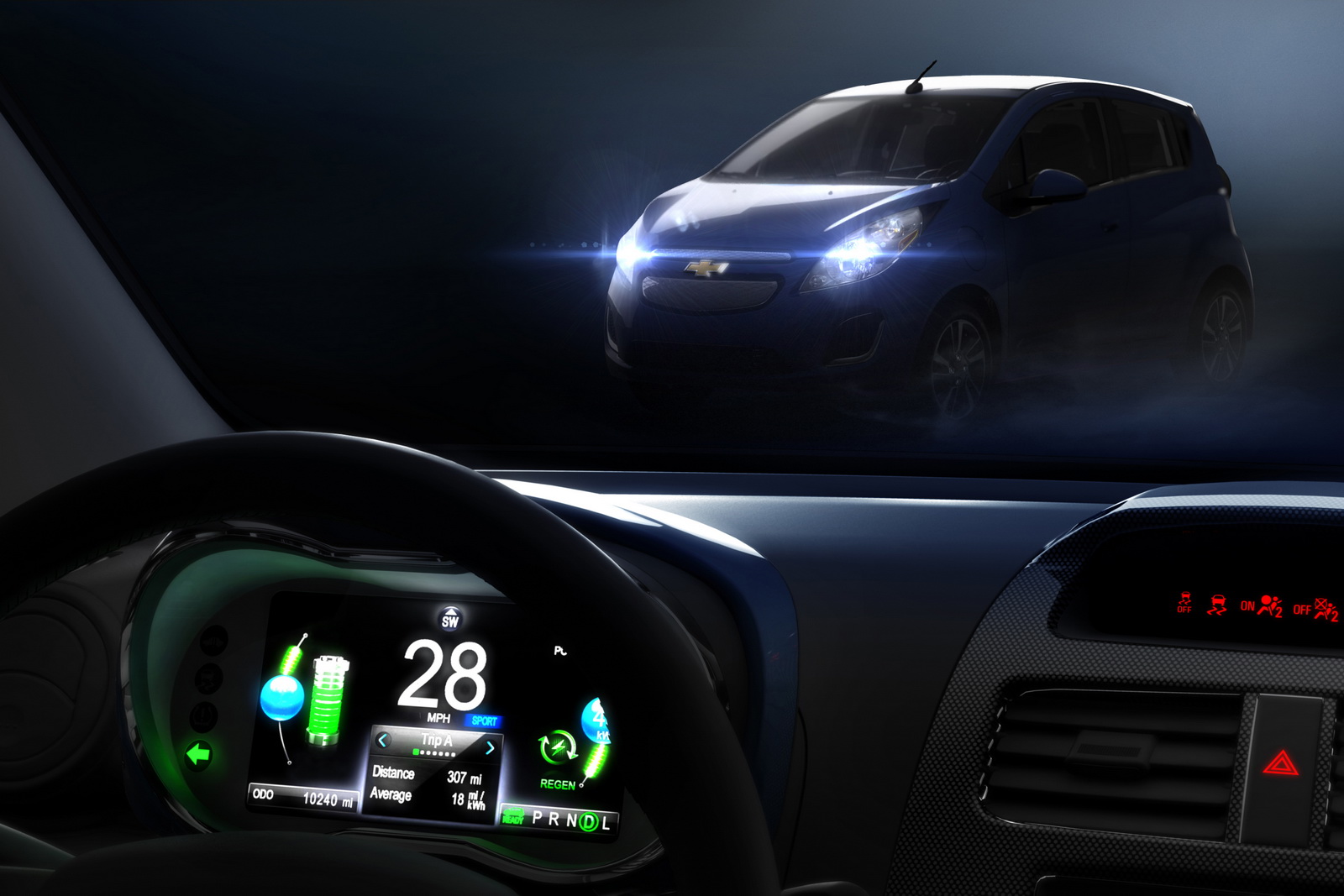 General Motor signed a partnership with A123 Systems, the company which will produce the lithium phosphate battery packs for the future models from Chevrolet which will use this technology.
Micky Bly, executive director of Global Electrical Systems claimed that the technology provided by A123 company is ideal for the needs of the American manufacturer.