Anderson Germany decided to give a fresh air to a model which can be considered old as the manufacturer ended its production two years ago. We talk about the Audi S8, codenamed D3, a model which is no longer produced and can be found only as second hand car.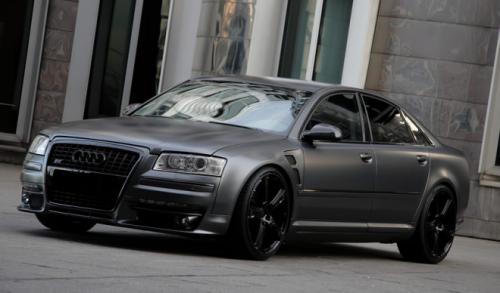 Taking advantage of the people who want to refresh the Audi S8 and update its outdated look, the German tuning house provide a complete tuning package for this purpose.

As mentioned in the title, Anderson Germany developed the Superior Grey Edition for the Audi S8, a package which adds extra horses to the output of the V10 unit but also improves the appearance.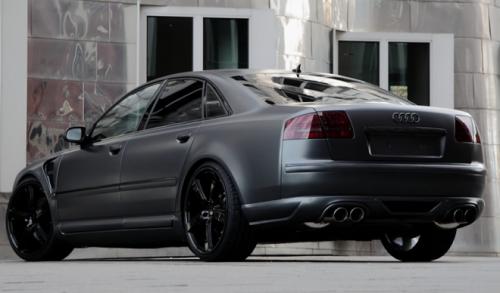 If the 5.2-liter V10 unit develops 444 horsepower in the standard configuration, the Audi S8 Superior Grey Edition offers a total of 501 horsepower thanks to the revised ECU unit and new exhaust system.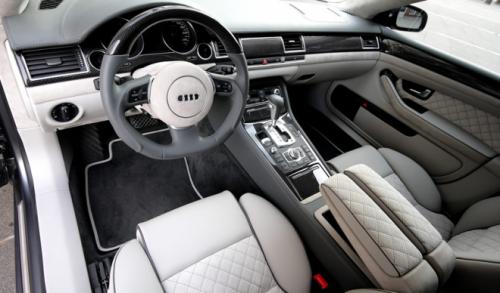 On the other hand, the appearance is improved by a body kit including 22-inch alloy wheels with Hankook Ventus S1 evo2 tires, matte grey finish, carbon fiber mirror housings and vented fenders.
The tuners also installed a pair of LED daytime running lights while inside the customers get a new upholstery with Alcantara along carbon fiber trim.