Maybe because of some rants like mine, maybe because of the Facebook fans reaction or maybe just because they want to, Dodge have made a comeback on their teaser situation.
The Chrysler owned brand has officially announced that because of the quick fan response (the like figure of DriveSRT's facebook page has been hovering above 11.000 for nearly a day now) they will speed up the release.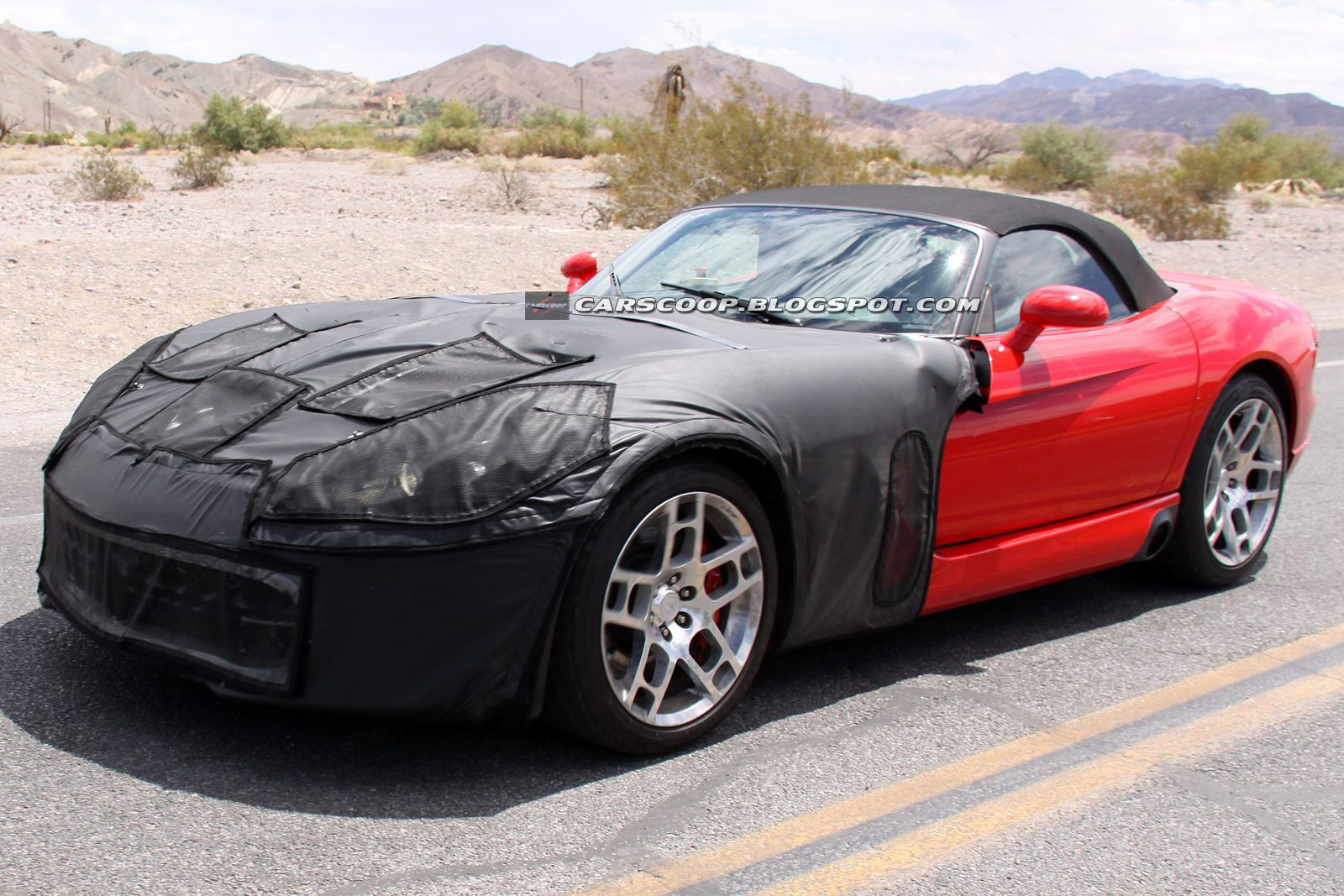 Instead of presenting the teaser as they'd originally planned with a February 1st deadline, they will be pushing things forward by two days.

According to DriveSRT we'll get to see a teaser shot of the new 2013 Dodge Viper by next Monday at precisely 11:59.59 PM Eastern Time.
It's not perfect and it's nowhere near quick enough for most of our expectations but at least the guys over at Dodge did have a proper reaction from their social media effort.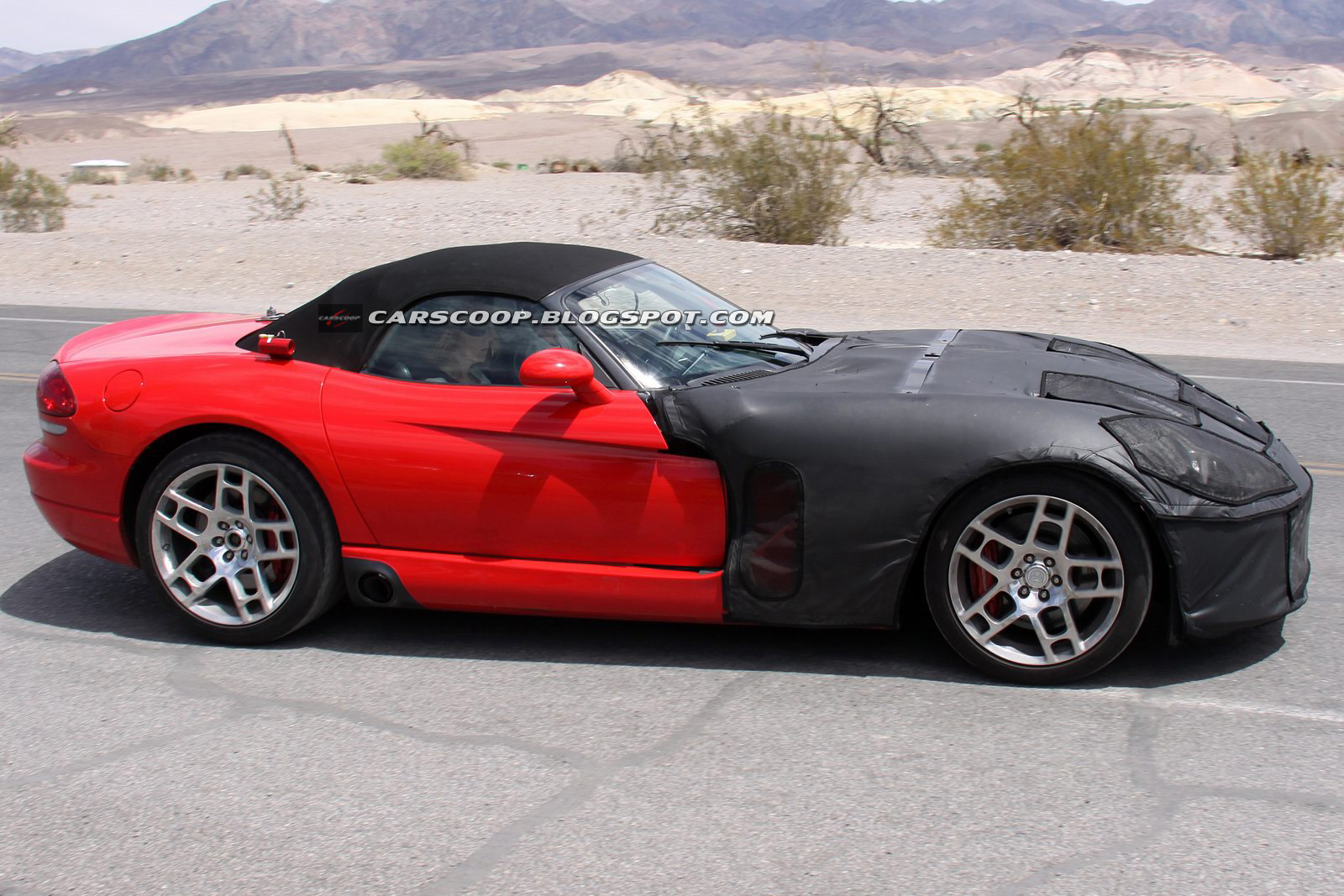 Since I'm not completely over my rant, I'm starting to wish it was more than one photo if we're talking about the detail shot teasing method.
If however we're looking at one of those very dark images, or one where the car is under a tarp with its headlights open SRT should fire their social media and marketing crew ASAP.
If you're not like me and promises made don't matter as much, you could calmly wait for the official unveiling which is scheduled for the New York Auto show in April.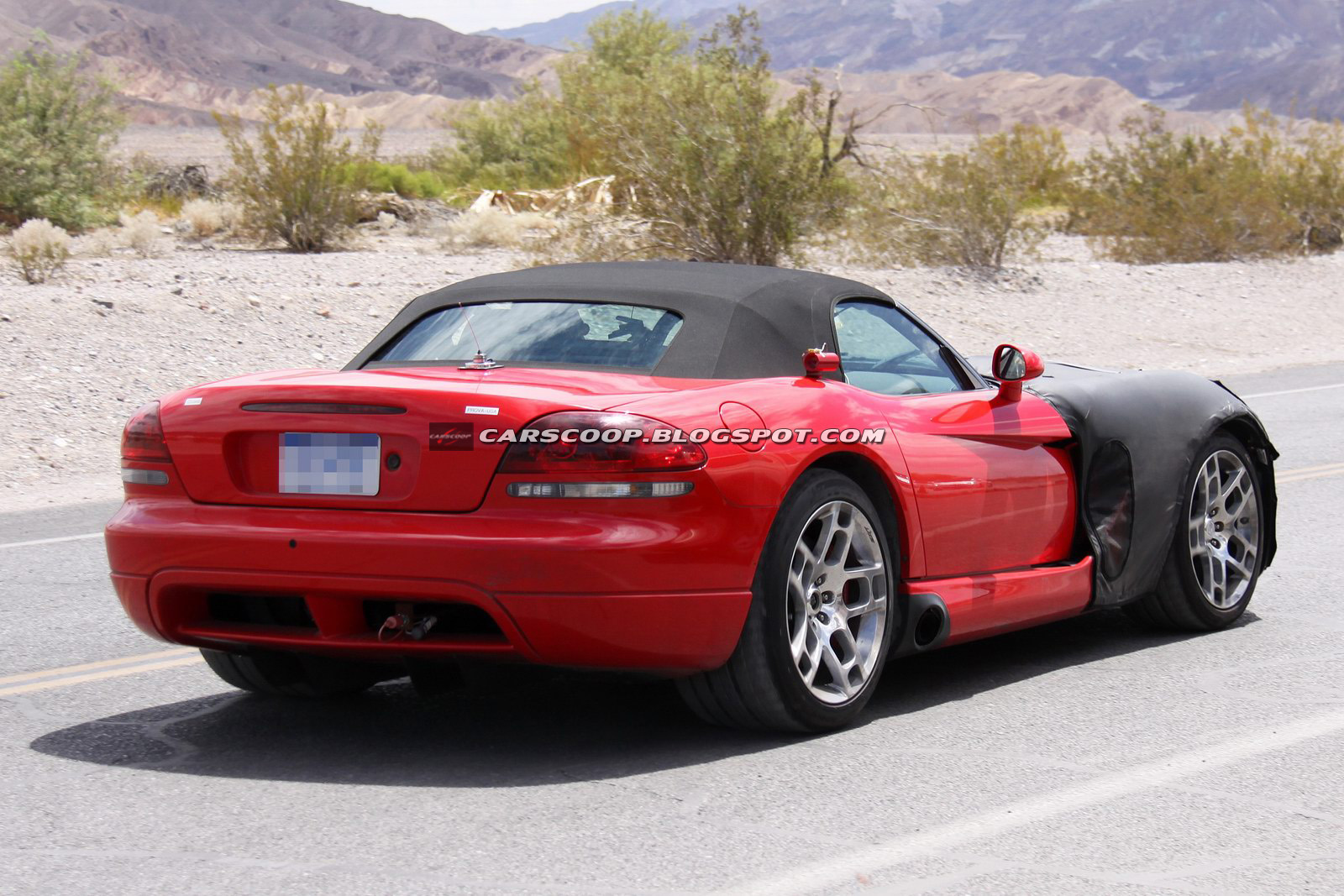 That is, of course, if that promise on the "2013 Dodge Viper vs public" doesn't go under as well.
Source: Carscoop