The folks at Consumers Reports have recently finished up their report on the crossover market and it seems like they're ready to give us their findings.
Though the segment isn't lacking options, we're simply looking at two big entries that are expected to top everything else; BMW's new X3 and Land Rovers brand new Range Rover Evoque.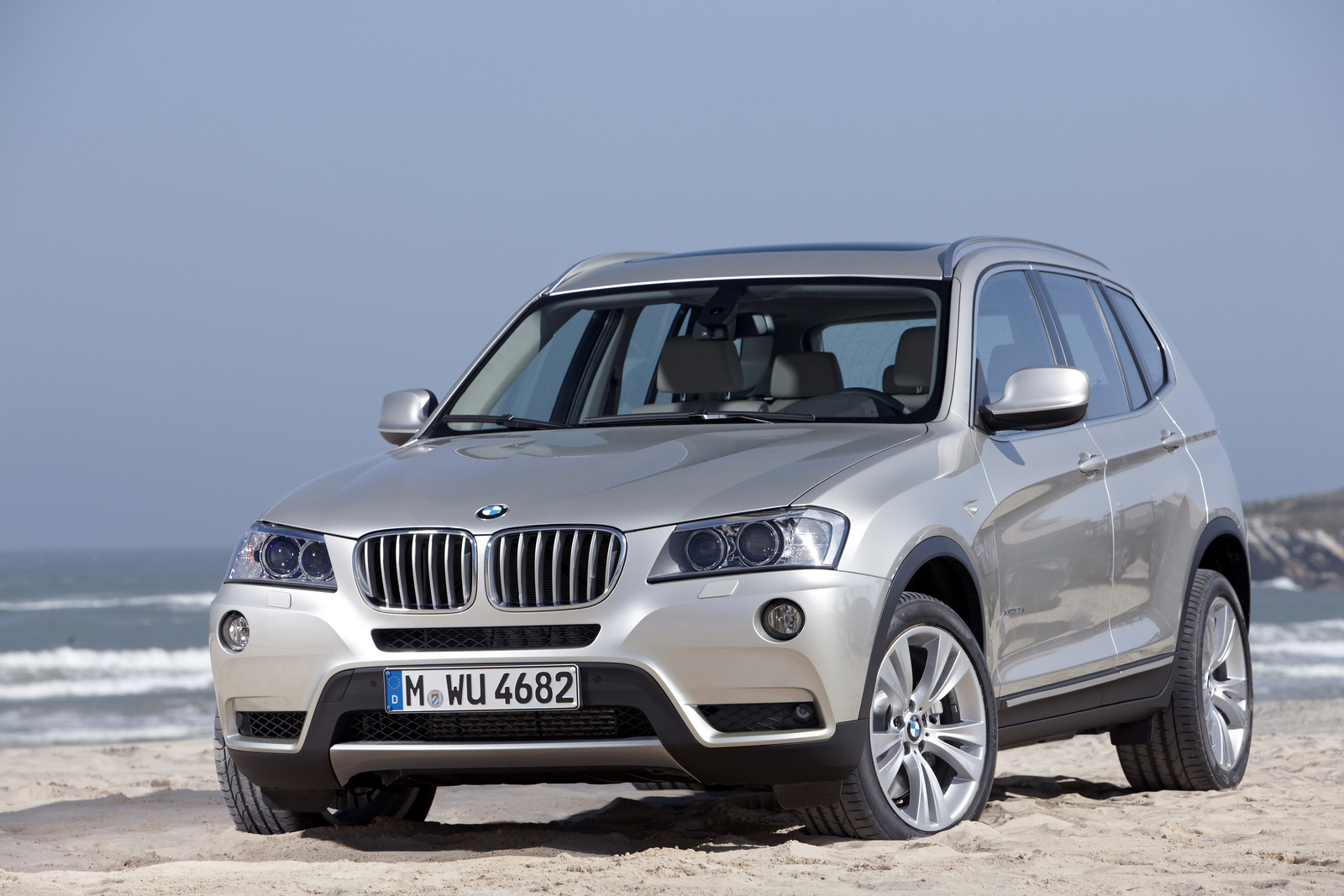 In a nut shell, the American organisation recommends (literally) the Bavarian miniature SUV and isn't very impressed with the way the British have presented themselves on this one.

The winning model road tested by CR was the BMW X3 in xDrive28i spec and it ended up scoring a total of 80 points by the time it was all over. With the Evoque things weren't as cheerful.
The baby-Range Rover was also tested in 2.0 liter turbo form and it made a few nice points about itself but in the end the scoreboard showed no more than 60 points.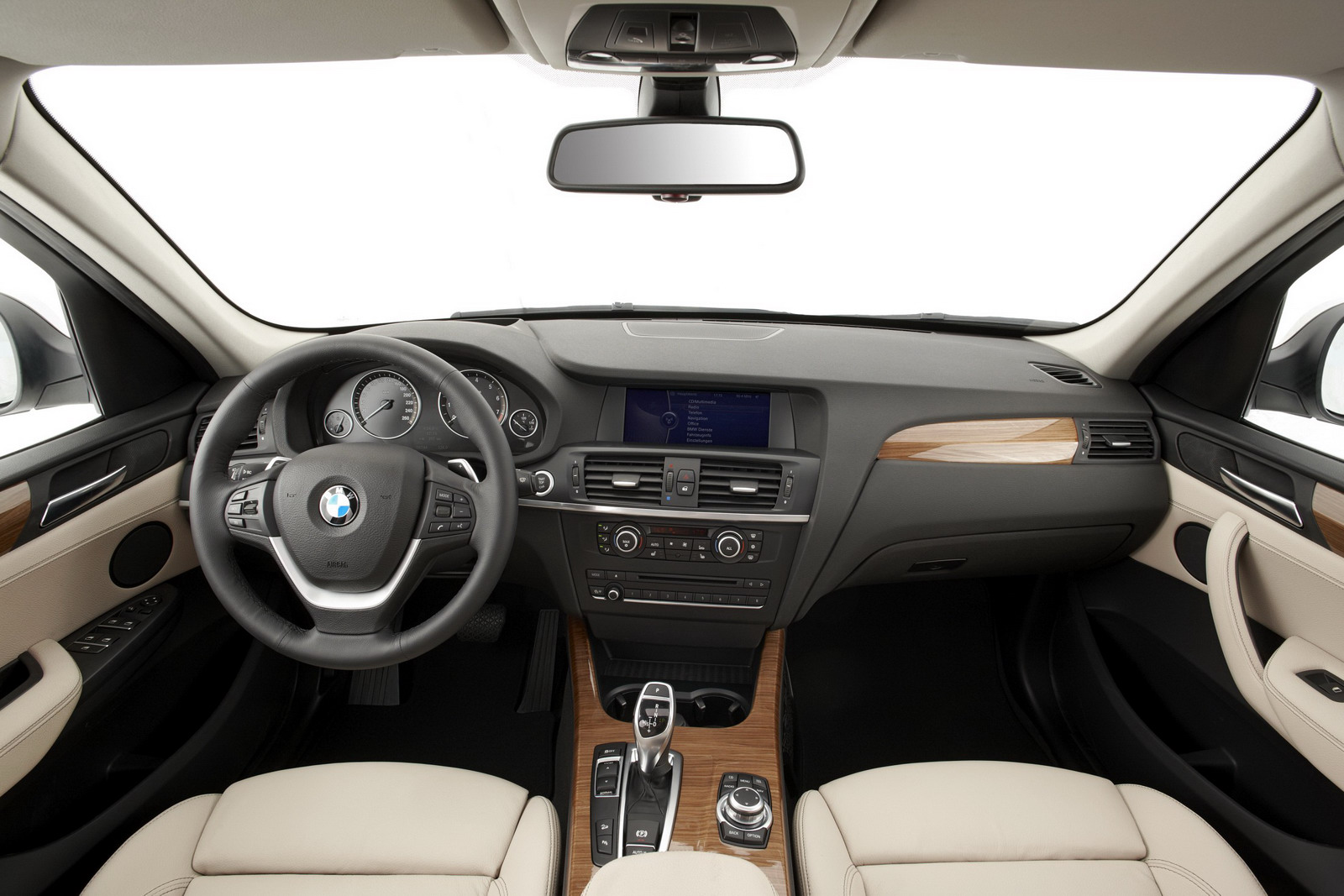 It seems that for all the recent journalistic praise and awards the Range Rover Evoque won, there may have been some missing the point going on.
Yes the design is beautiful, yes the drivetrain is great and the glass roof is very trendy but CR found serious issues with the Evoque's handling, particularly because of the steering and choppy ride.
Then there's the interior which is cramped, pretty noisy and seriously suffers in the visibility department.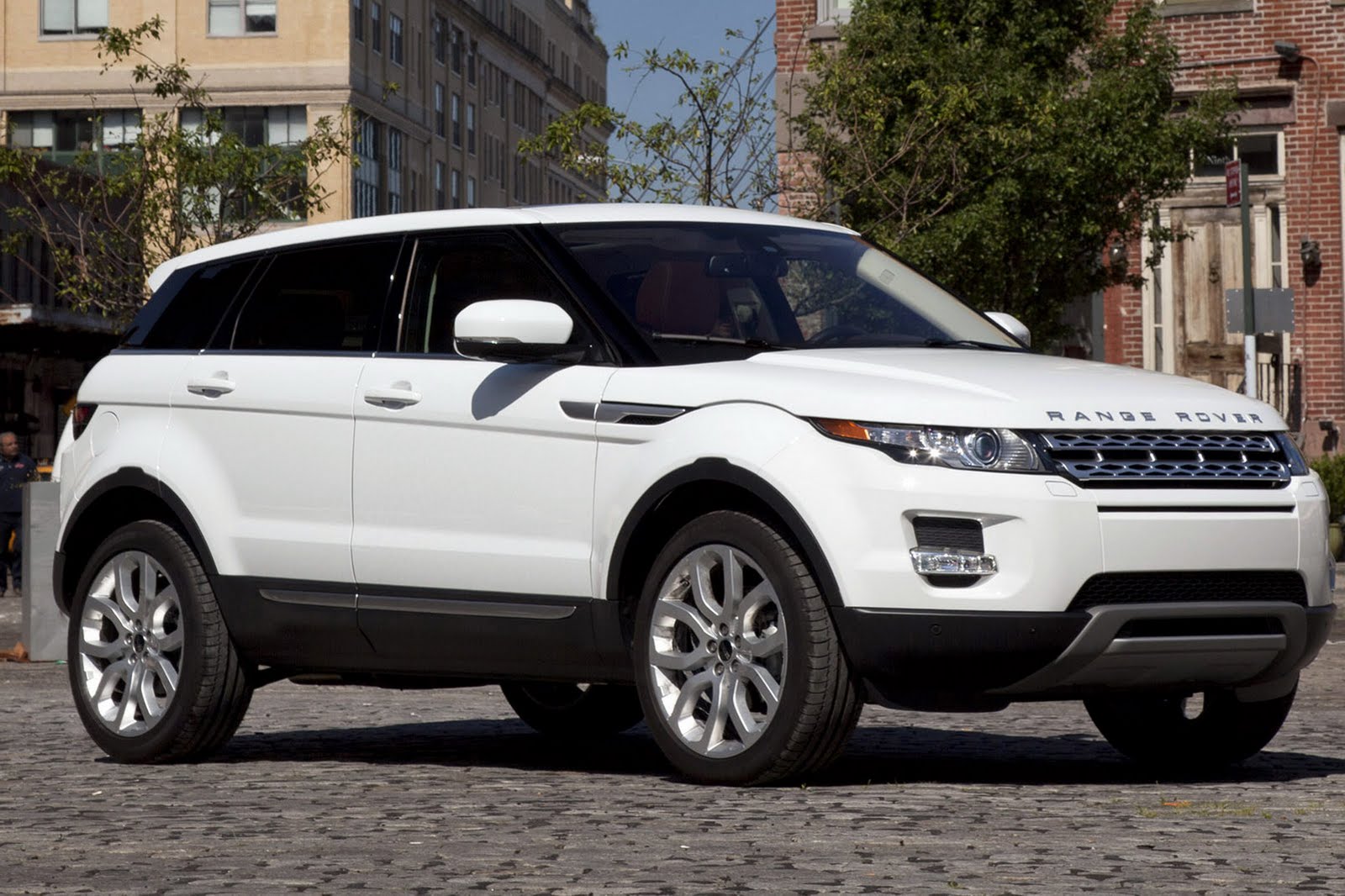 Meanwhile, the BMW X3 pretty much aced the test, finding itself on the same ranks as the Audi Q5 but be wary, we're talking about the 3.2 version of the four ringed car.