The British sure seem to be happy with re-heated soup when it comes to high end cars like the Aston Martin.
We know how many times we've seen the DB9 worked over and over again and though you can't really complain about how it ended up, it's not a new car is it.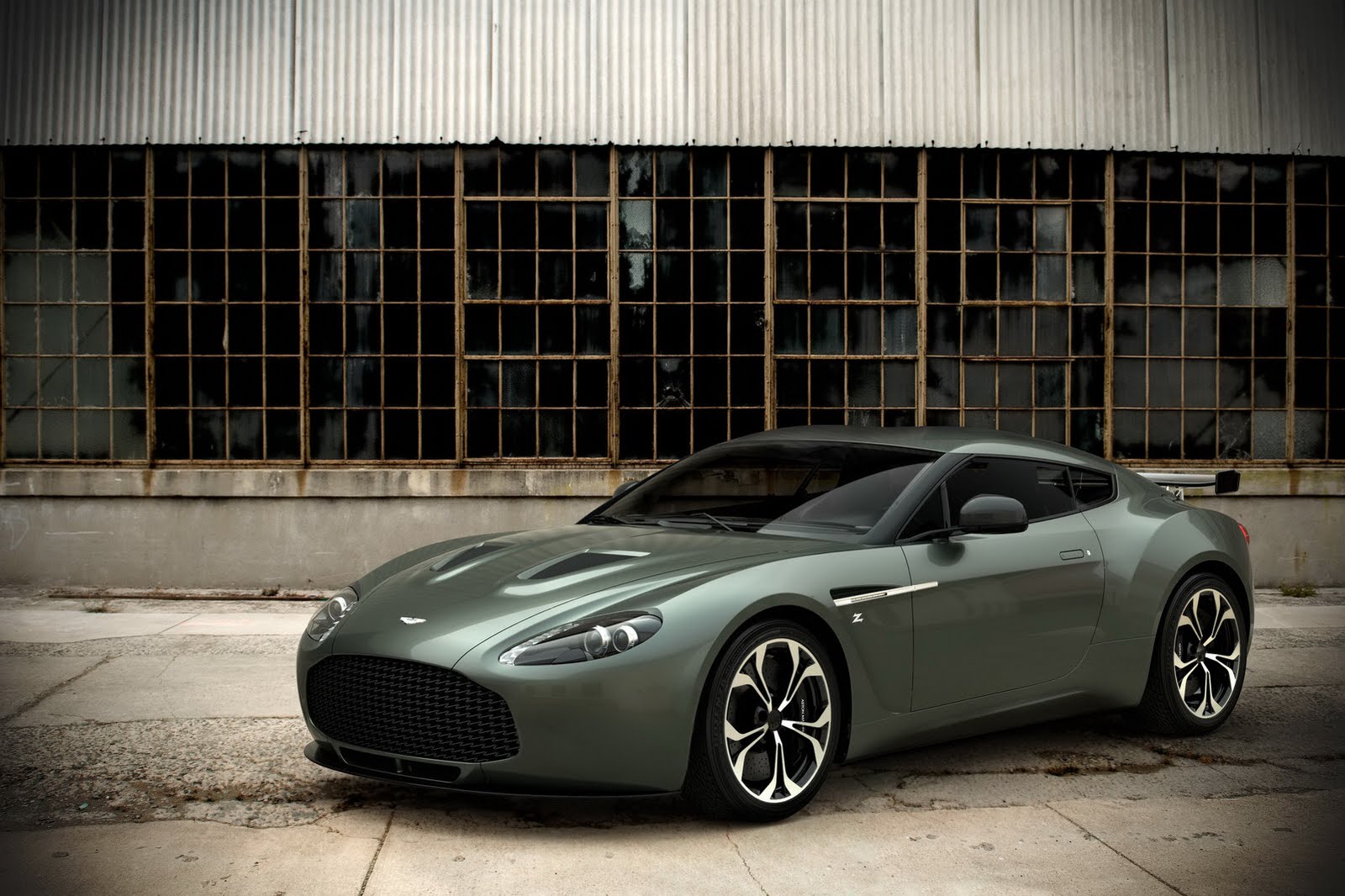 Now the same thing is happening with the limited edition cars such as the Aston Martin V12 Zagato. The brand will be unveiling this model in Kuwait, on a special occasion.

Apparently, after the Frankfurt Motor Show unveiling plan fell through, Aston Martin decided to show us its production version of the V12 Zagato at the Kuwait Concours d'Elegance.
Hopefully, this time the British will keep their word and have the car ready. If so, we expect it to win some sort of award at the aforementioned event.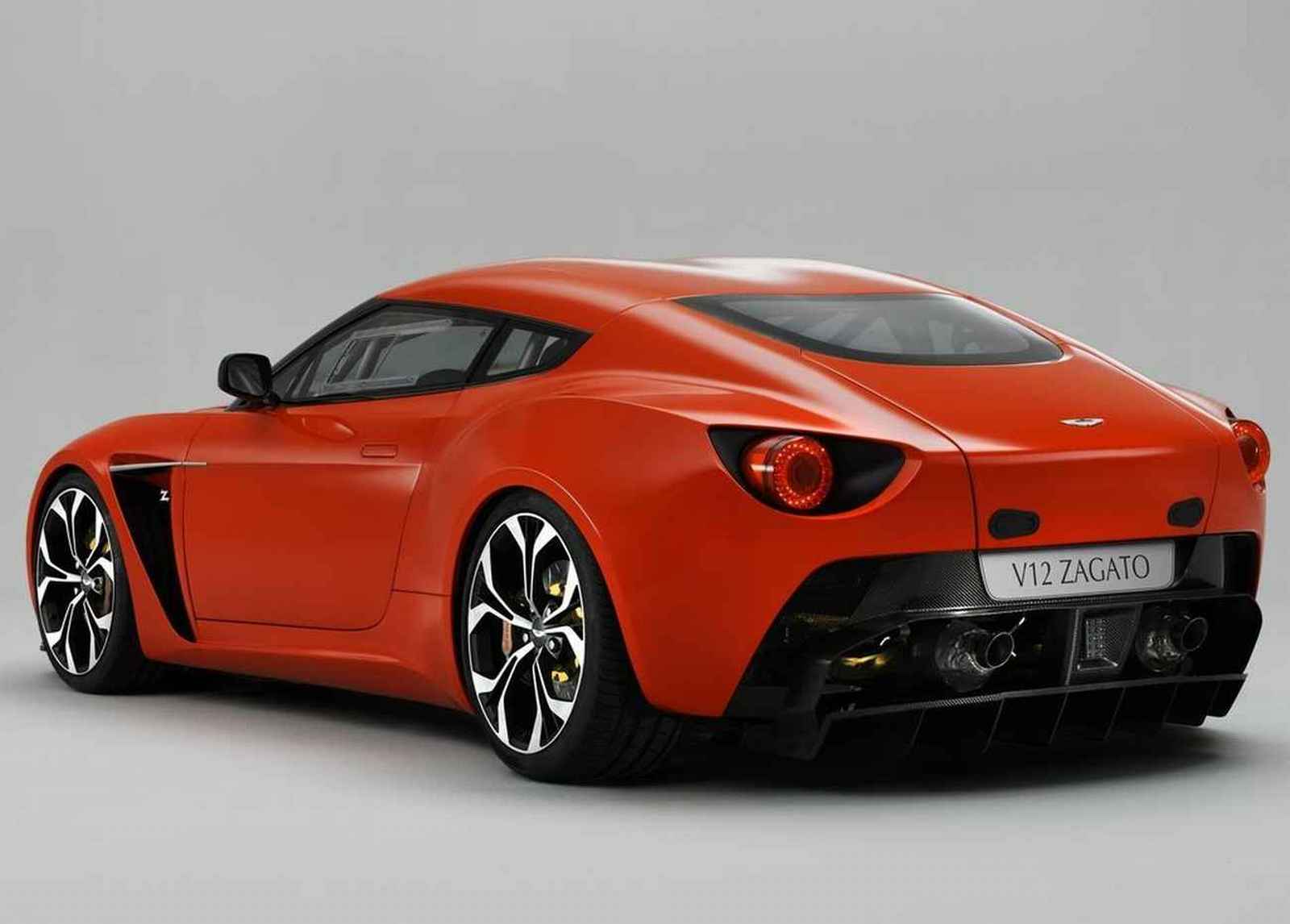 The official schedule has the Kuwait Concours d'Elegance dated between the 15th and 18th of February.
Anyhow, at least none of the actual car has changed. The specs remain the same, the design survives unaltered and the production figures and pricing haven't budged.
We're looking at a limited run of 150 Aston Martin V12 Zagatos ever being built and they will cost somewhere around the $530.000 mark. Not "as cheap" as a DBS but certainly not as expensive as the One-77.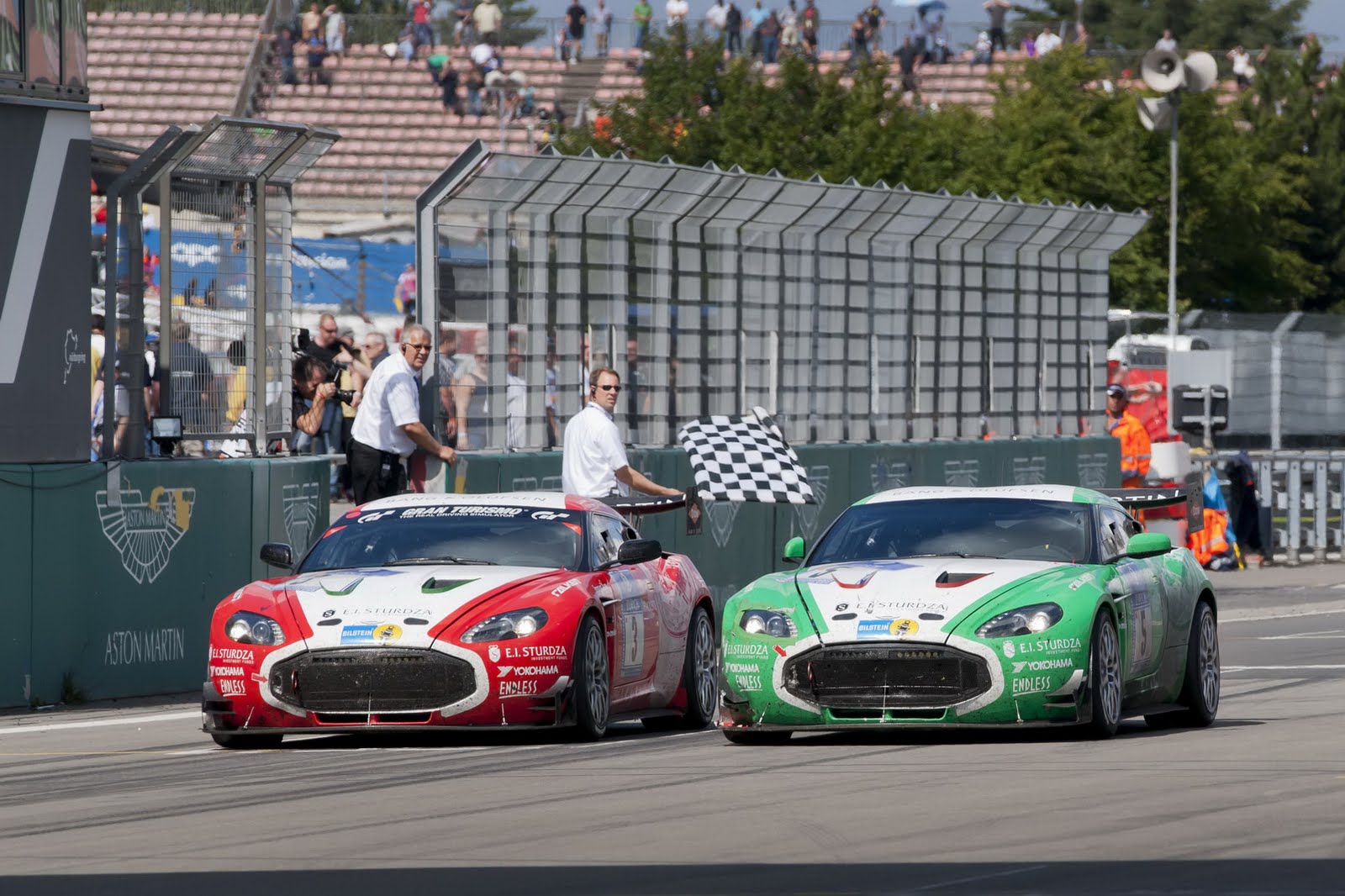 Quick reminder, the Aston Martin V12 Zagato was originally built in two examples, as a celebration moment of 40 years since the British have started collaborating with the infamous Italian design house that's in its name.