Simple, safe and sturdy buy, that's how you describe the Honda Civic. It also does fuel economy but there are some versions that are better at it than usual.
There's a hybrid and then there's this, the 2013 Honda Civic NG. It's more friendly to the environment than conventional cars and also less expensive than hybrid versions.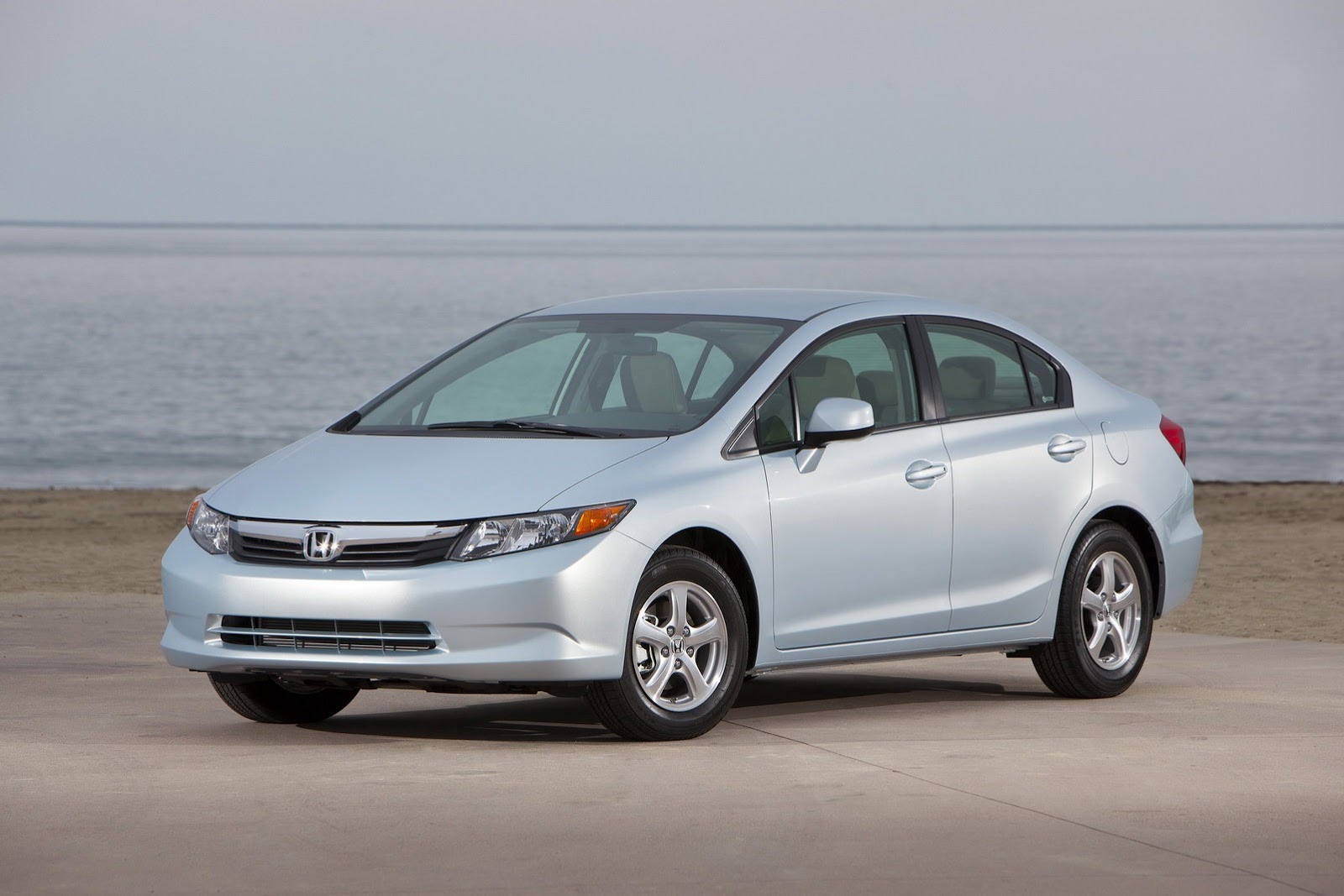 The different fuel it uses makes for a slightly unusual ownership experience. Honda acknowledges this and in order to get more people interested they've come up with a nice incetive.

Instead of giving you some cash back, offering free floor mats or some other bogus bonus, they've opted for a debit card.
None of the banking companies are in on this and that's because Honda didn't bother with getting any financing for it.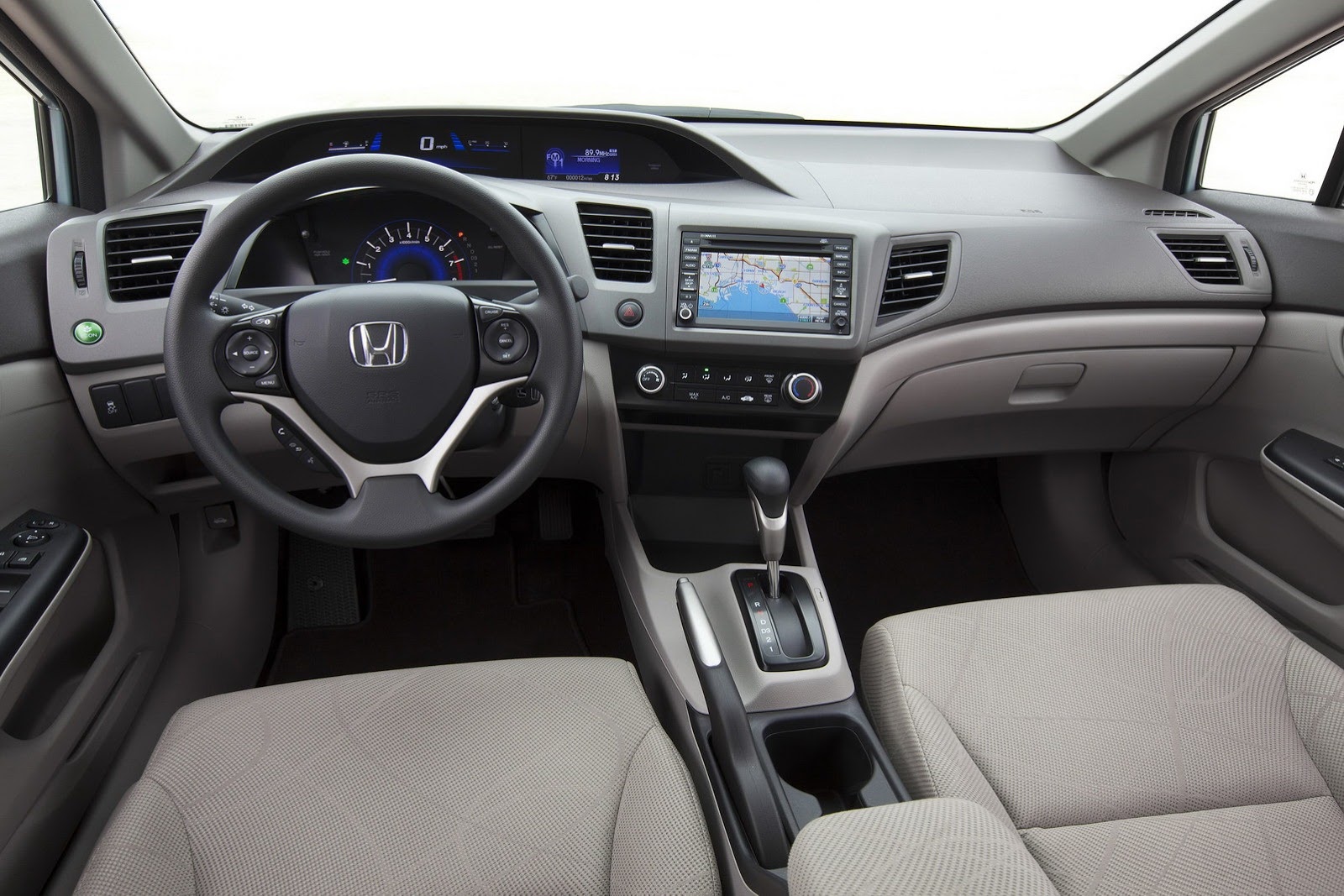 That card holds 3000 USD worth of fuel, something that's close to God sent at a time when fuel prices are simply soaring.
The average gas price in the US is somewhere around the $4.67 a gallon marker whereas Natural Gas (NG) comes in at a much more modest $2.05 per equivalent gallon.
At 31 mpg rated fuel economy for the 2013 Honda Civic NG, nearly 1500 gallons worth coming in free means you get a total of more than 45000 miles worth of free motoring with this purchase.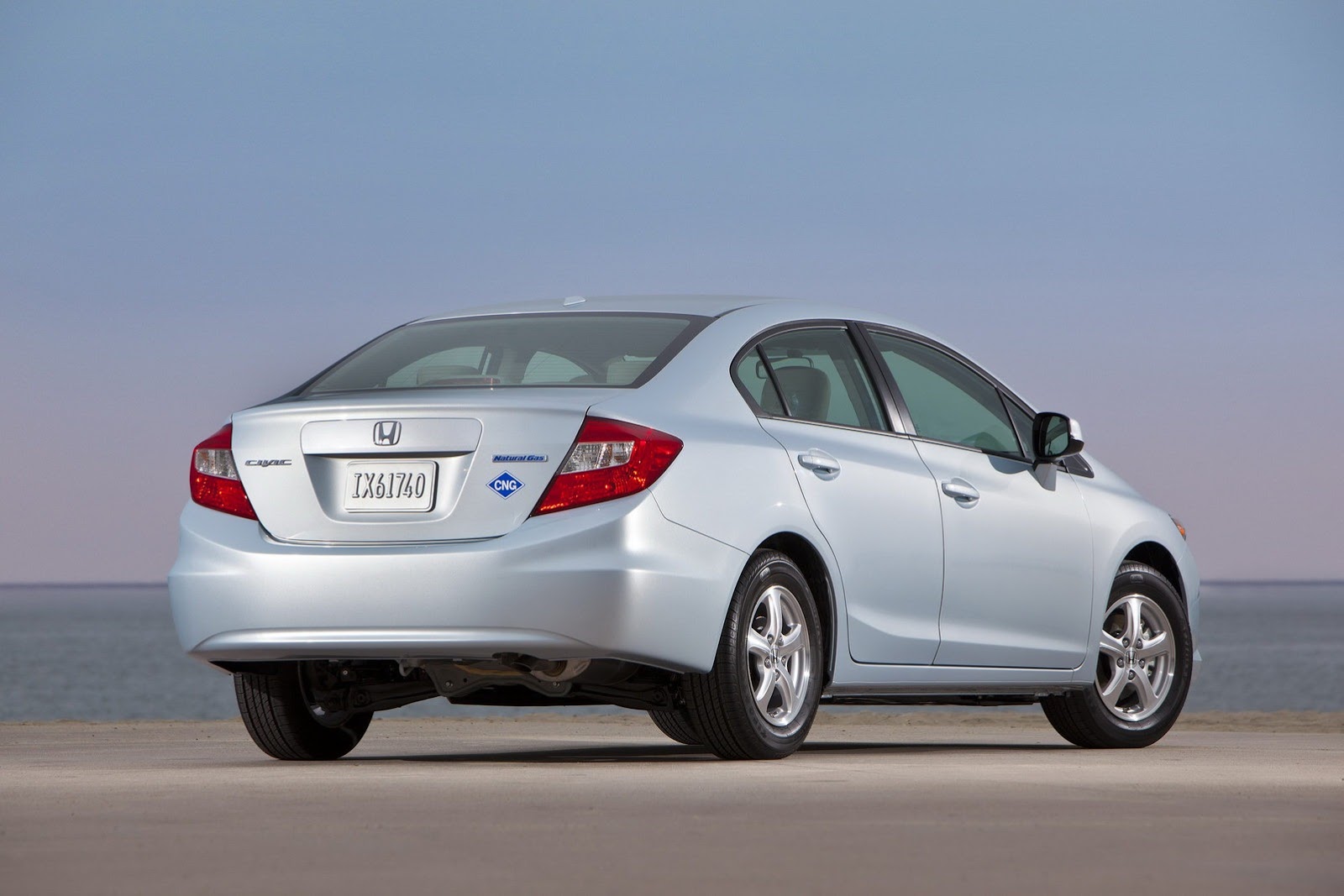 It sounds like a brilliant deal, even if you have to then drive a Honda Civic which gets an engine that only produces 110 horsepower.
For a commuter car though, that's just brilliant, you just don't get this sort of deal anywhere else.