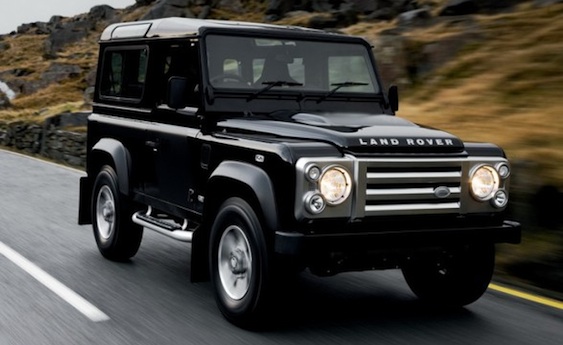 Land Rover is ready to replace the current generation of Defender with a completely new offroader. Land Rover's Executive Director, Phil Popham has confirmed rumors that the company will develop a new Defender, a model that has remained unchanged for 61 years.

He mentioned that the redesign of the model is needed to accommodate safety regulations and CO2 emissions. Land Rover Defender has been banned in the U.S. since 1997, due to missing mandatory airbags. With all that will keep the name, the new Defender will be more capable than the current model, the producer announces. "We will improve the versatile and practical vehicle," said Popham for an Australian publication.
New Land Rover Defender will share the same technical platform with Range Rover Sport and LR4 and will be released in late 2012 or early 2013. Upgrading the Defender to the T5 chassis will mean independent suspension, hard or soft tops and a choice of steel or air springs depending on the application. Power will most likely come from the company's existing lineup of four- and six-cylinder diesels.