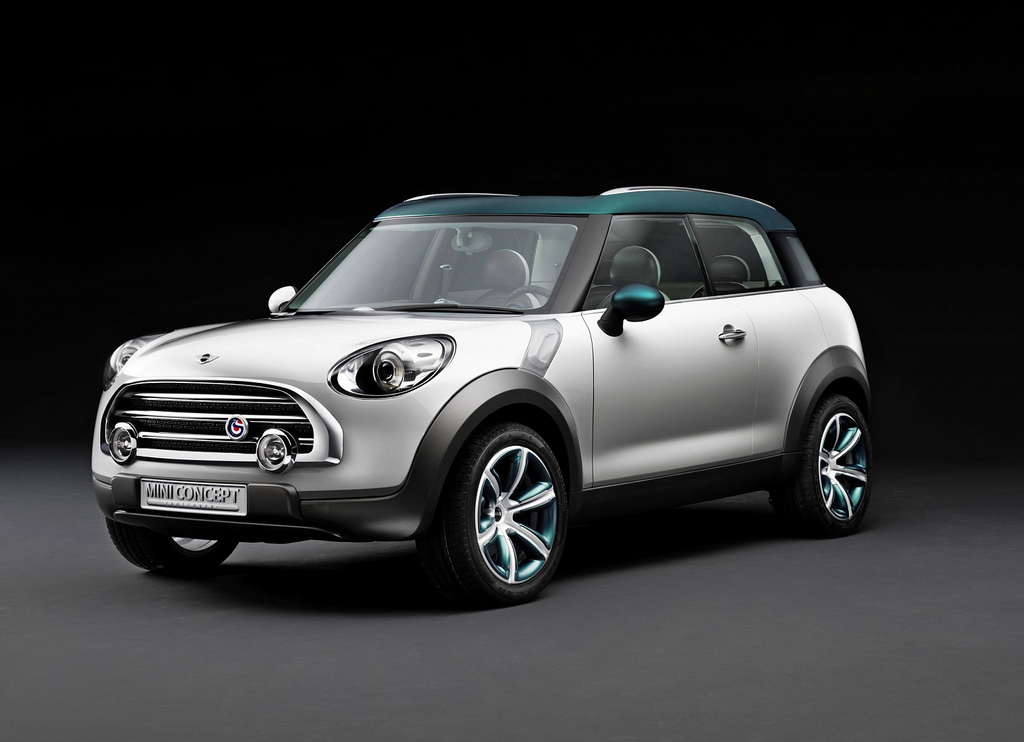 Mini baptized wheel drive system of the future  crossover in the style of the great brands on the continent. After xDrive and Quattro, Mini comes with ALL4. If everyone already knows that the new Mini crossover that will be present world premiere at the Geneva Motor Show (March 2010), will bear the name Countryman, Americans from Motoringfile raises a very interesting detail: wheel drive system that will be mounted on the new model of BMW Group will also be named, following to be named "ALL4.

Although it was scheduled to appear in Detroit in January, the official presentation of the new Mini model range will be delayed due to the fact that BMW chose to focus more the attention in these months on developing the new X3 generation model known as the best profit per unit in the entire range of Bavarian.
And as the new X3 will move the manufacturing place from Austria in the U.S. (in Spartanburg), BMW seriously analyze what is the right moment to end the cycle of manufacturing in Europe and to begin the production in U.S.