The Japanese have made up their minds; the next version of the Mitsubishi Outlander is going to be unveiled at this March's Geneva Motor Show.
Before that happens though, they've given us a decent photo of it so we know what it would look like and part of a press release on what we'll learn next month.
Don't worry, this isn't the photo, it's just a crop, the actual photo can be seen lower and immediately you'll spot the similarities to the PX-MiEV II Plug-in Hybrid's design.

Mitsubishi's Outlander is now headed for the third generation and what is truly remarkable about it is that it hasn't really gained proportion over time.
The new design is based around a basic and comforting ideology of "Solid – Safe – Simple" which can be seen translated into the shapes the 2013 Mitsubishi Outlander has.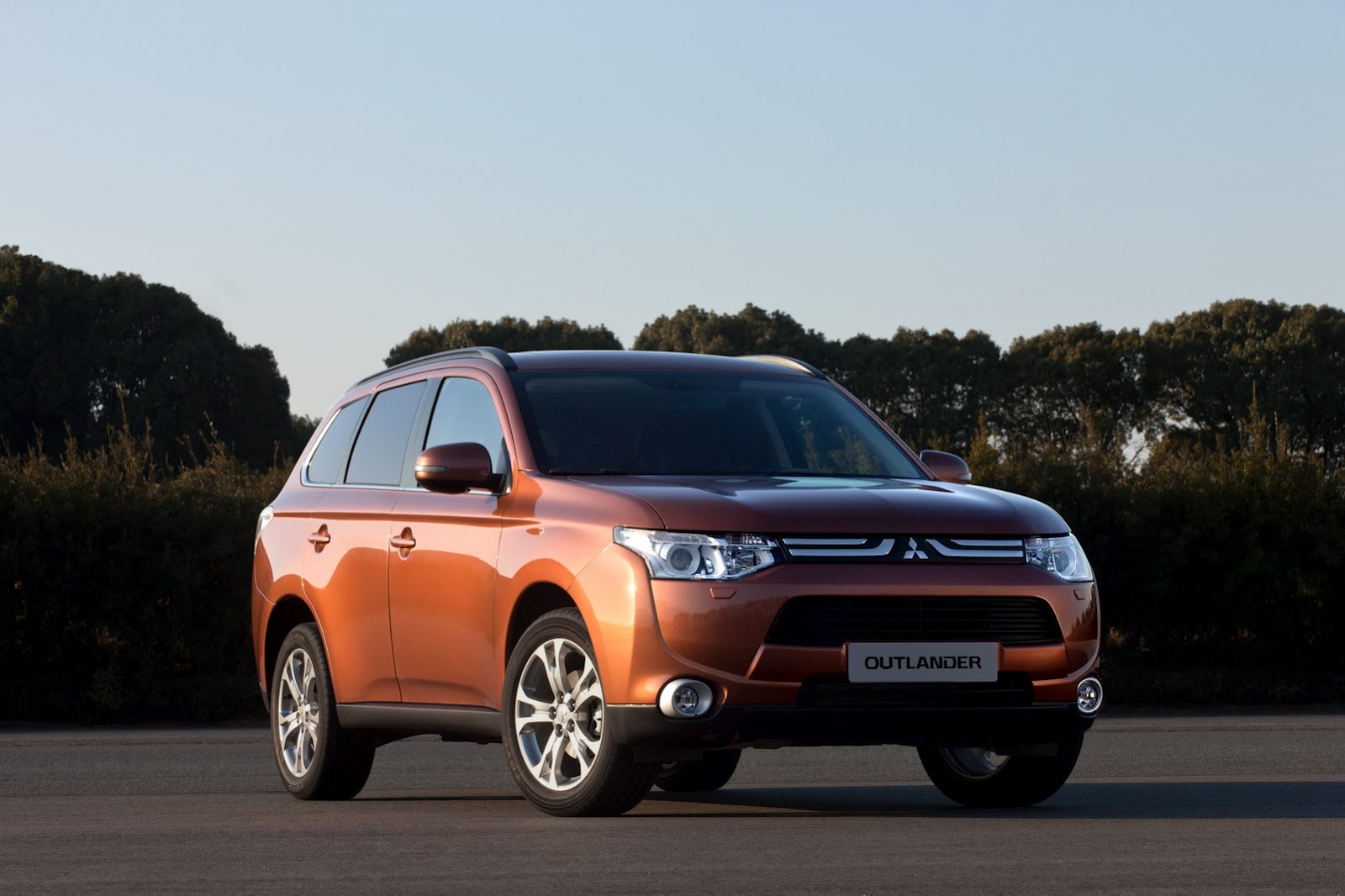 Underneath, we find much of the same as Mitsubishi tells us there's going to be a choice between four and two wheel drive, a manual or an automatic (both six speed units) and two simple engines will stand at the core.
There's a 2.0 liter MIVEC petrol and a 2.2 liter MIVEC Clean Diesel powerplant. Sadly no specs are available as they will vary depending on the market it's sold in.
Eco-enthusiasts will enjoy knowing that automatic stop-start is in the option list and that later down the road Mitsubishi will offer a plug-in hybrid variant as well.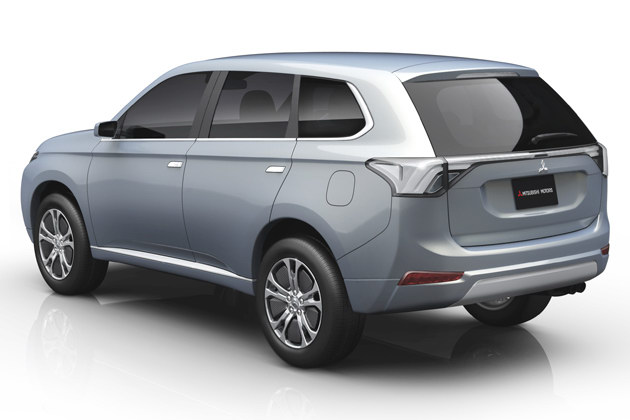 The 2013 Mitsubishi Outlander will be a global car and it will go on sale in Europe this summer with following launches occurring in Japan, Oceania, China and North America.