So what if the Detroit Motor Show is where everybody interested in cars is trying to be or reading about? When you're Porsche, you can do better than that.
And the Germans did, they've just unveiled, officially, what is the next member of the Boxster family. Wearing a 2013 modelyear plate, the new Boxster comes with internal designation number 981.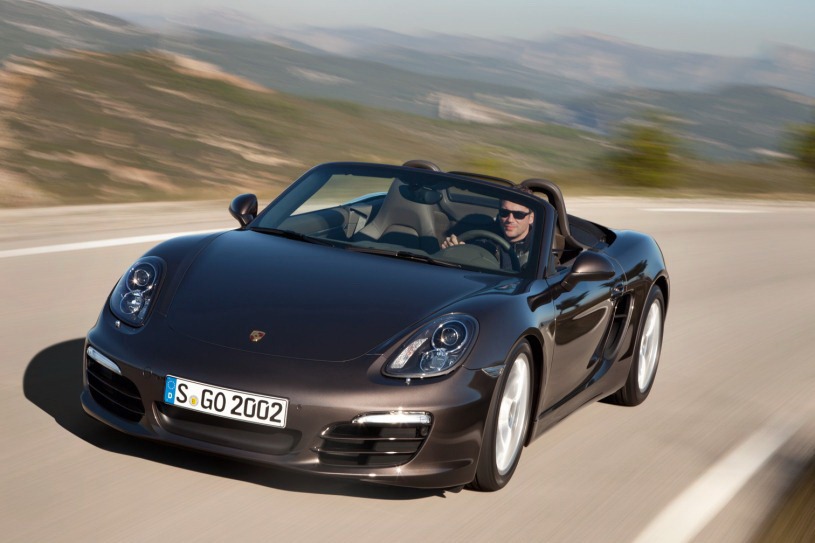 That's just fluff, what does the new German roadster offer? Surprisingly little changes that make a big difference.

First of all, this is Porsche, so don't go straining your eyes looking for a new design. This is the same old design that's just been touched up here and there.
The touching up however seems to have worked better than ever before as the 2013 Porsche Boxster now looks more aggressive and purposeful than ever before.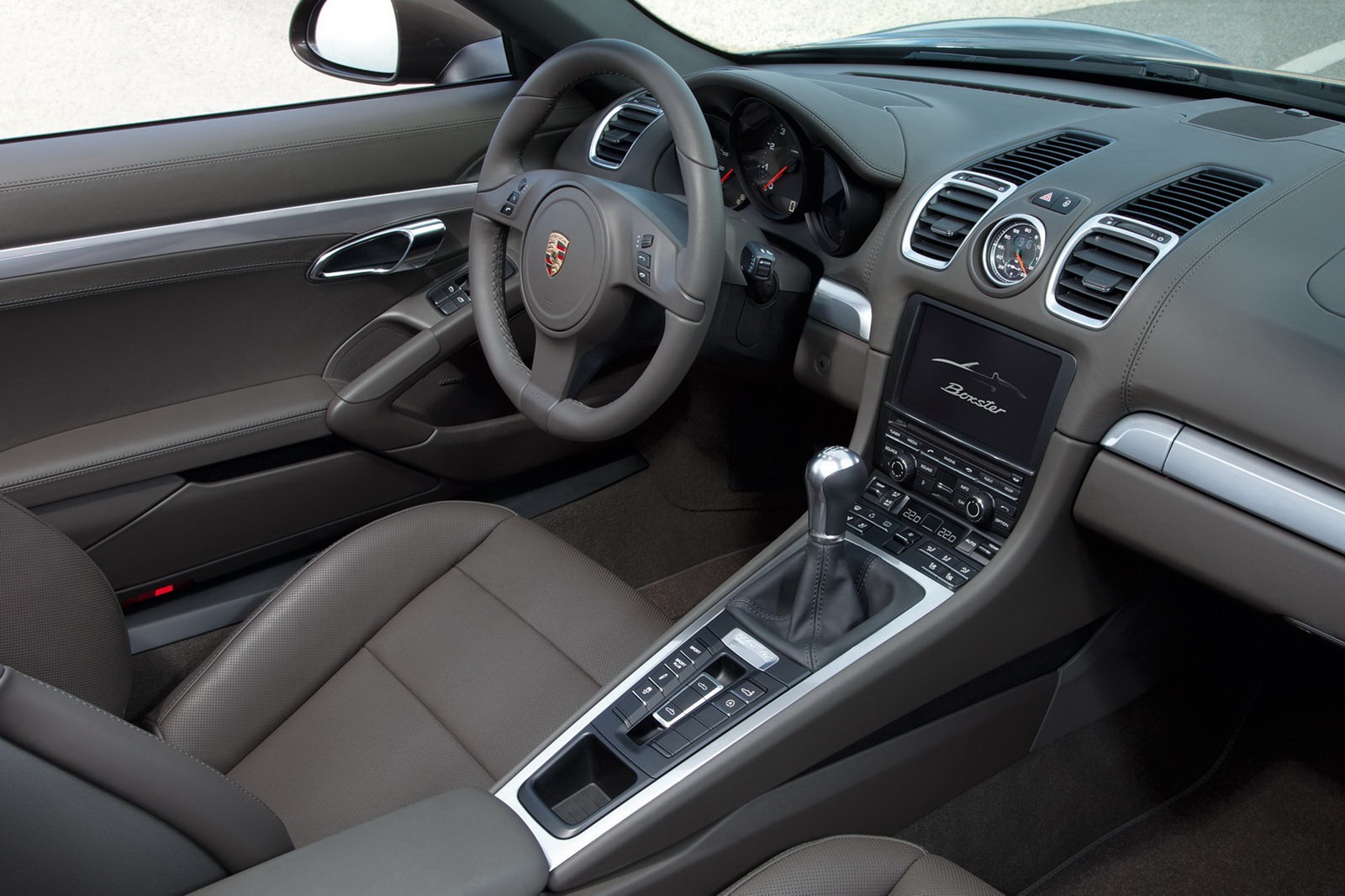 Technically, we can't exactly say Porsche have strained themselves to make the car go as fast as it looks. Even though the roadster's both engines have been revamped, the changes are hardly noticeable.
A slightly chocked base 2.7 liter flat six gets 265 horsepower, just 10 more than the outgoing 2.9 powerplant and the 3.2 liter Boxster S now has 315 ponies. That's a bump of just 5.
Porsche as ever have focused on the way that power is put onto the road and now offers up the Boxster with a new LSD, active transmission mounts and their own torque vectoring system.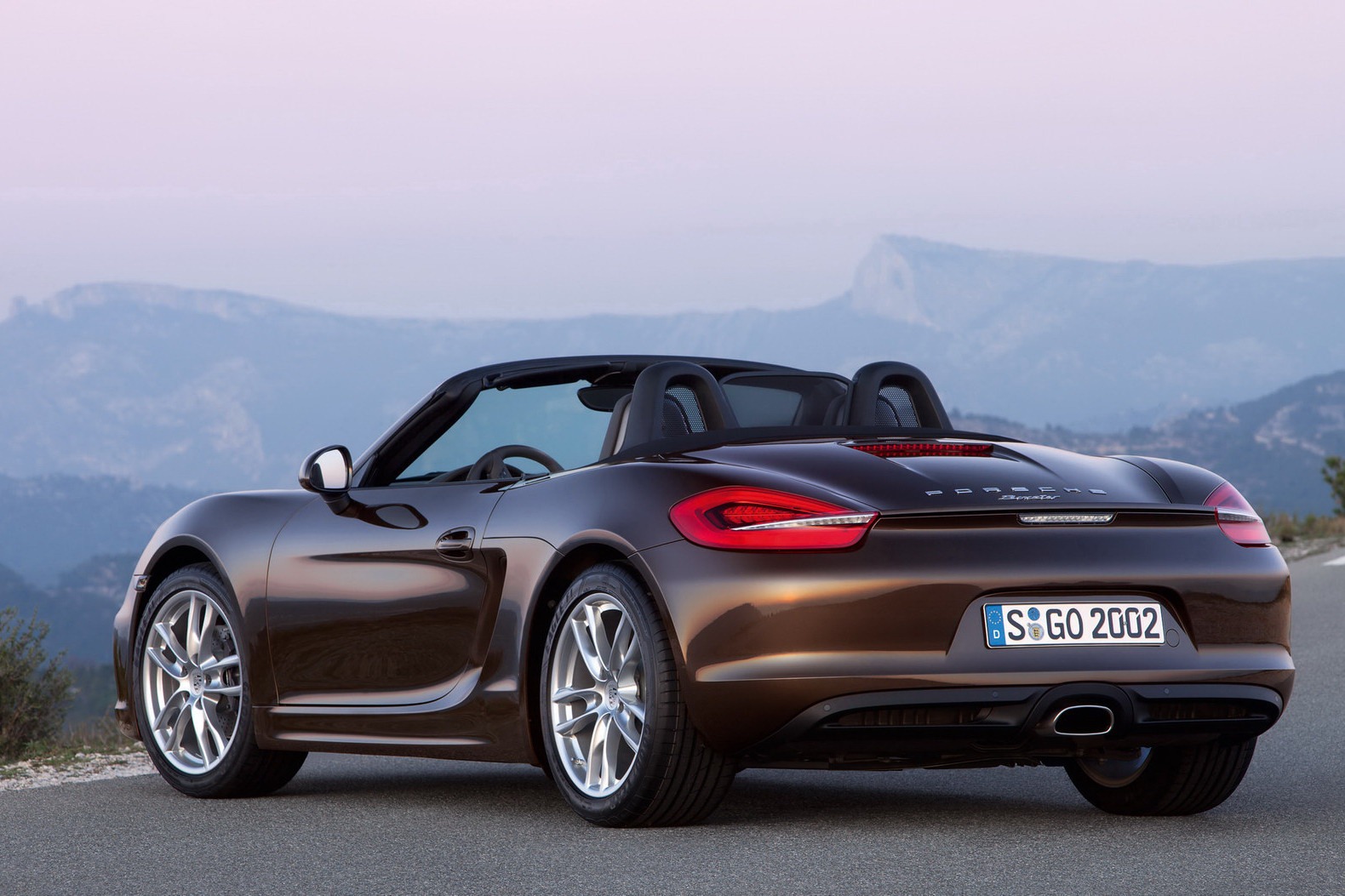 Team this up with the new body which has aluminium panels and you get a stiffer, more agile car that's also considerably lighter than before.
Pricing seems decent as the Americans will be able to buy one for $49.500 for the base model, or $60.900 for the higher spec Boxster S.