Since we've just turned our attention to a new calendar, the whole of the automotive industry has shifted their model year status for 2013.
2013 is a model year of great importance to a great deal of cars and car makers but at Chevrolet, it is a little different. As this nameplate comes around, it ties into certain bits of history.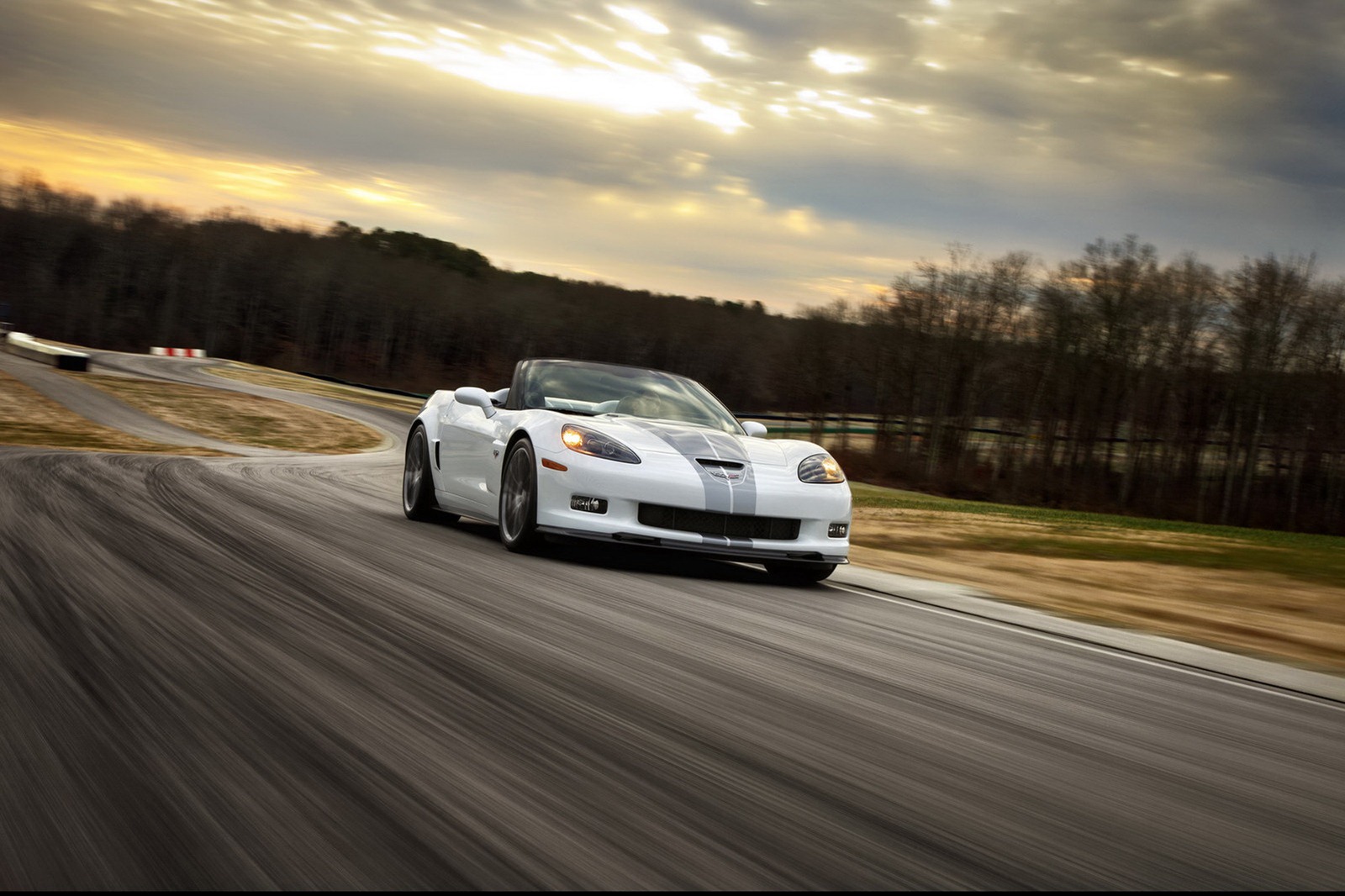 The company's iconic sports car, the Chevrolet Corvette, hits two milestones this year. The first is 60 years of existence and the second is the final year of the current C6 generation.

The bowtie brand will try and hit two celebrations with one stone as they attempt to mix them both off in this new collector edition model for the Chevrolet Corvette C6.
Actually, they're just off that mark as they've announced the Chevrolet Corvette 427 Convertible and a special 60th Anniversary package to complement it.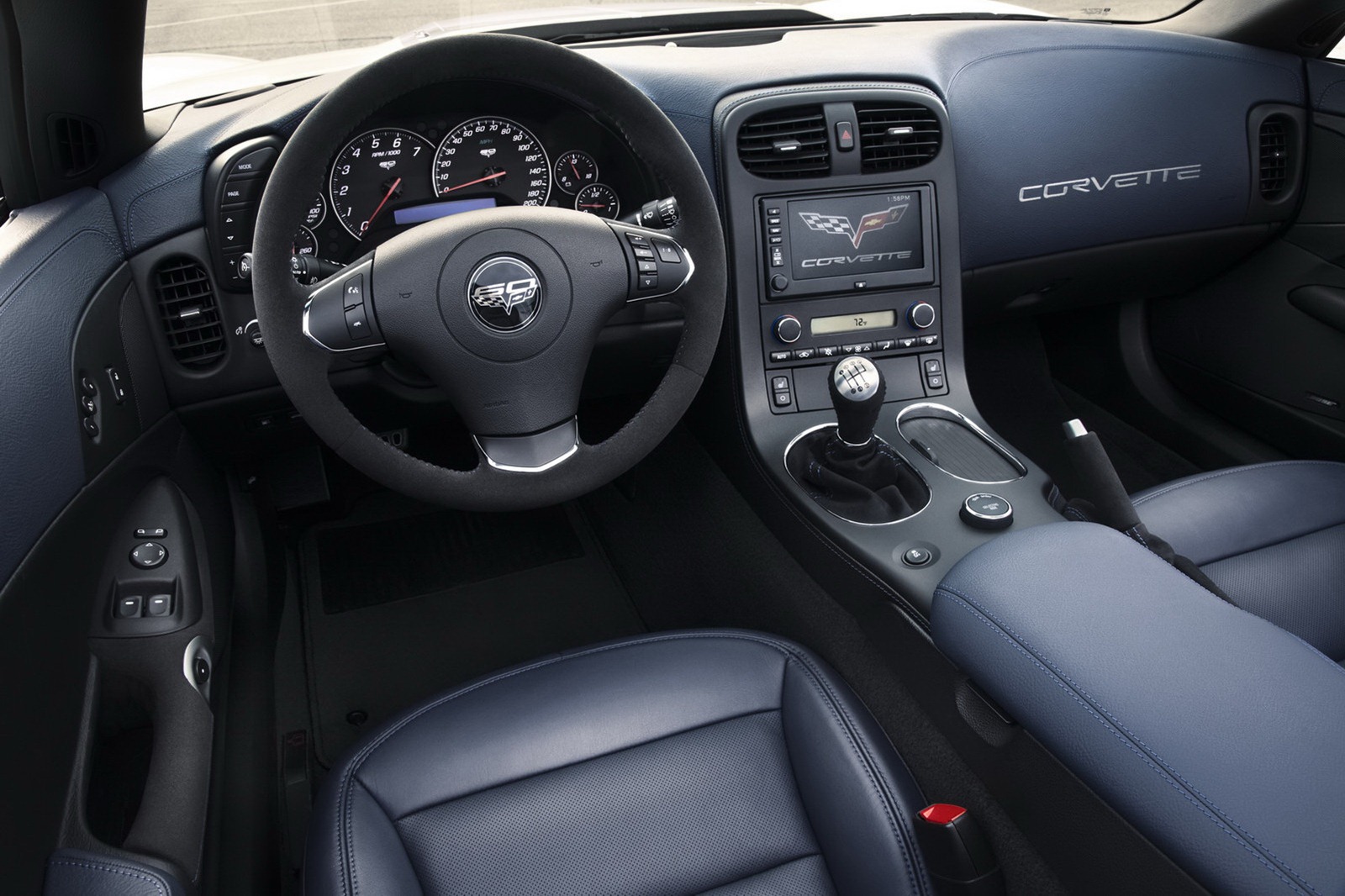 With the 427 Convertible you're pretty clear on what you get. It's a Chevrolet Corvette C6 drop top with the 427 (7.0 liter) V8 engine, thus developing 505 horsepower and 470 lb-ft of torque.
That's not the full story though, you also get a bit of a looks package and the wheel setup stands at 19 inch for the front 20 inch for the rear. There's a lot of stuff borrowed from the ZR-1 added in; the tires, the magnetic suspension and a few carbon fiber components.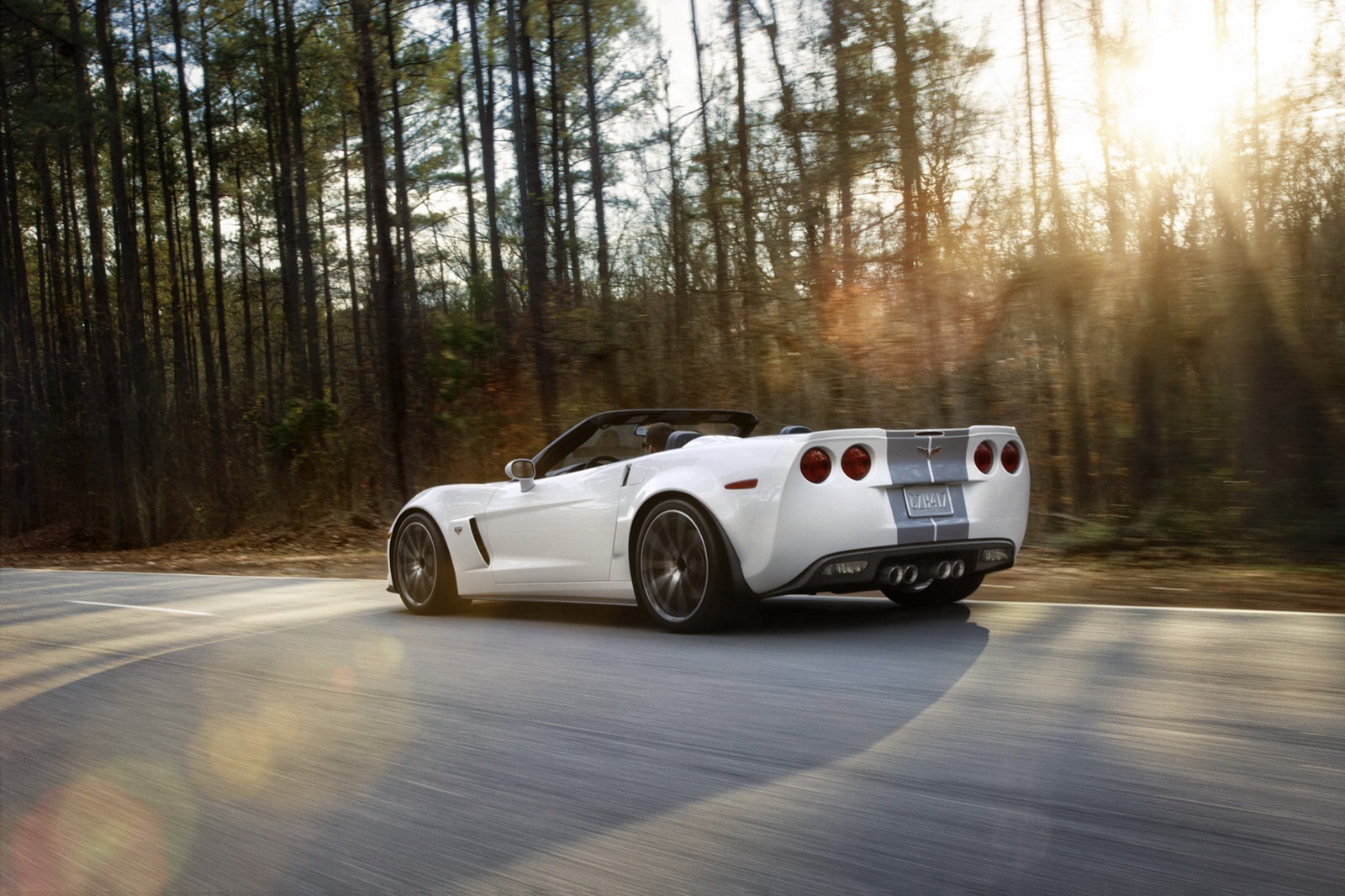 As far as the Anniversary package is concerned, it's all about the looks; the special Arctic White exterior pictured here, there's special leather for the interior and there's the cherry on top.
A Chevrolet Corvette C6 collector edition that celebrates 60 years of age comes with a retro blue colored soft top.