As the new Volvo V40 keeps haunting the internet here and there, a few extra shots of its interior have turned up online.
The 2013 Volvo V40 is one of the smallest cars that you'd actually call a practical proposition. Taking a proper look at the interior is therefore crucial.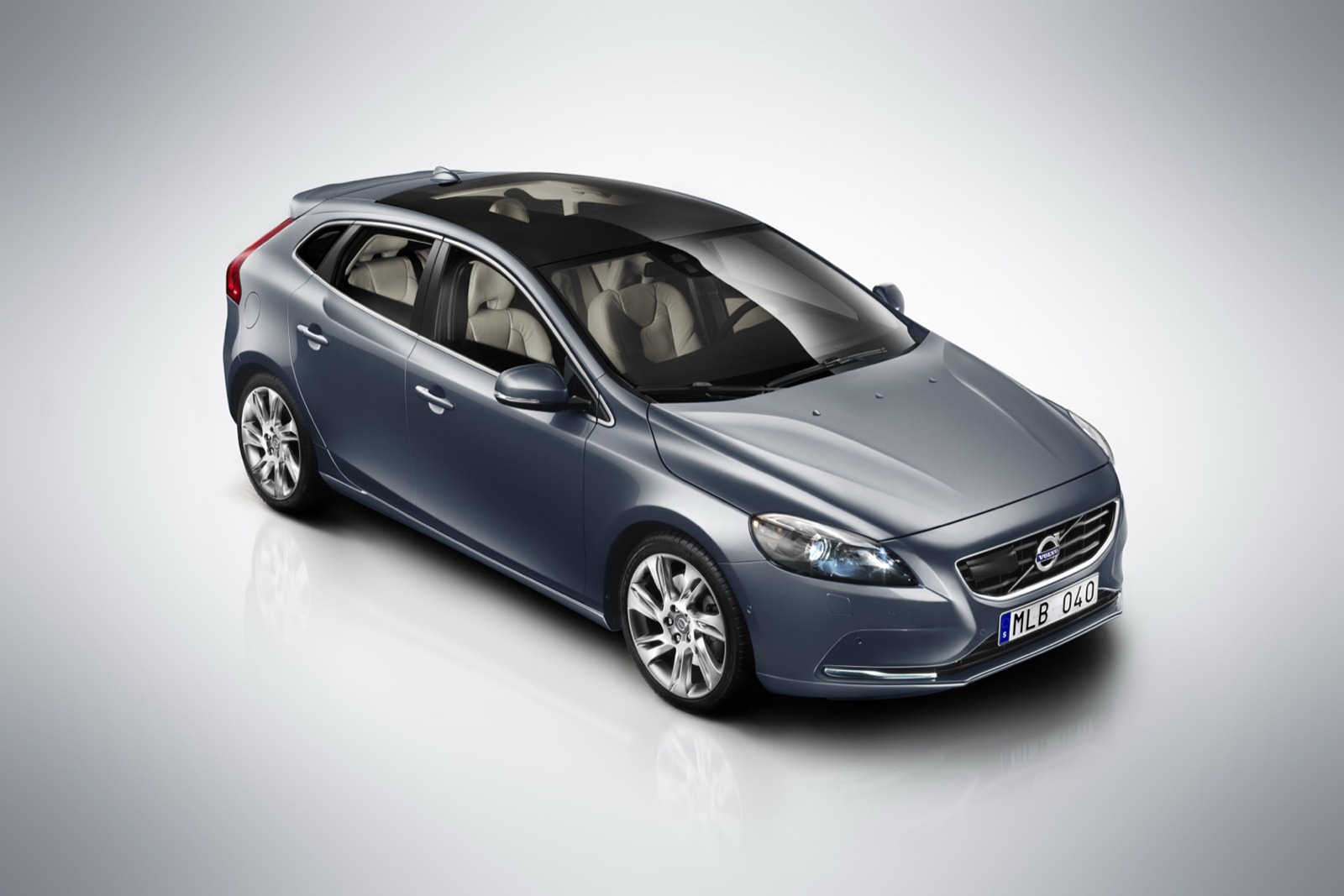 Sadly, those shots have been missing from the online medium, until now. The Swedish company doesn't answer every question but got us hooked.

The Volvo V40's 2013 version has a typical interior for the company. There's a feeling of space, simplicity and functionality to just about everything those sitting in the front seats get to see.
It would have been even more important to know what sort of look the rear seats and boot space present. After all, that's where the heart of the new Volvo V40 is going to be.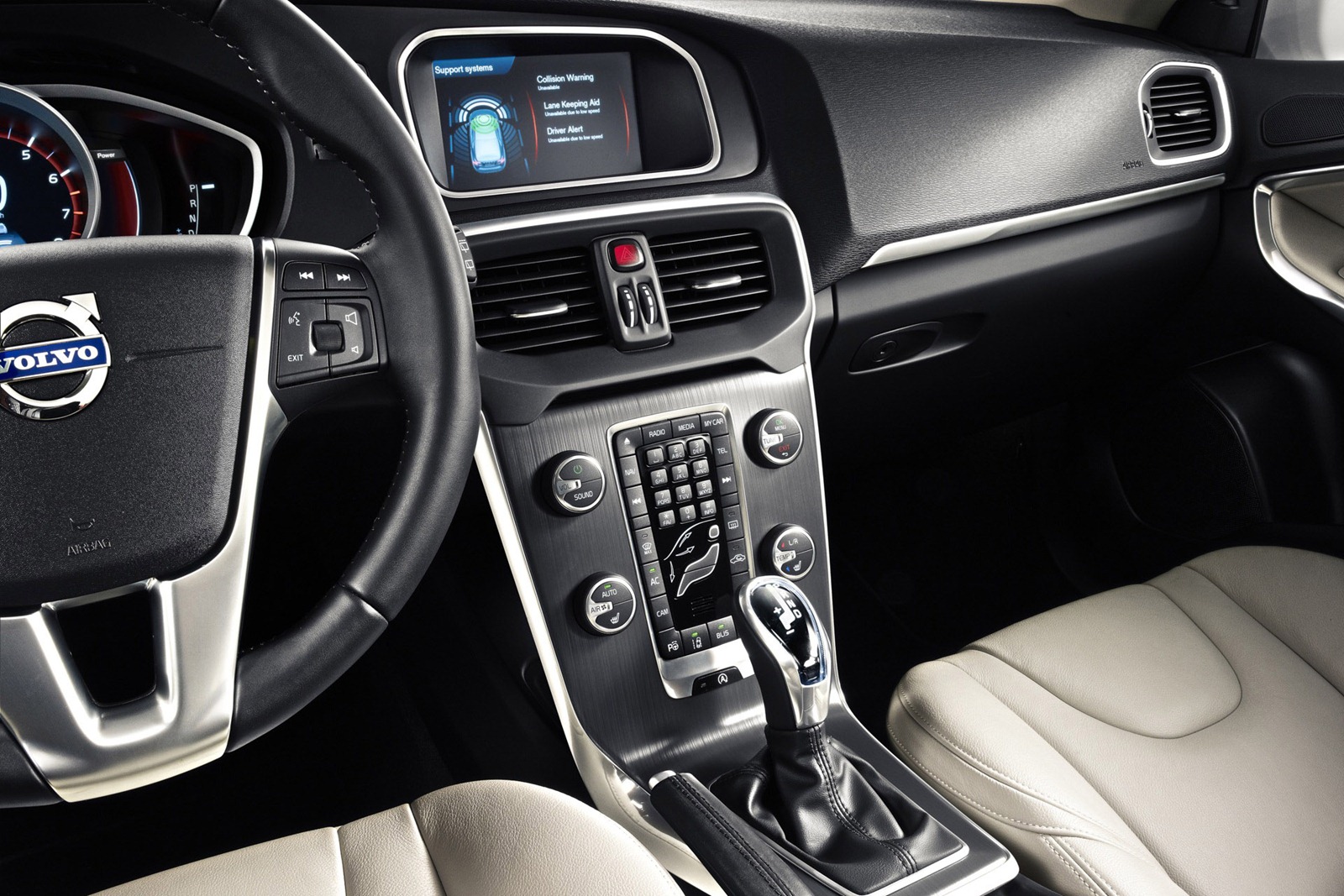 There's still a few days before the Geneva Motor Show so we'll likely get to see more photos from the full press shoot the V40 has gone through before it.
Even if we don't, we'll probably live through. What's important to remember when looking at the new car is the market placement swap.
The Volvo V40 used to compete with the BMW 3 Series Touring and the Jaguar X-Type estate as it was closest to the S40.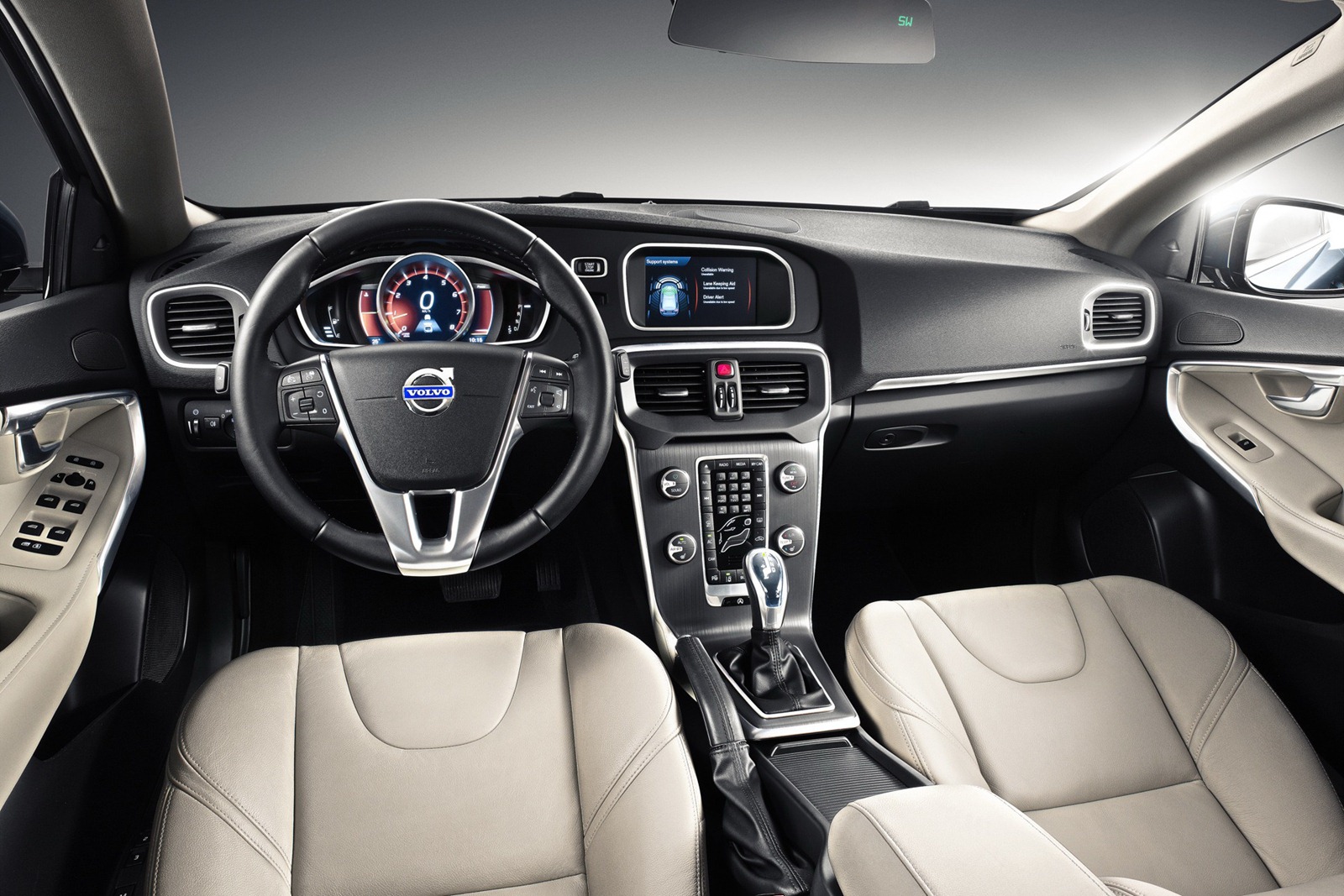 This time round, the Swedes are aiming the 2013 Volvo V40 at the compacts the likes of the BMW 1 Series and Mercedes A Class.
A similar luxury won't be available, but the practicality and safety levels are bound to be even better.