The Swedish are known for their caring approach on just about everything they make. Volvo is a clear example of that.
What Volvo is doing now however seems to be a little more corporate at first but is basically running around the same circles.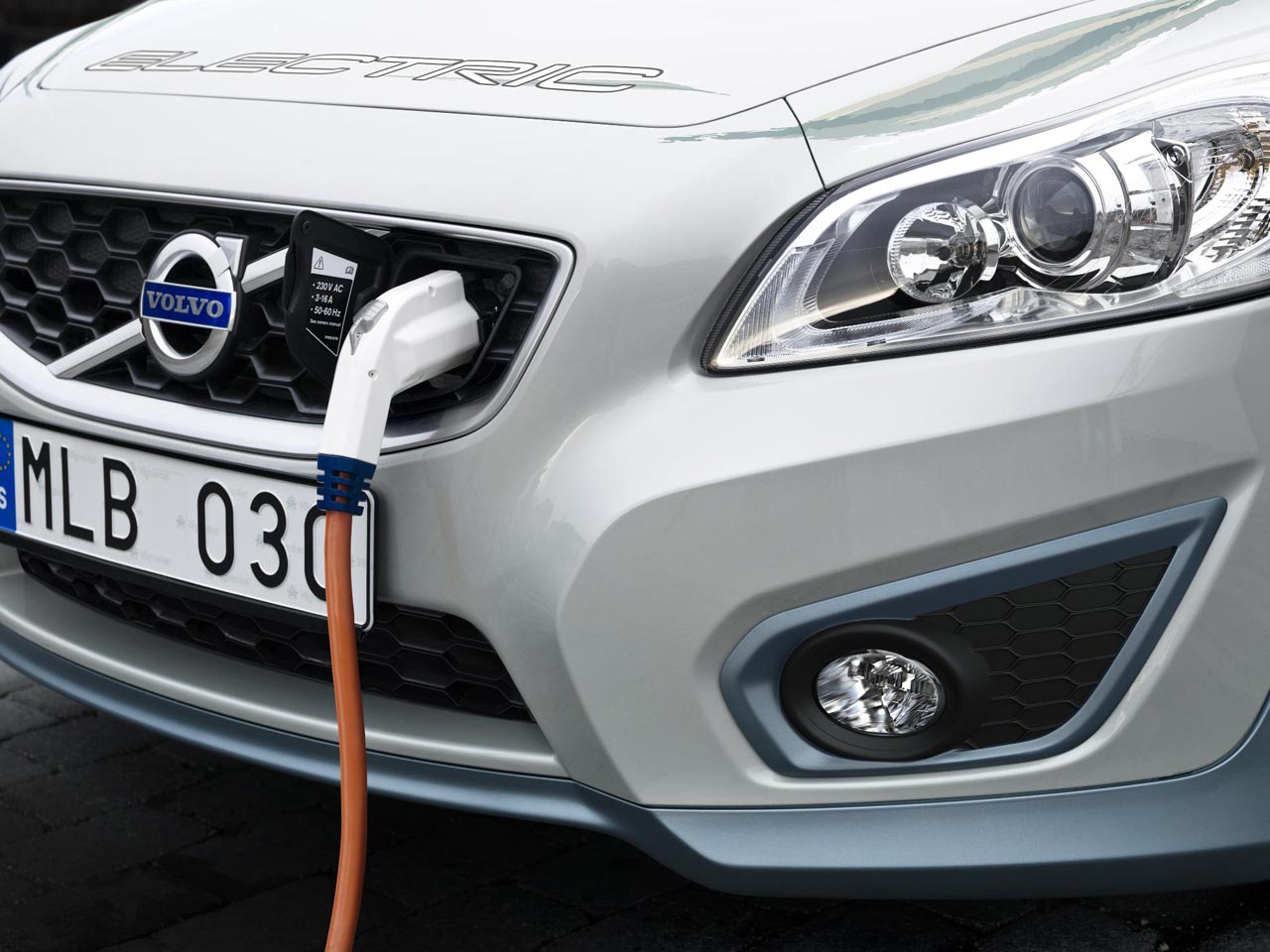 The idea has them use their Volvo C30 EV more often by participating in a special program to make more recharge points available.

Moving the infrastructure ahead entirely is what the new ELVIIS program is about.
That name stands for the Electric Vehicle Intelligent Infra Structure project.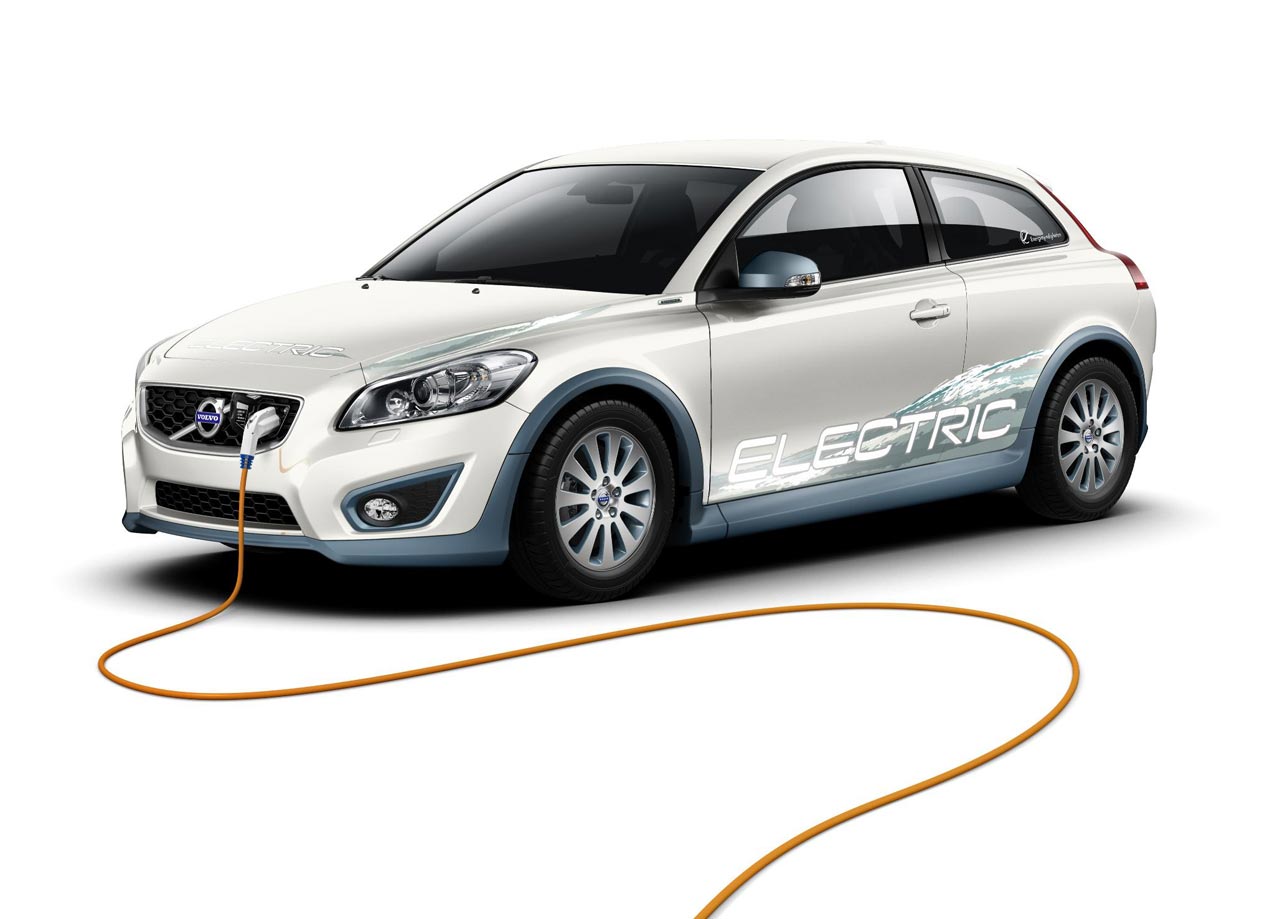 Where ELVIIS, an infrastructure program meant to help people running electric cars meet Volvo, a company that's barely touching the surface of such vehicles?
At a very special spot of innovation where Volvo plans to equip their C30 EV with a small gadget which keeps track of charging spots and used energy amount.
This way, you can basically pull up anywhere in whatever town that has a charging point and hook your car up. Once the happens, the gadget turns on.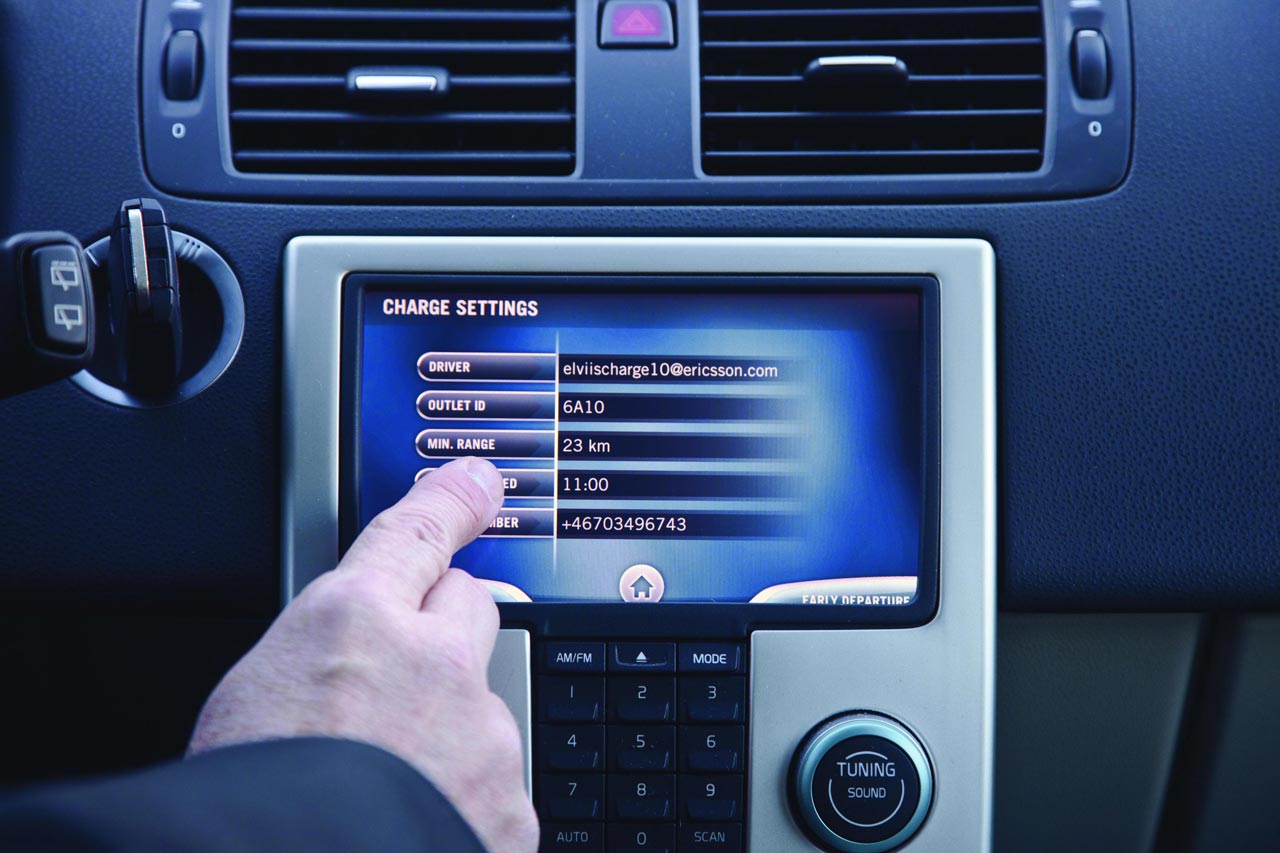 It connects to the ELVIIS infrastructure computers and it does two kinds of charging at once. The first is a charge for your Volvo C30 EV's battery and the second is a charge for your credit card.
If no credit card is registered, the whole thing moves over to the utility bills you'll eventually end up paying anyway.
After all, nobody wants to pay for the electricity you use up. The exact fees and who gets what money but it's certainly something worth looking into.