Volvo's 2013 V40 has gained quite a lot of fans recently. The package it offers is simply sublime. The Swedes have decided to go one better.
The sweet package of the Volvo V40 is getting a new, erm, package. It's one of those special treats from R-Design, the folks who really know how to step things up.
In this case, you get one of the best looking hatchbacks, the safest car money can buy, a clever interior AND some sporty treats.

This lovely powder blue paint shade becomes an option, the body kit it's rocking in these images comes as standard, so do the five-spoke diamond-cut alloy wheels.
You can have them in 17 or 18 inch sizes with improved tire choices. Best of all however is the upgraded suspension setup. R-Design have finally worked out the limit between sporty driving and comfort.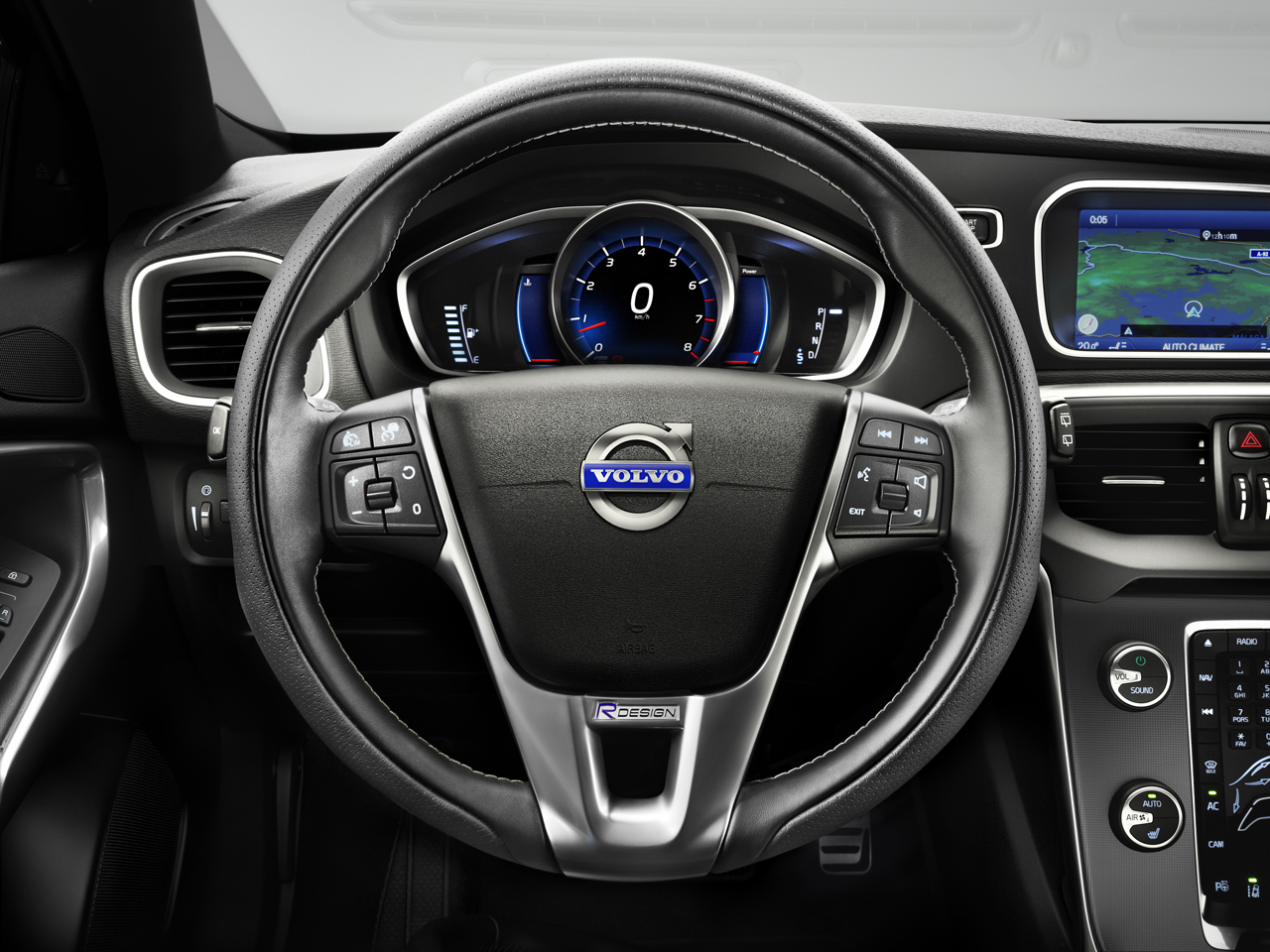 This is probably one of the few cars you'll ever buy with a sports suspension and not regret it. Unfortunately, it's not available in the US and it doesn't come with any power upgrades.
Underneath the pretty body, and the ton of extra R-Design badges you'll have the same sort of mills as the regular hatchback. The T5 will certainly be the most enjoyable of the bunch.
What will be somewhat disappointing is knowing that some of these cars will be bought for the styling alone. That's a little short of a new M Division but then again BMW is in a different mind frame.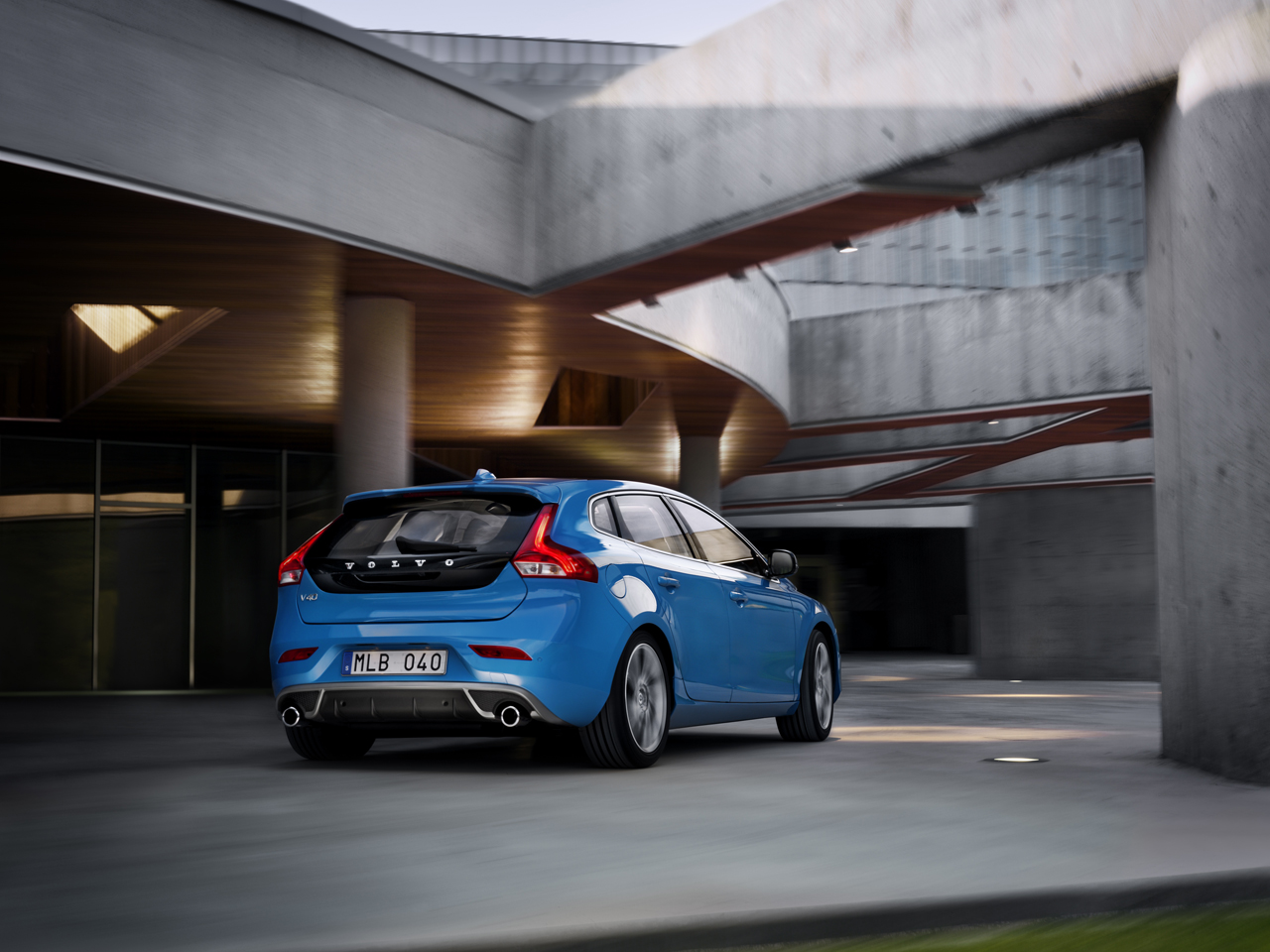 The 2013 Volvo V40 R-Design will be coming to the Paris Motor Show and will go on sale shortly after that. The company expects it to make up some 10% of total orders.