The 2014 Audi S8 has been recently showed up on the web with an upgraded package, carried out by folks from the ABT Sportsline tuning company.
The upgraded package includes a lot of make-overs, starting with the car`s exterior and moving on to the performance of the all mighty S8.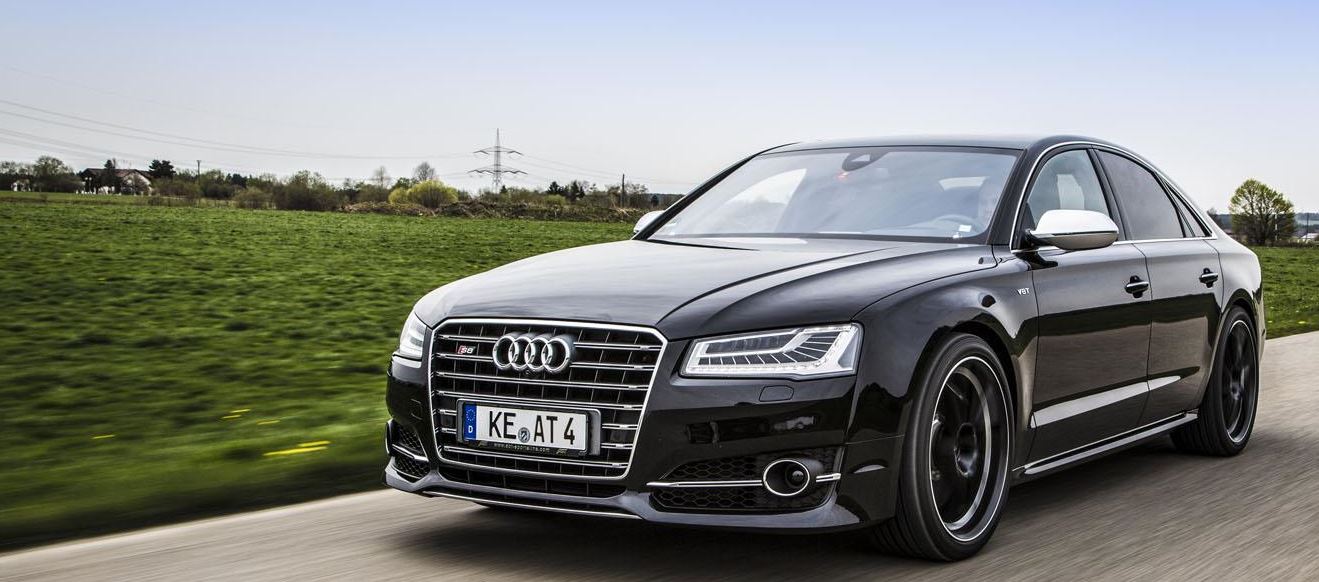 Concerning the body, ABT Sportsline has first lowered the model by 25 mm, fitting it with a custom muffler system, while the 20- and the 21- inch alloy wheels were also installed.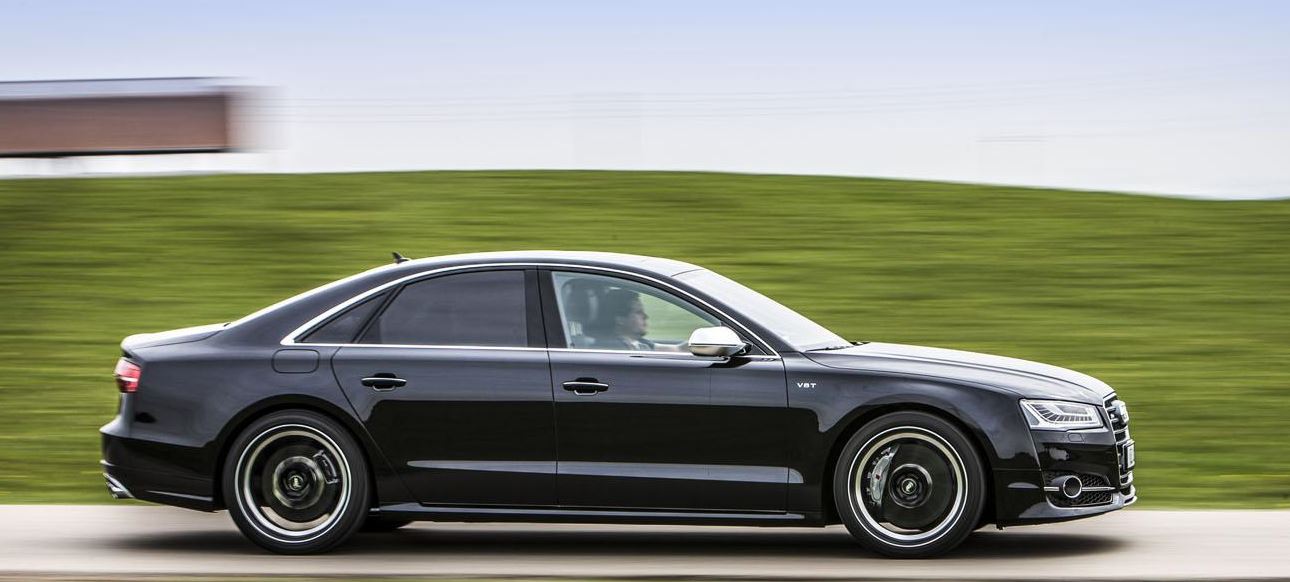 But the most important upgrades were carried out under the hood, where the ABT Sportsline tuner has toned up the 4.0-liter V8 twin turbo engine with an additional 120 horsepower and 130 Nm of torque.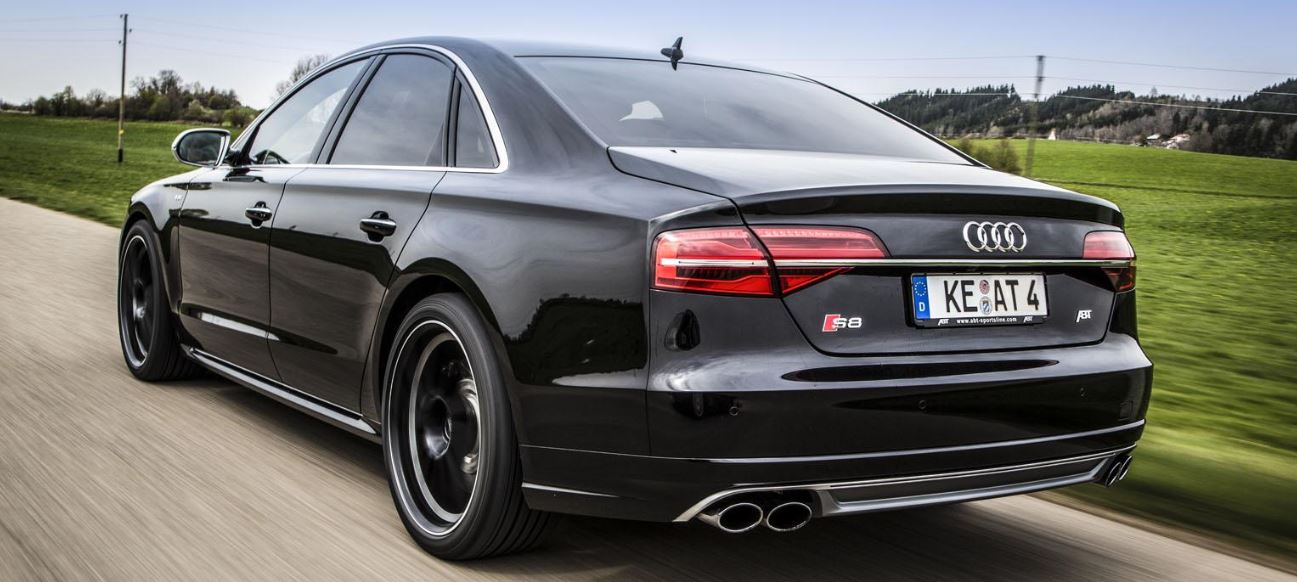 The unit is now producing an overall of 640 horsepower and 780 Nm of torque, with the model to sprint from 0 to 100 km/h in an outstanding 3.6 seconds.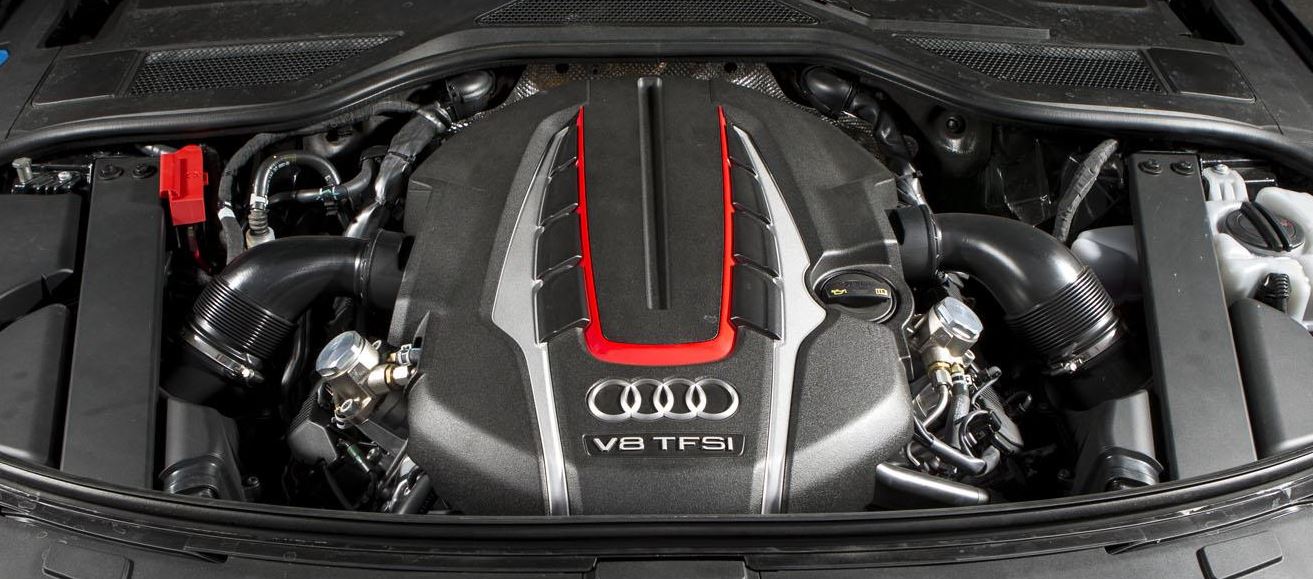 Good news for the 2014 Audi S8 by ABT Sportsline is that the upgrade program will be coming with a 2-year or 100,000 km warranty, in Germany.