The Fiat Abarth 500X has been rumored for many times and now it seems that the model will be eventually launched on the market, somewhere in 2015.
The Fiat hasn't made an official announcement on that matter, but Car Advice online auto magazine has issued a report with Roberto Giolito, the chief at Fiat`s European Design department confirming the upcoming of the model.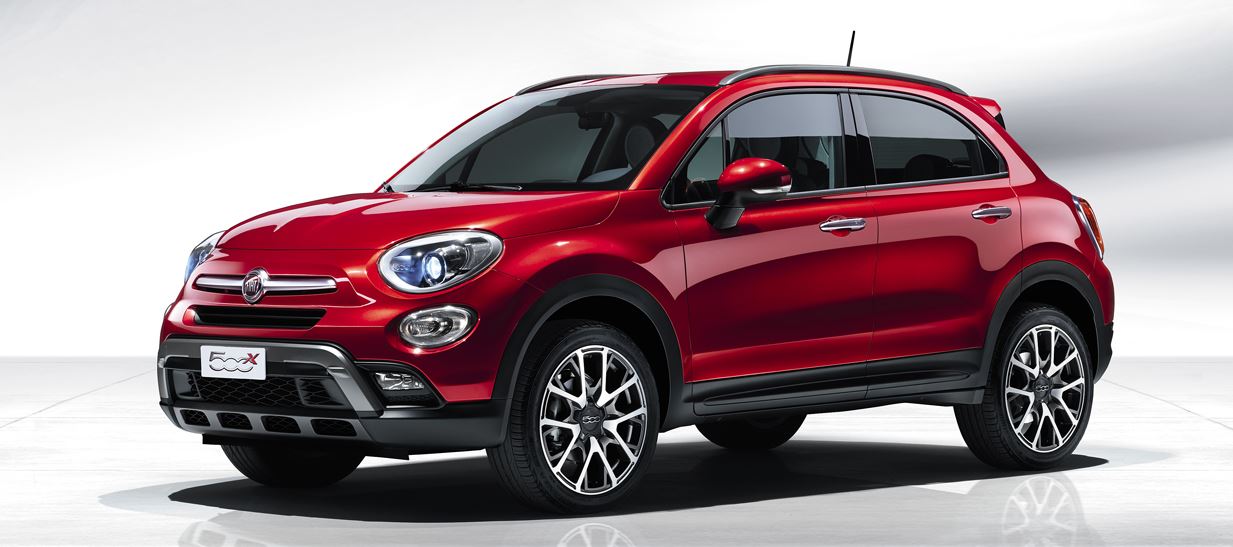 Giolito stated that the 500X is the best body for the Abarth version, being perfect in terms of control and drivability as well, while the driver seat "is perfectly measured to control the car."

The Fiat Abarth 500X will stand out from the crowd due to a fitted aggressive body kit, large exhaust pipes and of course, a new set of wheels.
The Abarth 500X will sport a 1.6-liter turbo engine under the hood, developing a good output of 215 horsepower, hooked to a 6-speed manual or CVT.
The Fiat Abarth 500X is said to be the direct competitor of the Nissan Juke Nismo, but more details will be found next year, close to the model`s upcoming.