The Jaguar British based carmaker is reportedly intending to introduce an AWD version of the F-Type at the upcoming 2014 Los Angeles Auto Show, later this year.
Rumors of the development of such a version have been launched for a couple of months with the version also to be caught on spy shots, and now the AWD variant is just around before heading to L.A.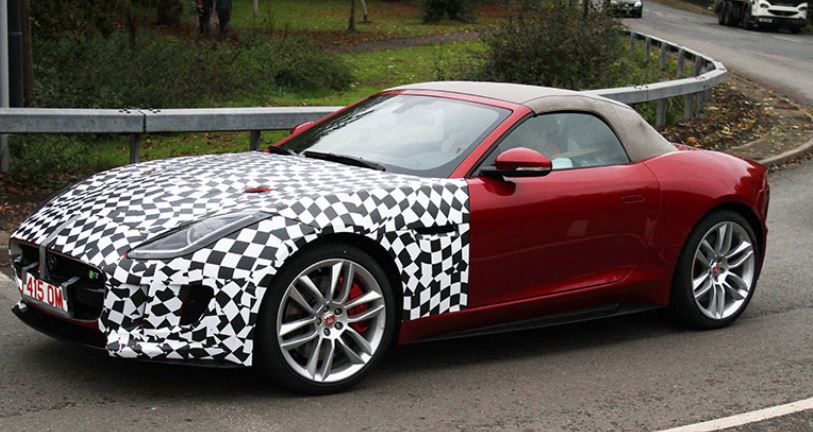 The announcement hasn't been made official by the company, but according to a recent report issued by CarMagazine, the carmaker is preparing to launch the Jaguar F-Type with all-wheel drive layout in L.A.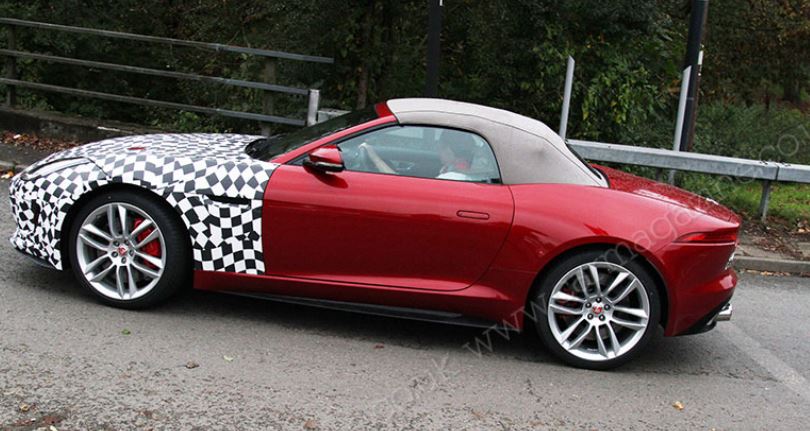 When the Jaguar F-Type with AWD will be launched, a bulging hood will be added to the version in order to make room for the front drive shaft and the differential.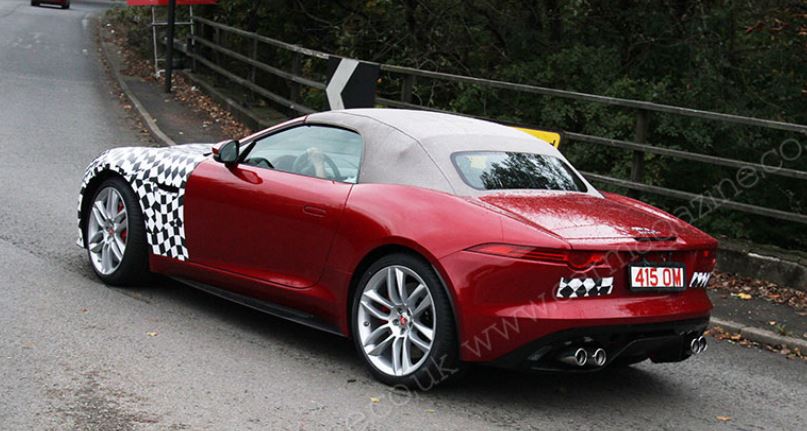 Under the hood, the Jaguar F-Type AWD will borrow the same 6- and 8-cylinder units, found on the present model, but more details will be found in L.A., after the sports car will make official debut.