The long-expected fifth-generation Bugatti Veyron has arrived at the 2014 Beijing Motor Show with the latest creation Legend Back Bless.
The future high-tech Bugatti Veyron Legend Black Bless is based on the Grand Sport Vitesse`s quad-turbo W16 unit, which outputs a massive 1,184 horsepower.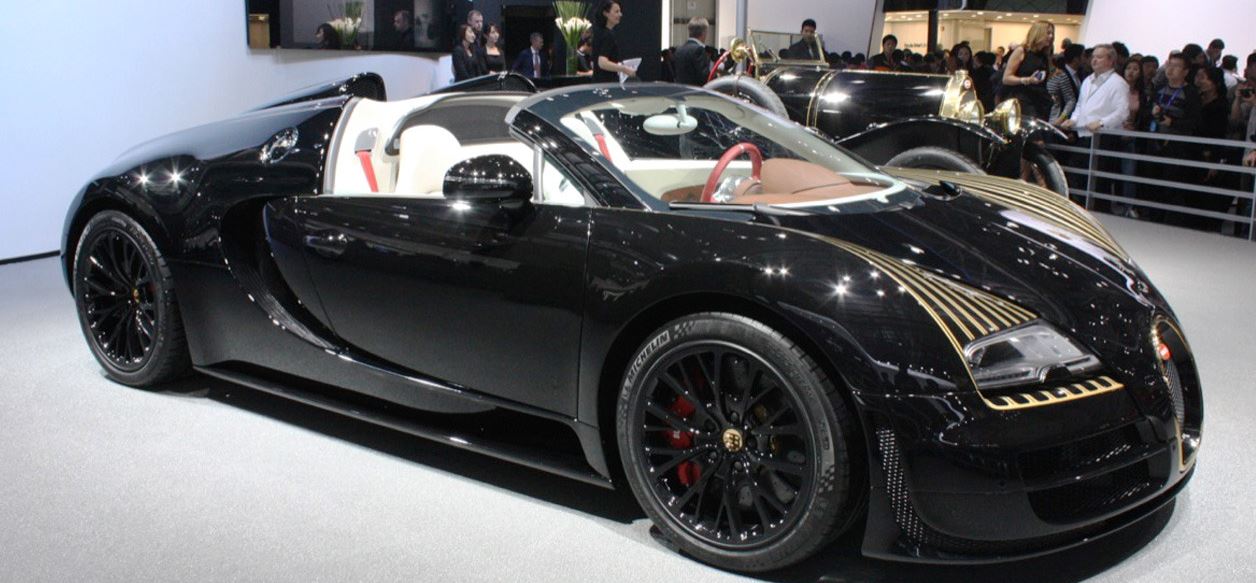 Outside, the Legend Black Bless is wearing a black paint with a tweak of 24-carat gold accents.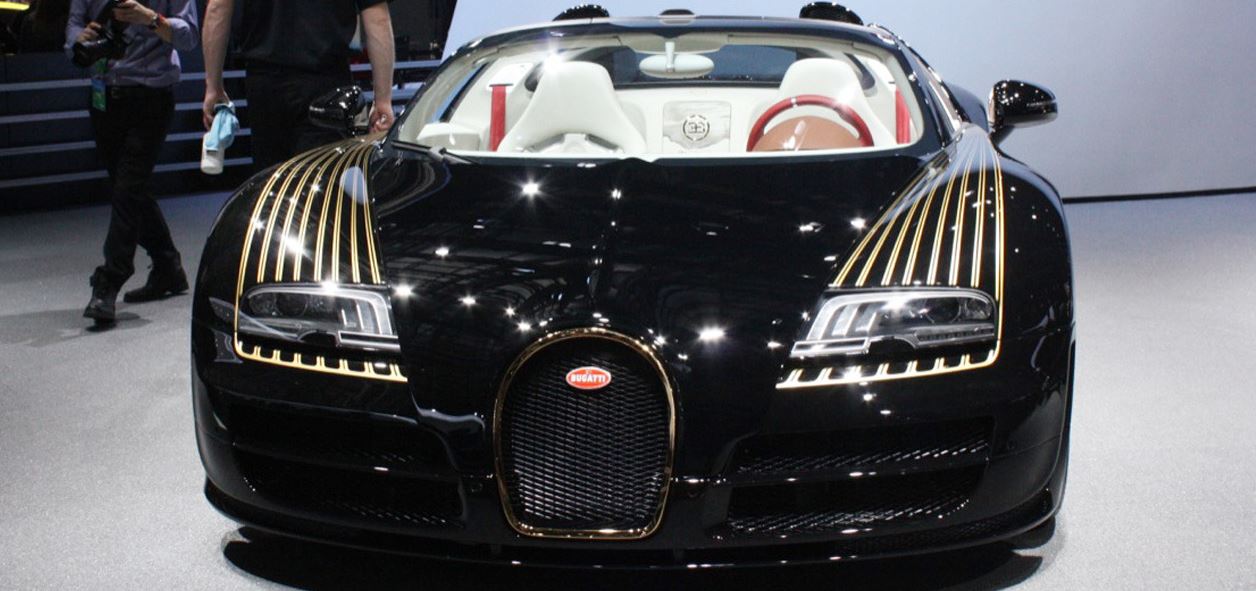 Inside, the Black Bless comes with high-tech enhancements along with a combination of colors like beige, brown and red leather, with the door panels coming in a hand-painted leather as well.

The Bugatti Veyron Legend Black Bless will be arriving in just three cars for the moment, each one valuing 2.15 million Euros (2.97 million US dollars).
As a reminder, the Bugatti Veyron Legend Black Bless is based on the Bugatti Type 18, which was owned by Roland Garros, the famous French aviator.
Between 1912 and 1914, the Bugatti Type 18 was sold in around 7 units, with the supercar developing 99 horsepower at that time, due to a 5.0-liter four-cylinder engine.