Shortly after unveiling the 2014 Mazda6 at the Moscow Motor Show, the Japanese car maker promised the range would seriously expand.
They're going to make all sorts of interesting versions ranging from a coupe to a mining truck. Well, the latter may be a little over the top but you know what I meant.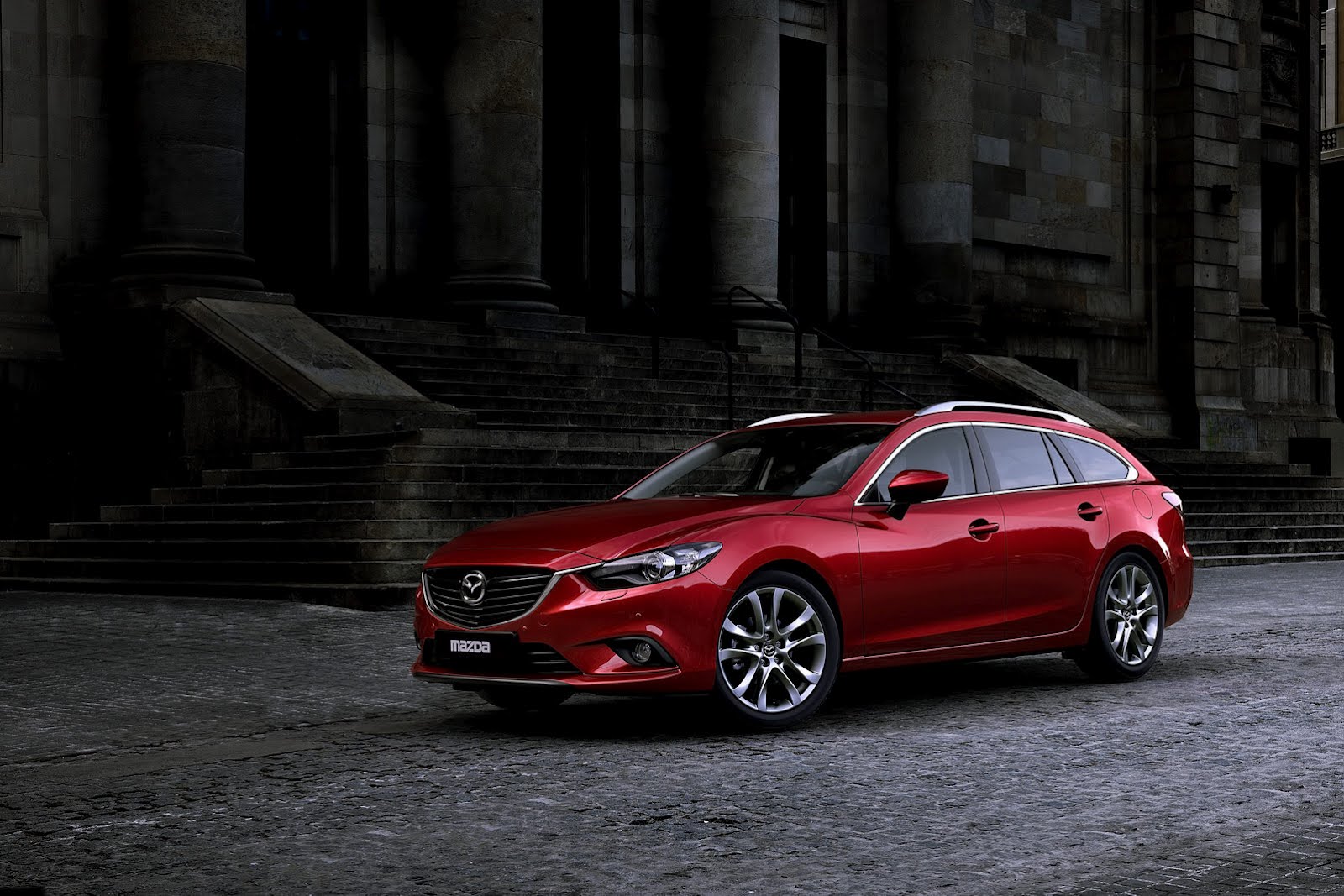 As usual, the first of the derivatives has come about and it's the typical disappointment of the estate variation.

It will be unveiled at the Paris Motor Show, you know the one, the thing that's scheduled for the end of the month and for which we've already seen plenty of previews.
Without looking them up exactly it's easy to say that this is easily the least interesting one of the lot. Whereas the Mazda6 sedan is amazing in design, the estate takes away from the glamour.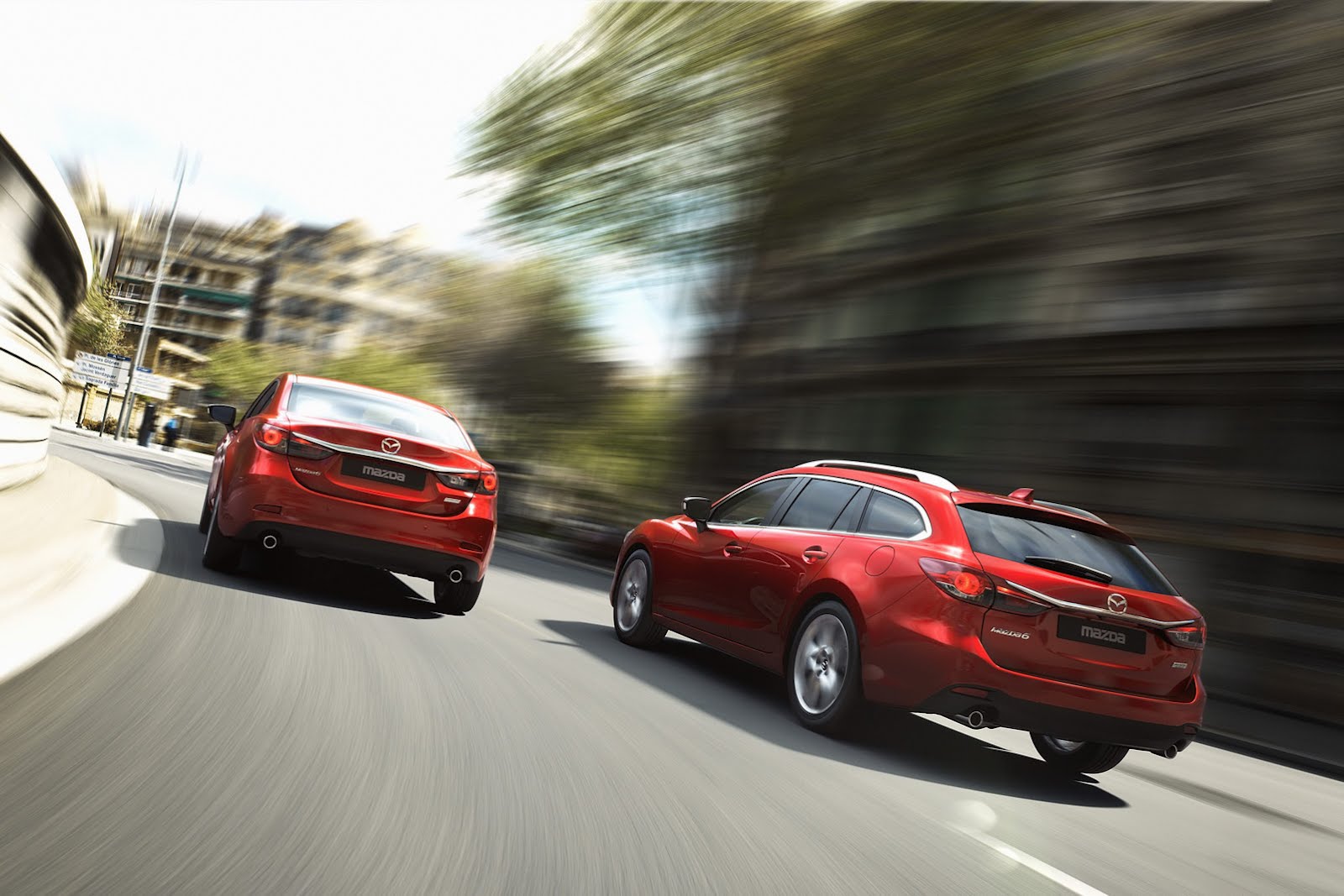 It's not just pettiness against the practical side, it's just that having a big box at the back of the car really does take away from the initial charm.
If I'm to liken it to anything i'd say it looks like a supple ballerina with an angelic face which just happens to have a McDonalds back end.
The roof rails don't really help this effect but you can take some comfort in knowing the 2014 Mazda6 Wagon keeps everything the sedan offers.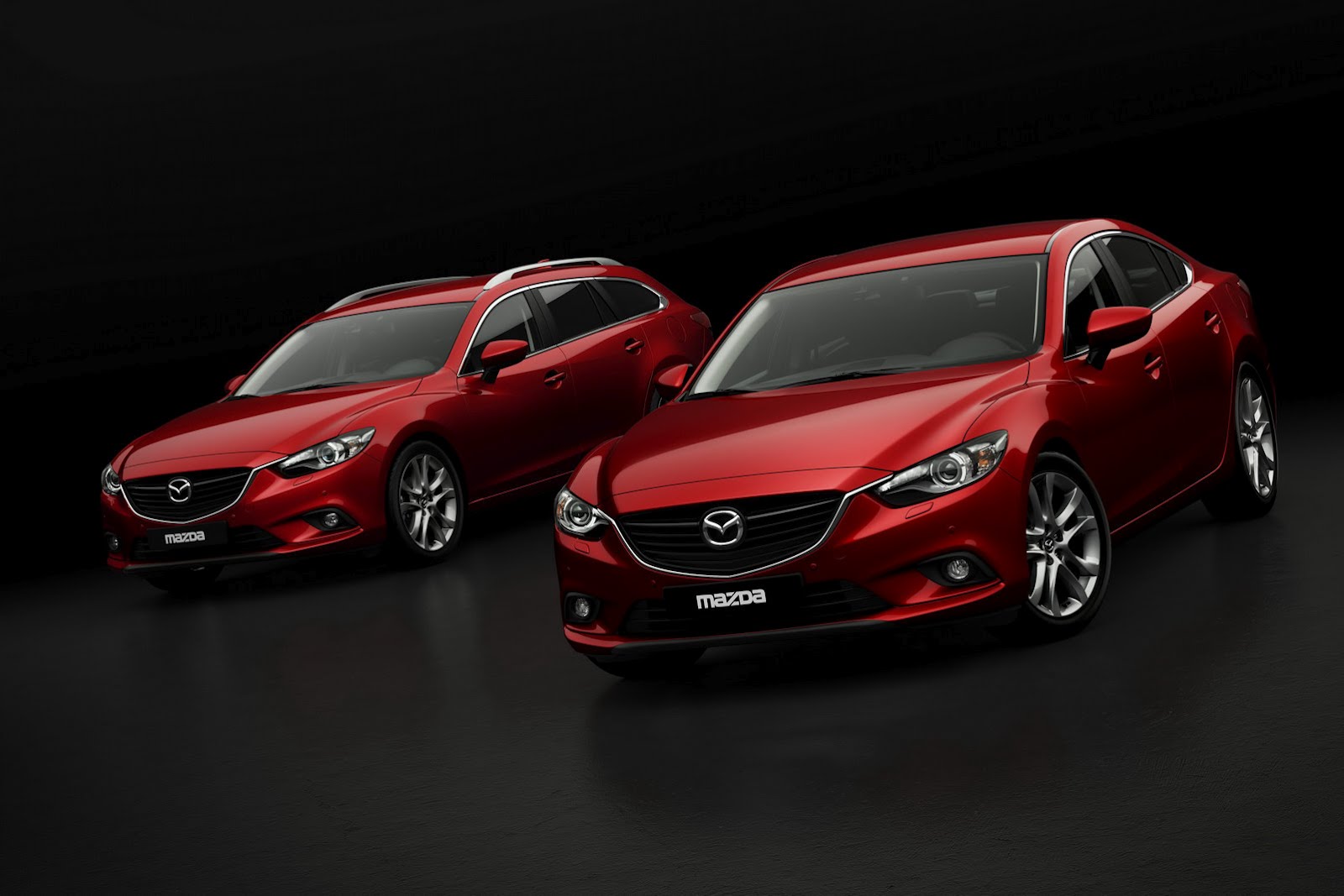 Expect the same SkyActiv engines to come in, available in both petrol and diesel form. You should also expect the i-Eloop energy saving technology and all the other stuff.