It seems that Mitsubishi is ready to bring the new Mirage to the European market after the model arrived in Japan earlier this year.
The car maker officially announced that the new model will be seen at Paris but decided to keep the name secret.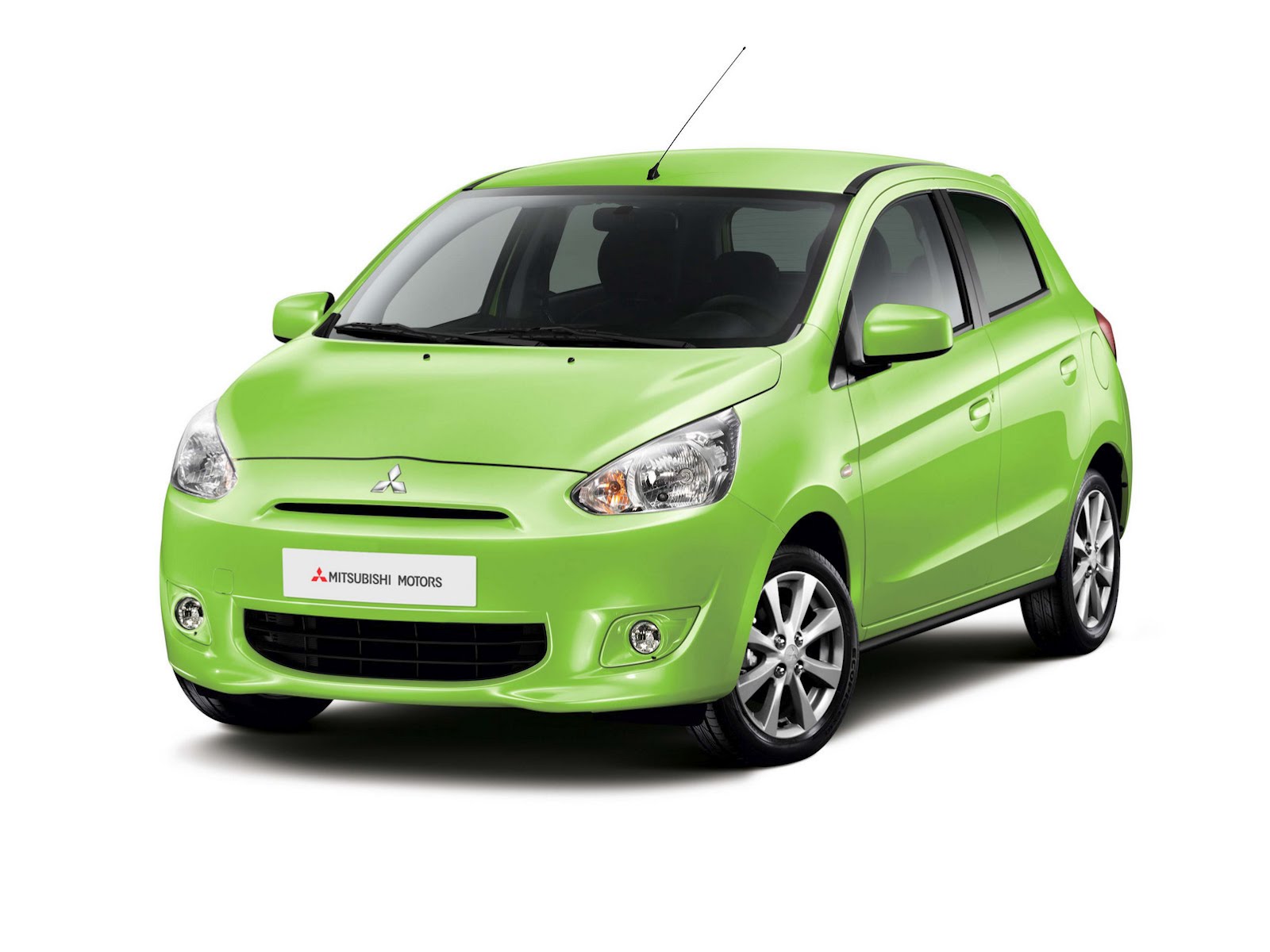 However, until we find if Mitsubishi's new model will be called Mirage in Europe too, we get the opportunity to see how the European model looks like thanks to the photo above.

The car measures 3,7 meters long, 1,6 meters wide and 1,4 meters tall. Under the sheet metal we will find a 1.0-liter three-cylinder unit linked to a five-speed manual transmission.
"The European version of the new global compact car delivers easy-to-drive maneuverability and peppy performance while at the same time maximizing interior occupant space through its high-efficiency packaging," says Mitsubishi.
A standard Auto Stop & Go system will improve the fuel economy figures but, for now, we got no official details in this regard.