Mini really want to be American. Much like Richard Hammond, over the years it's tried all sorts of ways of being completely accepted in the New World.
Somewhat successful by now, Mini have let their hair down and simply did "fun". They've unveiled a new version of the Paceman.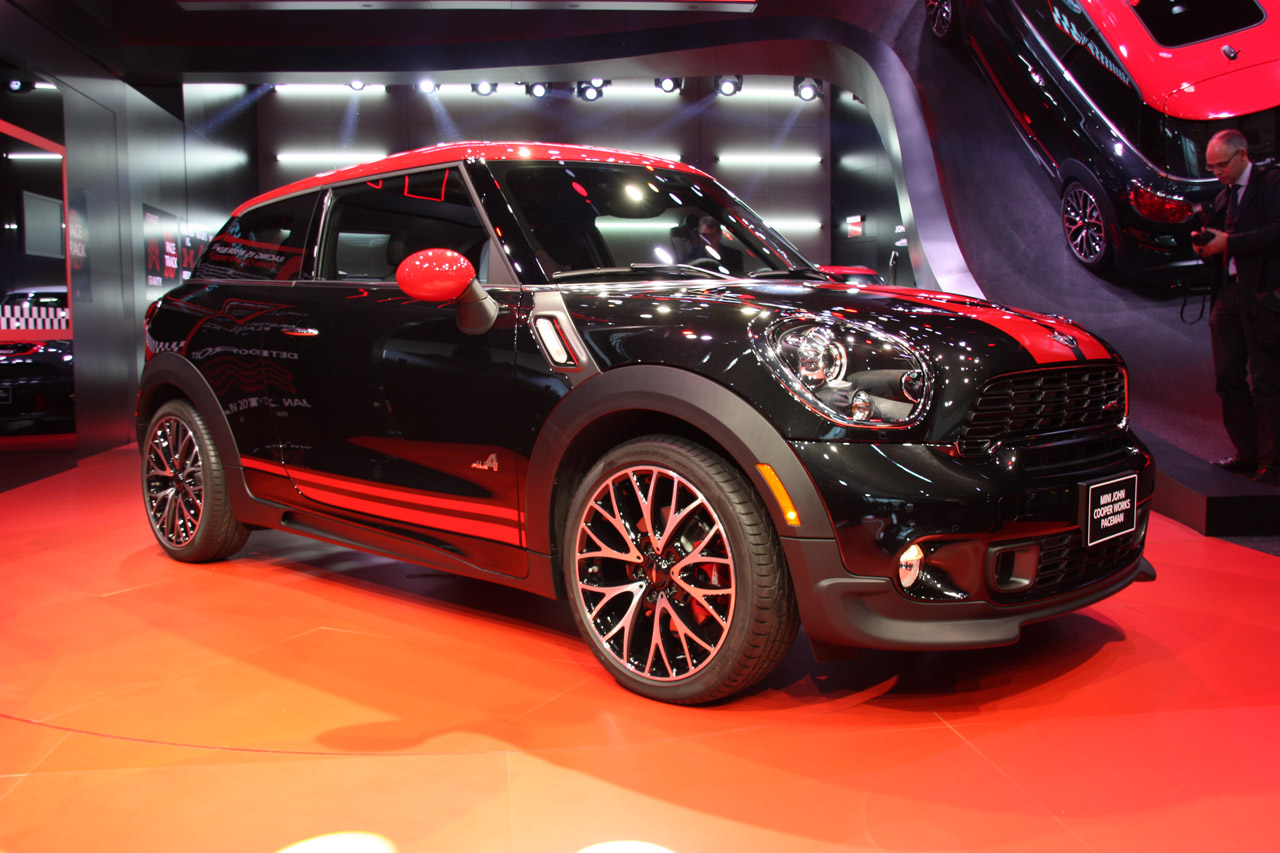 Their relatively small (but large) three door crossover/hatchback machine is now also becoming a sports car, a JCW.

John Cooper Works is the sort of badge one would use on a competitive car more often than not. You expect it to be faster than its peers.
In the Paceman camp however, the only thing it's faster than is pretty much the other versions of the Paceman. Under its rather bulky four wheel driven body, we find a very familiar engine.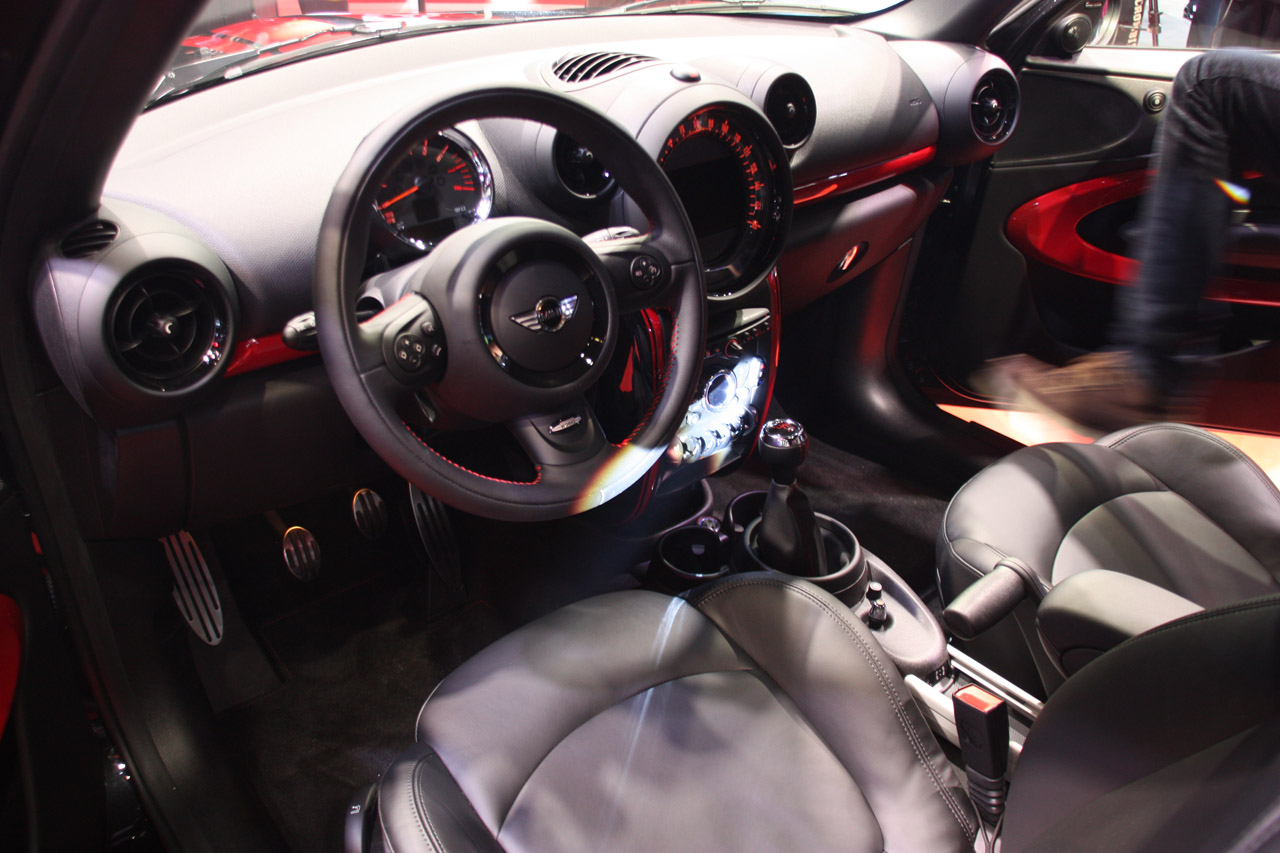 The company's 1.6 liter four cylinder is turbocharged and then complied with US standards to produce 208 horsepower and 207 lb-ft of torque.
Now that's great in a Mini, well, in a regular one at least, it sounds pretty epic. In a car this big and which comes with more transmission losses it doesn't sound so smart.
It hasn't been driven, tested, reviewed or anything but I can almost guarantee that most calls about this car will speak about it being impressive.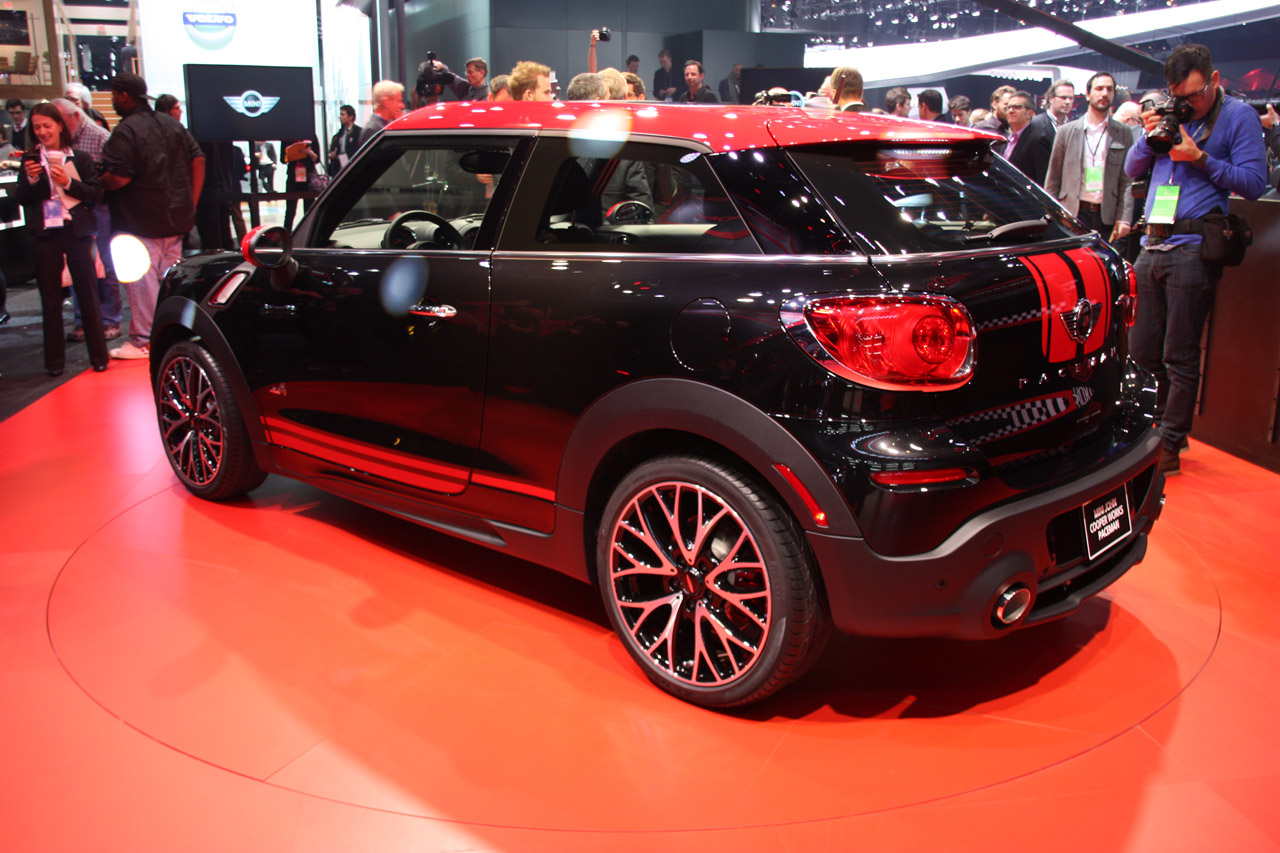 Luckily, it does have a decent amount of torque so being called a big car with a small engine might not happen.
Even though it's true. And of all the places to launch a car like this, is America really the place you want to do it?