Over the years, Mini have lengthened their car in dimensions and weight with each successive model. However, with the Rocketman concept unveiled in 2011, the brand went back to its roots, making a small car fit for the city.
The concept was unveiled at the 2011 Geneva International Motor and production was expected to begin soon. However, the plan never went through and the project was abandoned. Now, it seems we could see the Mini Rocketman come back to life thanks to Great Wall Motors and their agreement with Mini to produce cars in China.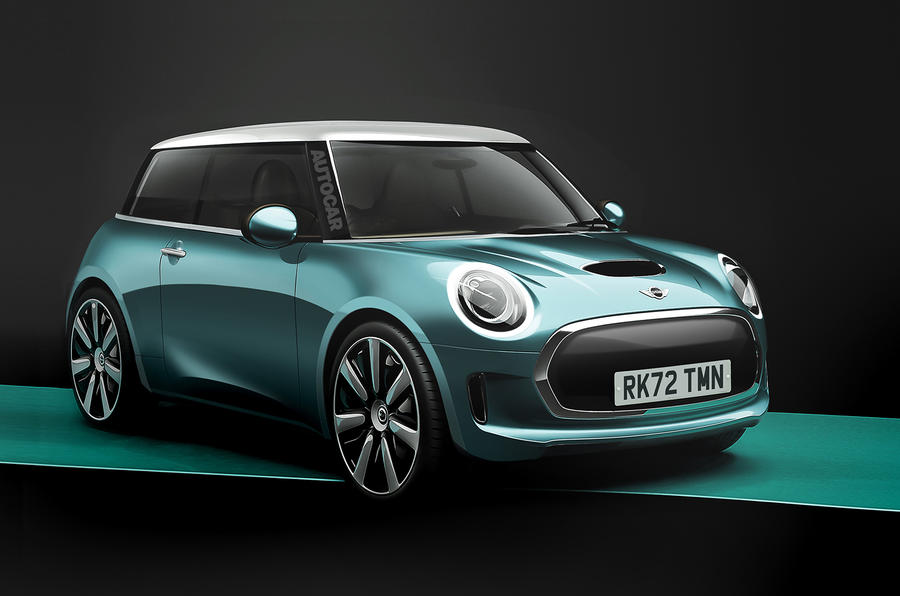 Production prices in Mini's conventional dwelling, the United Kingdom, are sky-high and so a Chinese plant seems an attractive investment.
The Mini Rocketman will have a single electric motor that will make 135hp. The motor will be backed by a 35-kilowatt-hour battery capable of offering above 150 miles of range. The specs are very similar to what customers get in the cutesy Honda E sold overseas.
Other than the Mini Minor, the brand is expected to make an electric powered John Cooper Works Hardtop previewed a short while ago. It is then that the entire lineup will be revealed and we will see how many of the vehicles are battery powered and how many are electric.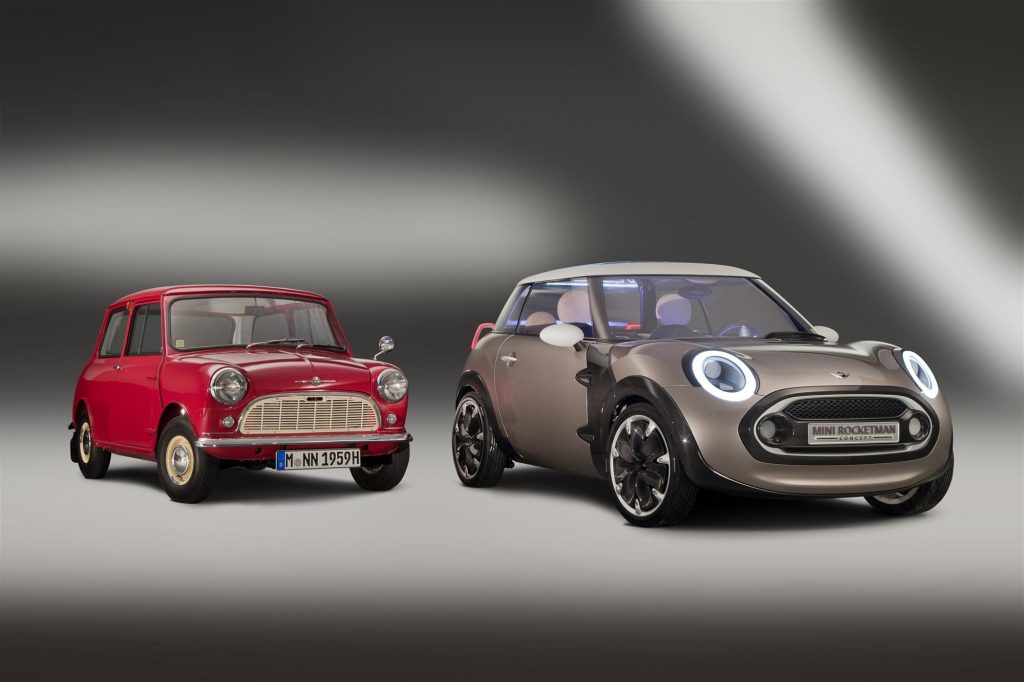 There will be two further entrants to the market. One of them will be an electric crossover that will resemble the Countryman and it will be released in China. The other one will be larger than the Countryman and will be for the North American market. It is expected that by 2030, Mini's entire offerings will be purely electric. The brand confirmed in March that it will make its last internal-combustion car in 2025 and then move-on.