Leading car finance company Creditplus has mined YouGov's data banks to profile the kind of person that drives the UK's most popular used cars. Where they live, what music and TV they like, what celebrities they love, where they shop – and how they rate their motor.
Highest rated was the Mini Cooper Convertible (62%), typically driven by a mature female fan of singer Olly Murs – dubbed 'The Mini Cougar'.
Lowest rated was the Nissan Juke (30%) – typically driven by a younger woman who cheers herself up listening to Rod Stewart on her way to Furniture Village in Inverness.
Ford Focus drivers are outed as big Take That fans. Vauxhall Insignia guys are glued to This Farming Life.
While the typical Range Rover Evoque owner turns out to be a young man who loves reality TV, shops at Cartier and lives in Newcastle – labelled 'The Geordie Shore Cruiser'.
Some drivers have more in common than you might expect. Owners of the Nissan Juke and BMW 3-Series both like to curl up with Ant & Dec's Saturday Night Takeaway.
The Mini Cougar – Mini Cooper Convertible (£8,718)
The typical Mini convertible driver is a mature woman (56-74) humming to cheeky chappy Olly Murs with the wind in her hair on the way back to her Northampton home to watch Flog It!
The Mini Cougar knows what she likes, which includes a bargain (Gumtree is one of her favourite brands), presenter Gaby Roslin, film star Kevin Costner, and her blue Mini, giving it the highest satisfaction score of all our cars (62%).
Synth-Pop Dreamer – Ford Fiesta (£7,306)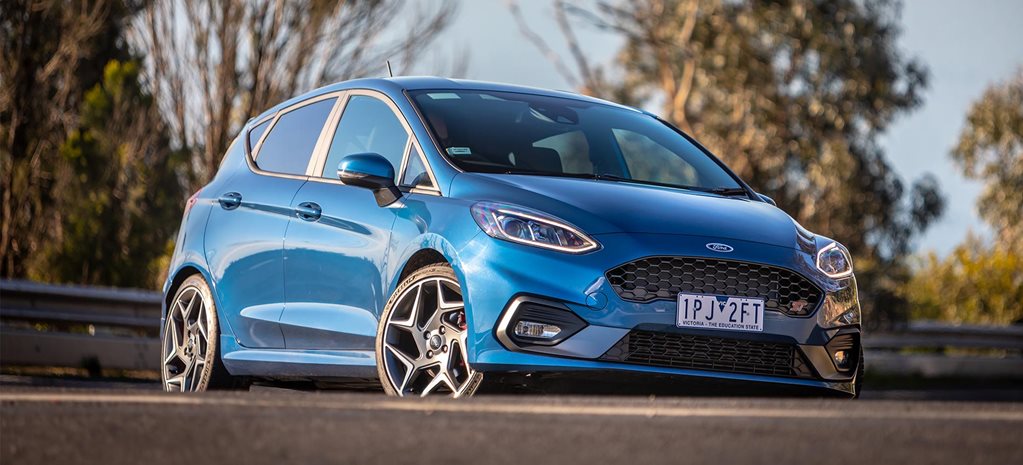 The typical Ford Fiesta driver is a middle-aged woman (39-55) who has a yen for the 80s – Erasure and Phil Collins are often heard playing in her black hatchback. She lives in the East Midlands and likes to get her thrills watching Traffic Cops or anything Adrian Chiles.
Despite giving her Fiesta our second highest positive rating (54%) – Oh L'amour! – her favourite brand is Bentley. Everyone needs goals.
The Boy Bander – Ford Focus (£8,634)
The typical Ford Focus driver is male, young and old (20-74) and seems to have been a big Take That fan back in the day – he loves banging out his Robbie Williams tunes, and Gary Barlow is one of his fave celebs.
How deep is his love? Well, he's mostly happy with his Focus (52%), and is a bit of softie really – an animal lover, he's often found visiting Pets at Home in Tunbridge Wells and watching David Attenborough's Planet Earth.
The Swindon Spy – BMW 3-Series (£11,881)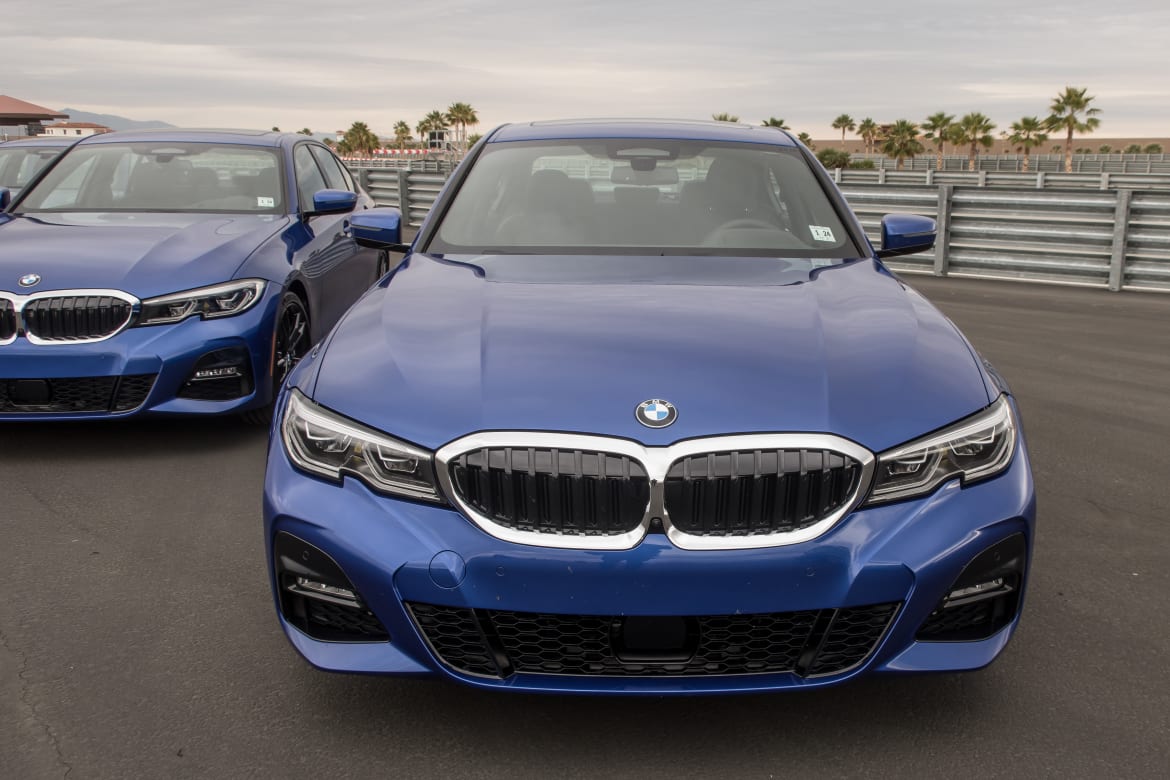 A young male (21-38) sipping Evian water while drumming his fingers to Louise Redknapp on the leather trim steering wheel of his white 3-Series BMW. The Swindon Spy is an awfully big fan of Kingsman star Colin Firth, cyclist Mark Cavendish and Qatar Airways.
Endearingly, for all his jet-setting sophistication, the BMW 3-Series driver likes nothing better than to slob out to Ant & Dec's Saturday Night Takeaway.
The Swindon Spy gives his BMW a 47% satisfaction rating.
The Geordie Shore Cruiser – Range Rover Evoque (£18,813)
The Evoque driver is a young man (21-38) who likes to make a statement and turn heads. He loves Cartier and JD Sports, Noel Gallagher and Kourtney Kardashian.
After a hard day's cruising around drawing attention to himself, he likes to relax watching reality TV such as Britain's Got Talent and I'm a Celebrity.
He lives of course in Newcastle, home to the hit partying reality TV show Geordie Shore.
He gives his black Evoque a 43% satisfaction rating. Canny decent, like!
Give it Some Welly – Vauxhall Insignia (£8,185)
The Insignia driver is a young male (21-38) who follows Chelsea Football Club and furry TV chef Anthony Worrall Thompson tops his menu of celebs. Sitting in his grey Insignia he taps his foot to Kylie Minogue and Mel B, but that foot might be in a welly as his favourite telly is This Farming Life.
Living in South Wales, he is the second unhappiest with his car (31%). Though cynics might suggest this dissatisfaction has more to do with his choice of football team.
I Don't Wanna Talk About It – Nissan Juke (£8,700)
The Juke driver is a young female (21-38) who is a fan of actress Anne Main and supermodel Janice Dickinson.
However, she doesn't seem to regard her model of car as super – awarding it our least favourable rating (30%). But she cheers herself up listening to Rod Stewart on her way to Furniture Village in Inverness.
If that doesn't work, she watches Ross Kemp on Gangs.