The 2015 Dodge Viper is looking hot than ever, thanks to the new emerged photo gallery, which is showcasing its extraordinary body language and fine design cues.
The 2015 Dodge Viper lineup consists of the newly added Viper GT, standing side by side with the base entry level Dodge SRT and the Time Attack 2.0 Special Edition version.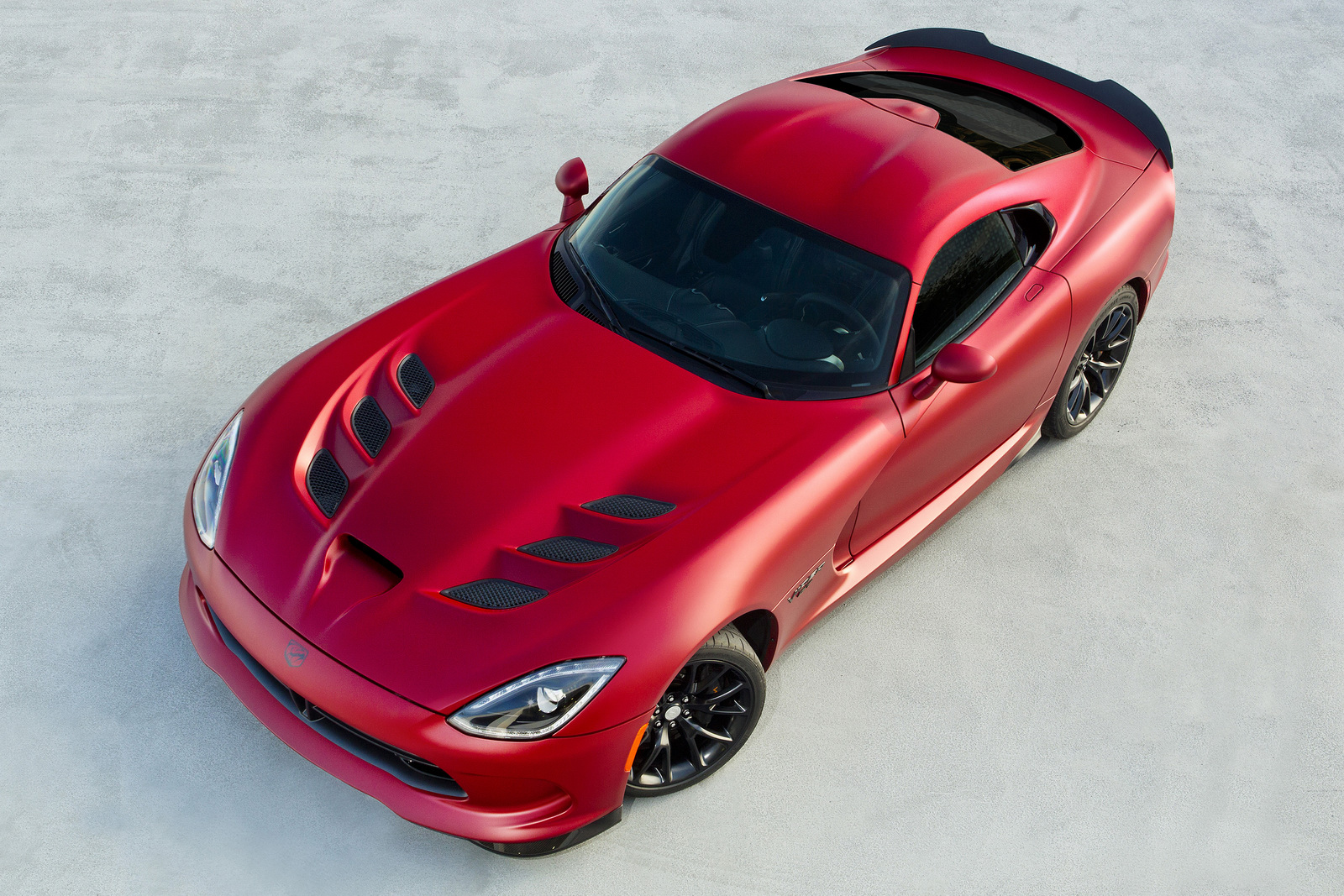 First off, the 2015 Dodge Viper GT is coming with some cool body stuff, like the GTS hood or the red Brembo calipers, while inside, the cabin has adopted a more luxurious style, thanks to the Nappa leather on the seat, Alcantara trims and a few more.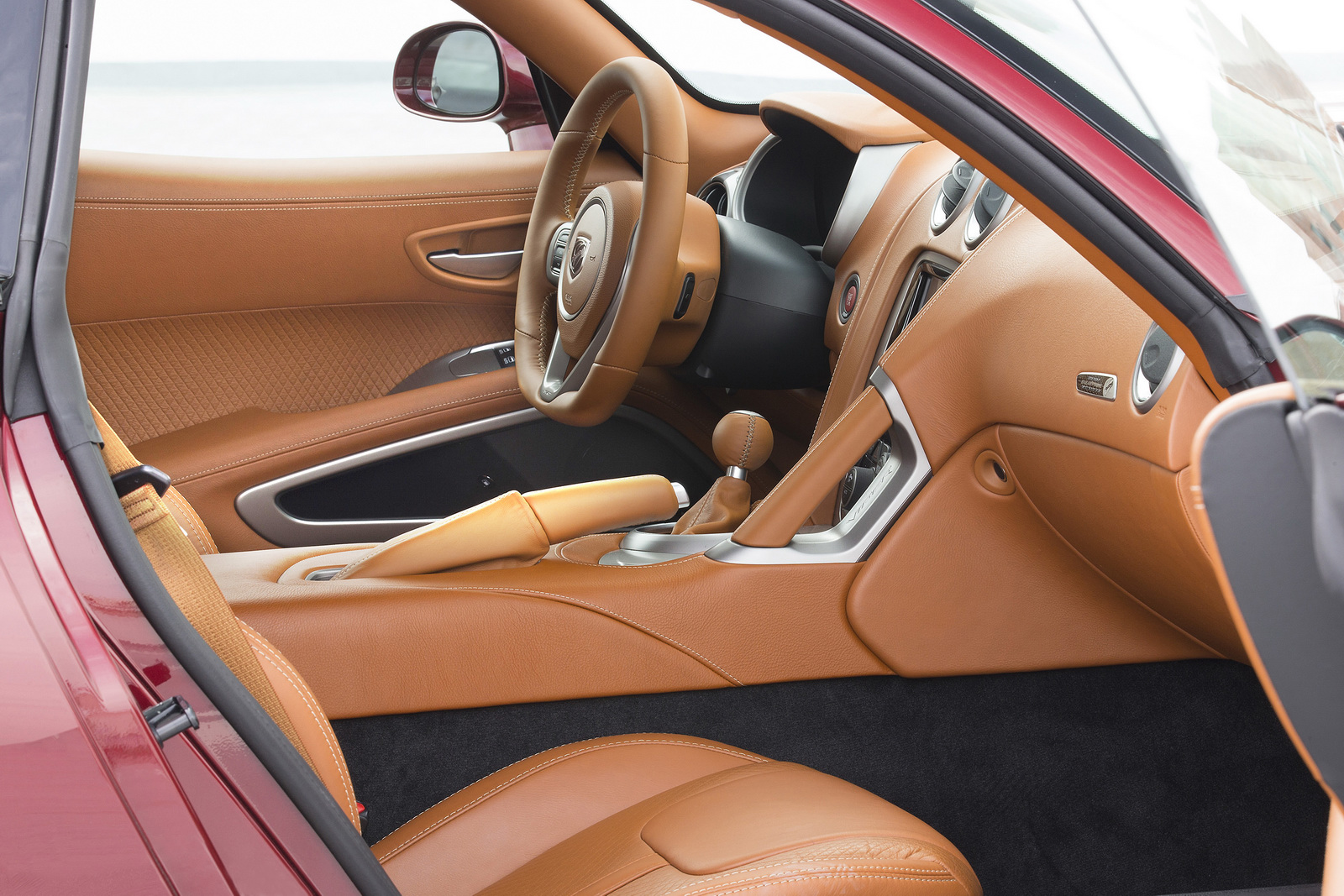 On the other hand, the 2015 Dodge Attack 2.0 Special Edition is adding the Aero Package, with the new front lower dive planes, rear spoiler for more downforce, the black Brembo calipers for the Brembo rotors, performance brake pads, the Matte Black Sidewinder alloy wheels and so on.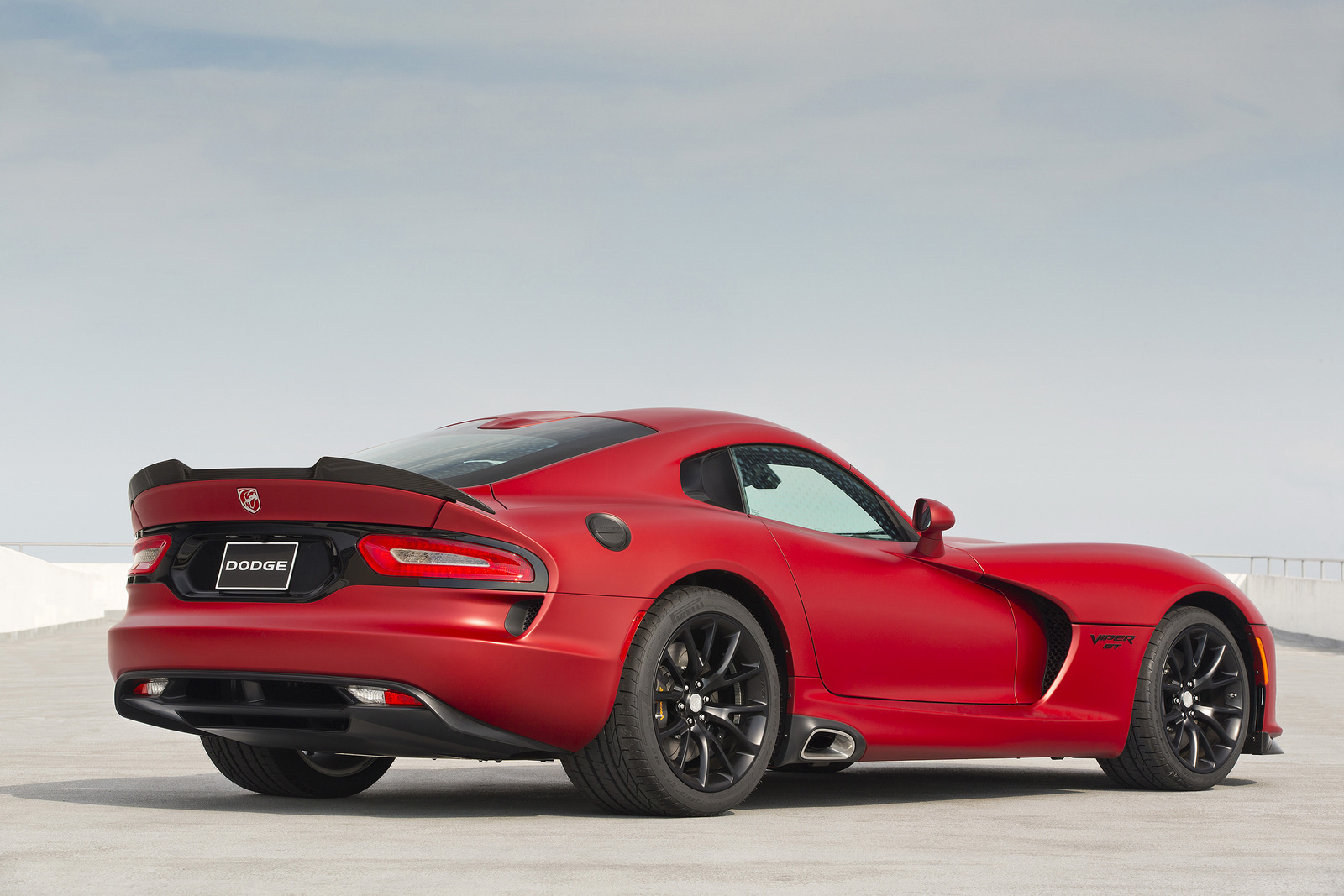 All versions are fitted with the massive 8.4-liter naturally aspirated V10 unit, with 645 horsepower and impressive 867 Nm of torque, hooked to a Tremes six-speed manual transmission, sending the power to the rear. Enjoy the photos with the 2015 Dodge Viper lineup!