The Jaguar British based carmaker has announced the pricing list for the XE model, with the base entry-level to cost 26,995 GBP.
We are talking about the price for the petrol version, with the diesel to cost at least 29,775 GBP as well, while the top of the line will set you back at a rough 44,870 GBP.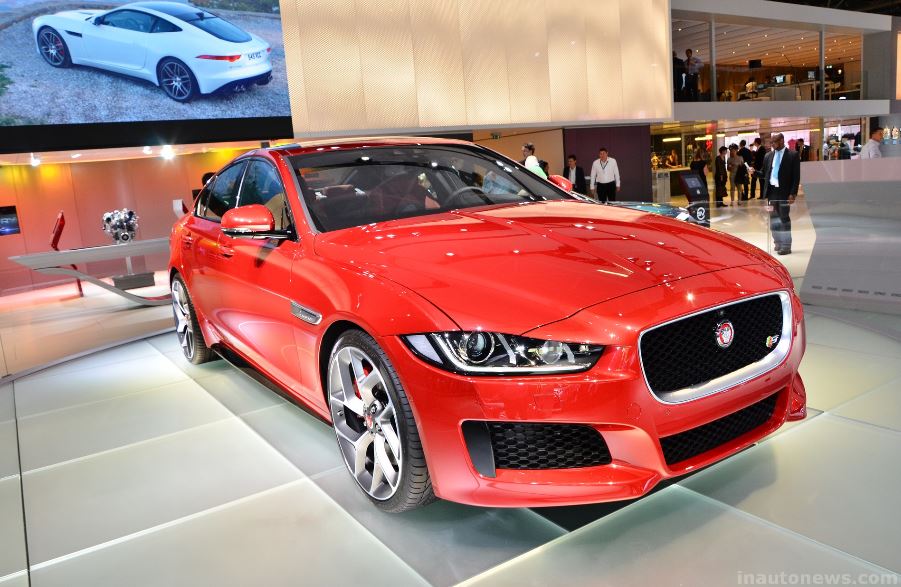 The 2015 Jaguar XE in the petrol version will sport a 2.0-liter turbocharged engine under the hood, the same one also found on the XF and XJ, with power between 197 horsepower and 237 horsepower.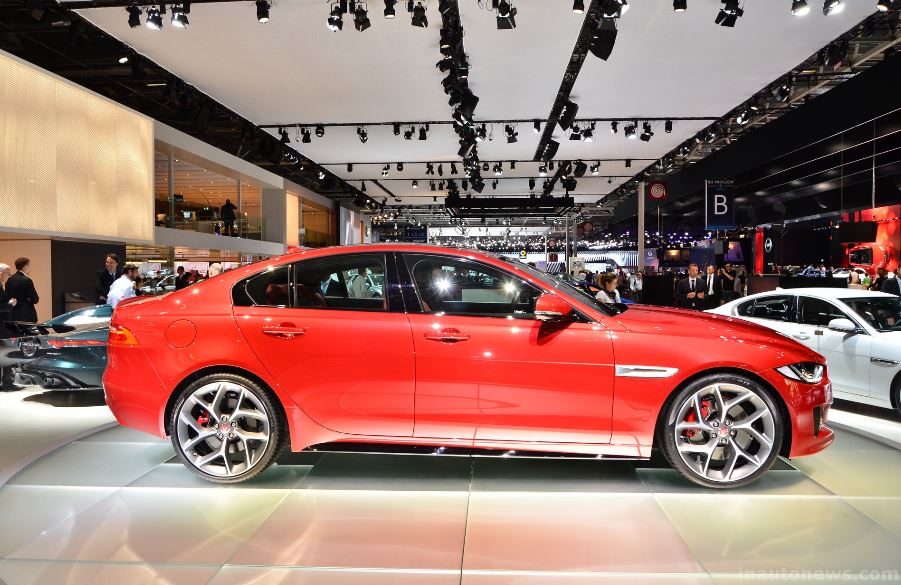 The diesel variant of the XE will sport the same 2.0-liter and will output a total of 161 horsepower and 280 lb-ft of torque, while the more expensive version will churn out 178 horsepower and 316 lb-ft of torque.
On the other hand, the top of the line XE will be equipped with a 3.0-liter V6 unit, developing a good 335 horsepower and 332 lb-ft of torque, being capable of sprinting from 0 to 100 km/h in 5.1 seconds, at a top speed of 250 km/h.