The 2015 Skoda Fabia is ending up in our news again, as the model was caught on new shots, which is a clear indication that the car will be unveiled soon, perhaps this fall, at the 2014 Paris Motor Show.
As seen in the shots with the test mule, the 201 Skoda Fabia bears the same body style as the new Superb, the fresh Octavia or the newly customized Rapid model.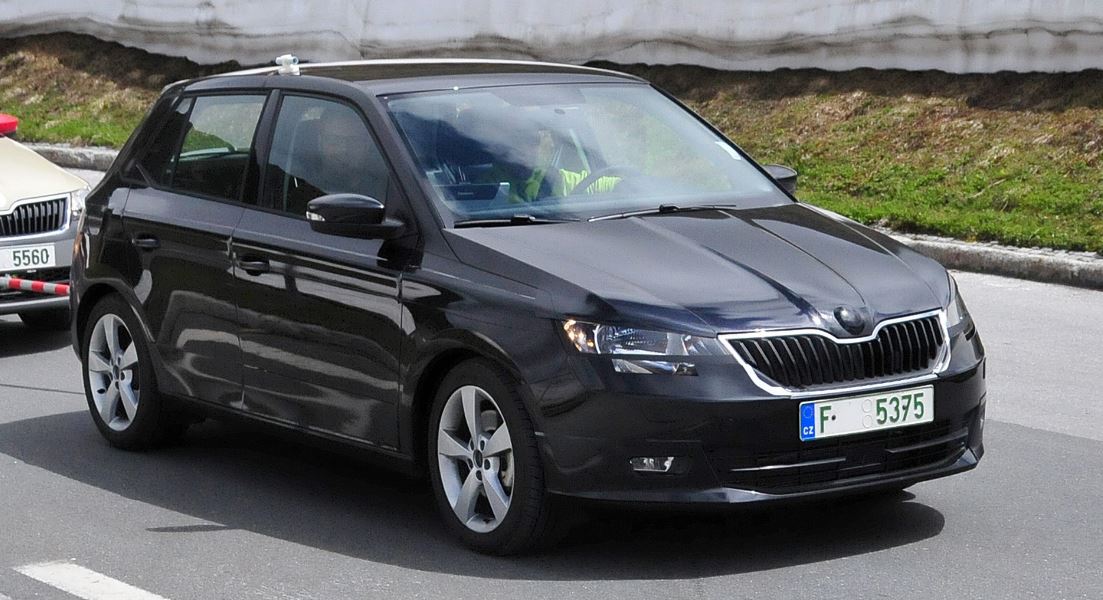 But the 2015 Skoda Fabia does come with some features of its own, like a distinctive greenhouse and sportier C-pillar, angular exterior, taillights from the Rapid version, or an integrated rear spoiler.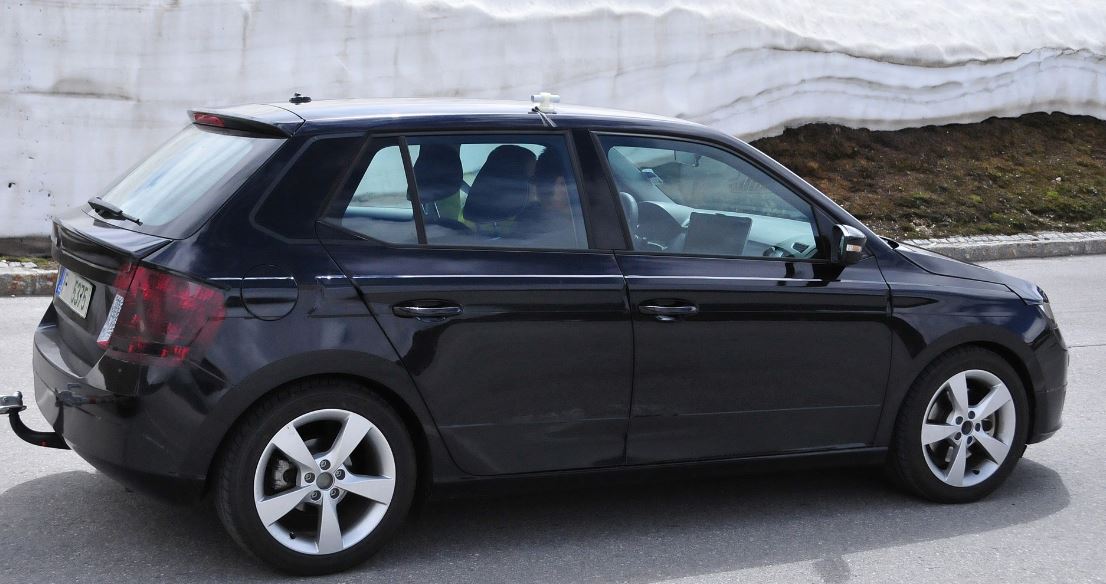 Inside the 2015 Skoda Fabia, the cabin also comes with major updates, while the engine lineup is reported to be the same as the present model.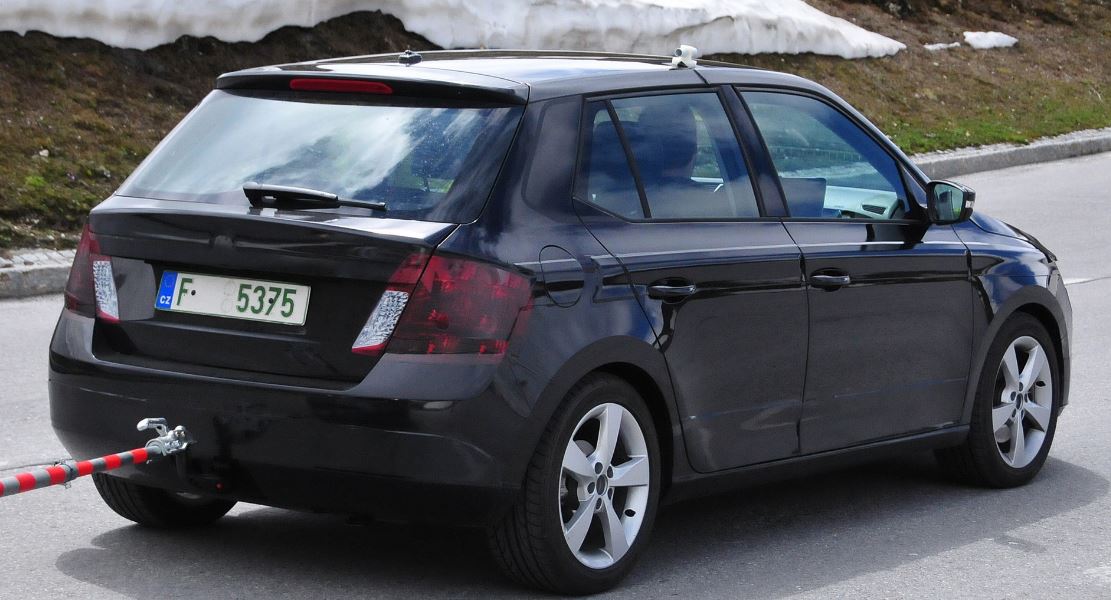 So far, the performance of the 2015 Skoda Fabia remained unknown for the moment, but we should expect fresh news this October in Paris, where the model is supposed to be unveiled.