The Nissan Japanese automaker has just launched the Pulsar model in the UK at the base price of 15,995 GBP, the hatchback coming with interesting tweaks.
The Nissan Pulsar will be racing against the VW Golf, the Renault Megane o the sporty Ford Focus and will put three trim levels for the fight, namely the Visia, the Acenta, the N-tec and the Tekna.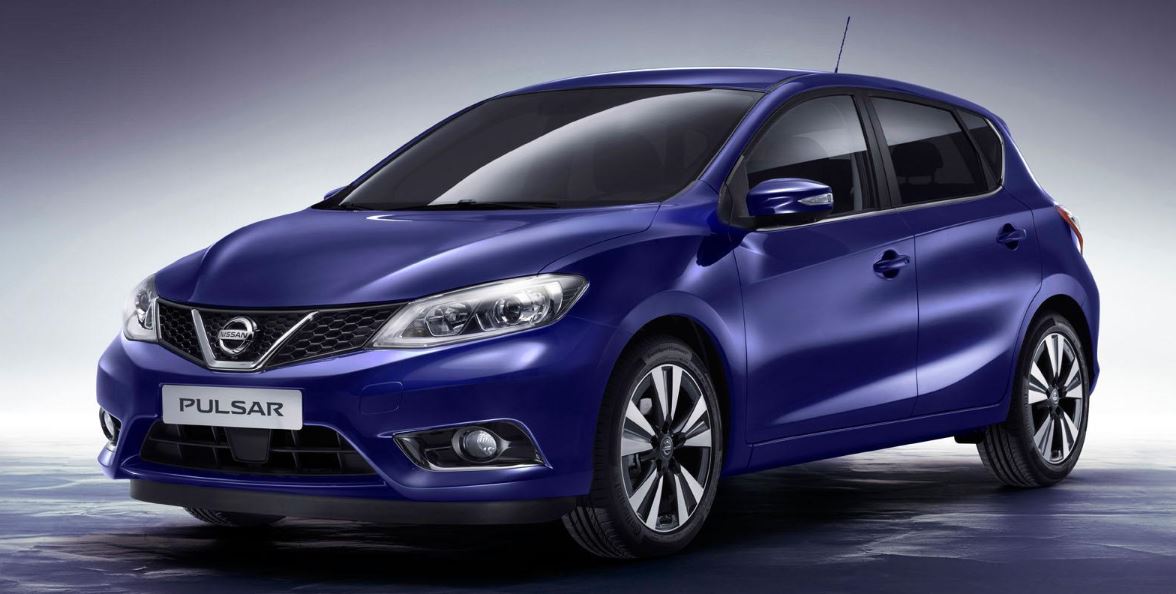 For the base price of 15,995 GBP, the Nissan Pulsar will come equipped with Bluetooth connectivity, air conditioning, multi-functioning steering-wheel and the 5-inch color screen.
The mid-entry level Acenta, tweaks additional Forward Emergency Braking, automatic headlights, wipers and much more, all available at 17,645 GBP.
The N-tec version is even more equipped, sporting rearview parking camera, infotainment system, the 17-inch alloy wheels, all at 18,995 GBP.
In case you want to spend 20,345 GBP, then you should get the top of the line Tekna version and you will be driving comfortably in leather seats or enjoy the Safety Shield Technologies inside.
As far as the engine lineup goes, the Nissan Pulsar is equipped with the 1.2-liter DIG-T petrol with 113 horses and the 1.5-liter dCi diesel with 108 horsepower.