The 2015 generation of the Skoda Fabia model was recently launched online in two renderings signed by the famous designer Theophilus Chin, showcasing the car in a sedan body style.
The 2015 Skoda Fabia sedan is just another imagery exercise, as chances like the building a sedan version of the famous model are close to zero.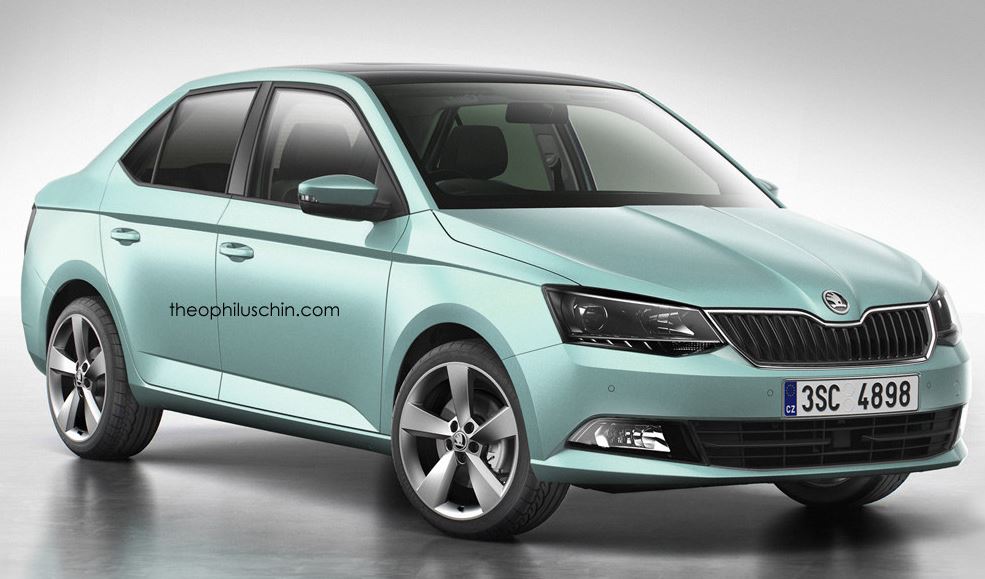 Considering the fact that the Czech carmaker has the Rapid model, which is more than enough to satisfy its customers, a future sedan Skoda will not see the daylights.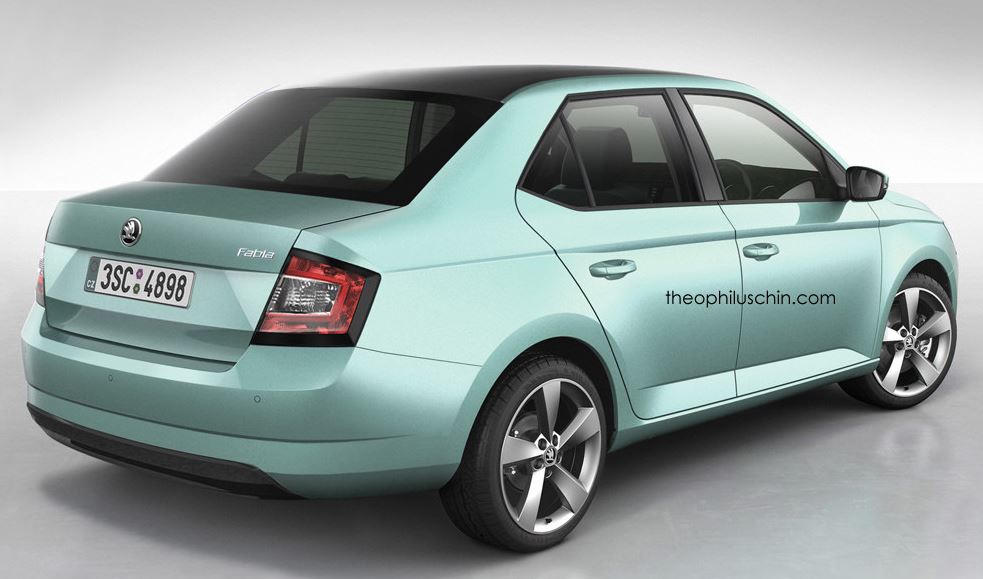 As seen in the two renderings, the 2015 Skoda Fabia sedan is closely related to the Octavia and the Rapid models, coming with rather the same front and rear fascia.
Perhaps these renderings are a tribute given to the first generation Skoda Fabia, which was also available in a sedan body style, so the best choice would be to save the pictures and share them with your friends.