Toyota has just released unto the internet a teaser of what will the their C-HR model.
No real information was given at this time, but with the model scheduled to be revealed at the Paris Auto Show, the wait will not be that long.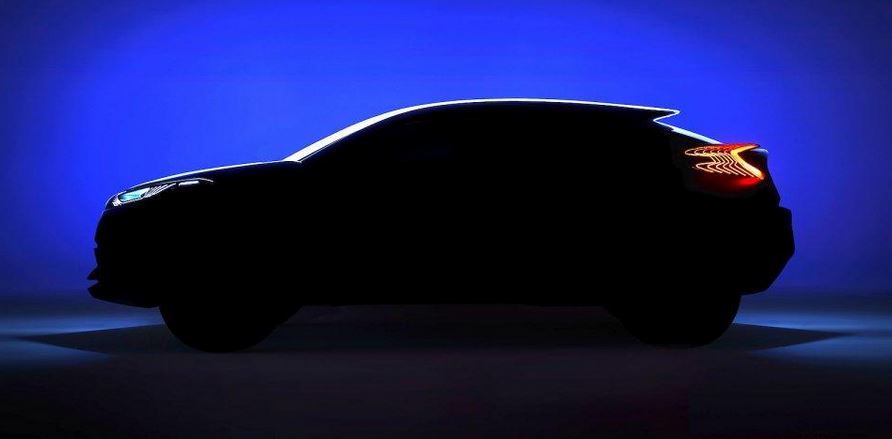 If we judge exclusively by the teaser, we can say that the design has some promise, as the overall profile and the head and rear lights are pleasing to look at. The Toyota C-HR is the car which will present to the world their new "design language", as well as offer an engaging driving experience with a hybrid powertrain.

This all sounds good, but then again, every car maker says this thing before releasing a new model, and the real test for the Toyota C-HR will begin once it hits the streets. Until then, we can just wait for the Paris Auto Show and see what the fuss is all about.