Although technically sanctioned by Volvo, the SC90 concept, we see here, is the brainchild of Nouphone J. Bansasine while studying at the Volvo Monitoring and Concept Center.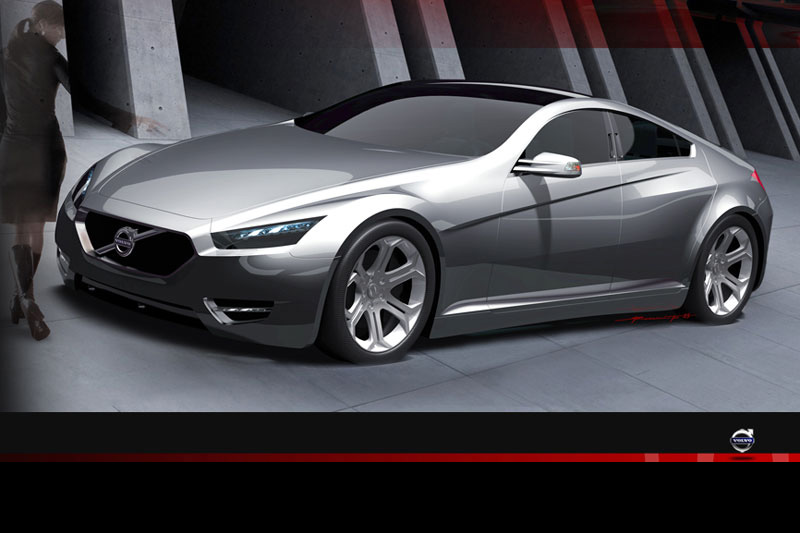 To be honest, it is not exactly Volvo-ish, in fact, if it didn't have that massive badge on the front i'd forget about the V-shaped bonnet and think it was something more…exotic.

On a real analysis note the SC90 is more than a great concept, it's a great conception. I mean can you imagine having a four door saloon that's civilized, safe, efficient and looks like this here creation?
That more aggressive nose and its fastback roof line, the sublimely thought out hiding of the door handles and those wheels, ah, i'm feeling a few chills heading to the back of the Mercedes CLS. This SC90 could help reinvent Volvo to such an extent that enthusiasts of the Swedish brand might have something real to brag about. Too bad it's a concept for now.
In fact, it's not even a true concept, it's more of a styling exercise as there is absolutely nothing to be said about the drivetrain. We can only hope about all wheel drive and T6 being written on it at some point.