After the official launch of the 2016 Audi Q7 at the 2015 Geneva Motor Show, the German based premium carmaker wastes no time and have already opened the order books for the model, the cheapest level costing 60,900 euros. Two engines will be launched in Europe alone.
We are talking about the base level version which will come in handy with a 3.0-liter TDI engine under the hood, enough to develop a good 272 horsepower and 600 Nm of torque, and capable of sprinting from 0 to 100 km/h in 6.3 seconds, at a topping of 234 km/h.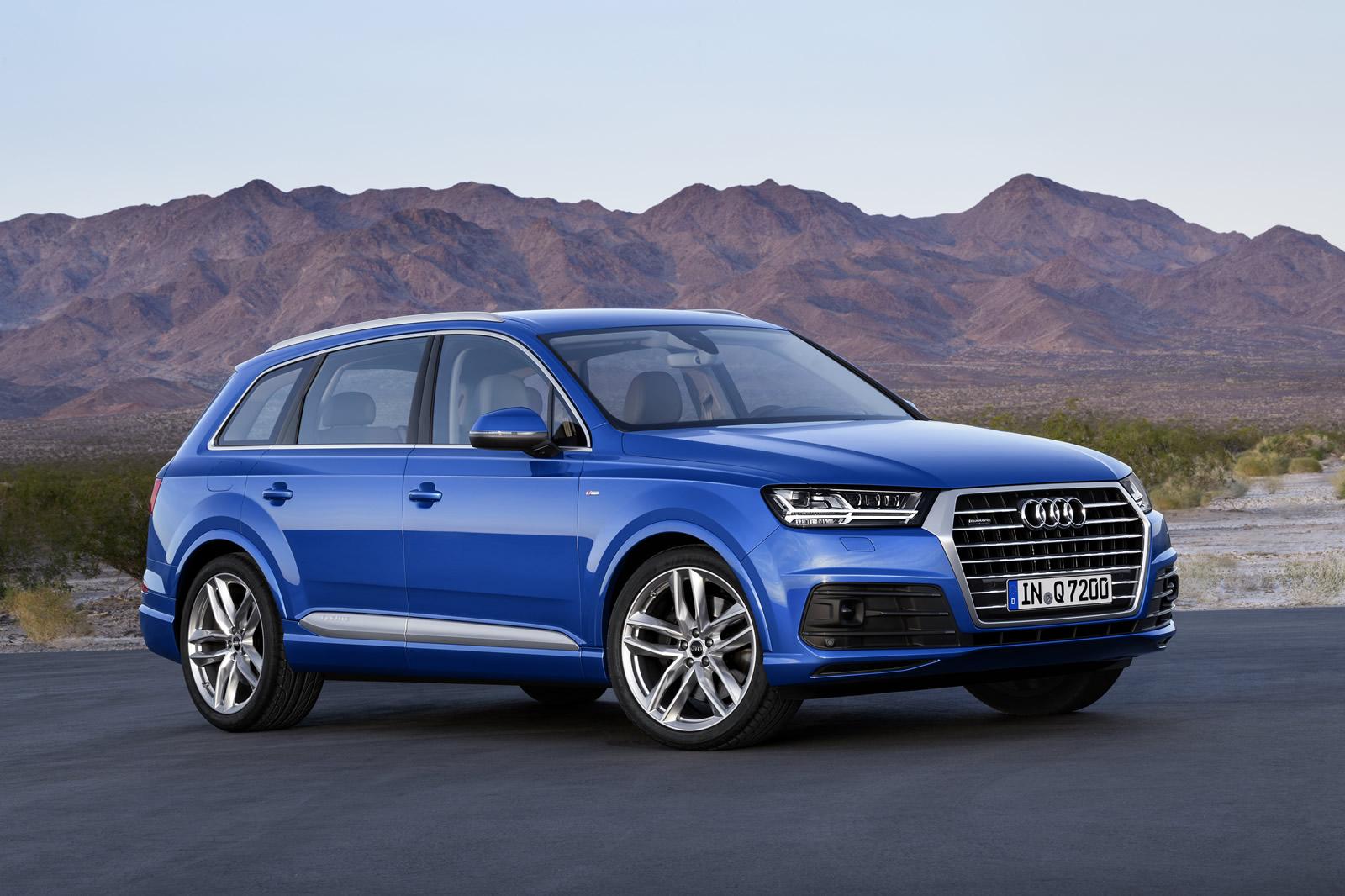 In case you want more power, then you should get the 3.0-liter TFSI unit under the hood, developing 333 horsepower and 440 horsepower, for which you will have to pay 62,900 euros. Along with the higher price, you will get a higher fuel consumption of 7.7 liters for each 100 km, as opposed to the base level, which goes 5.7 liters.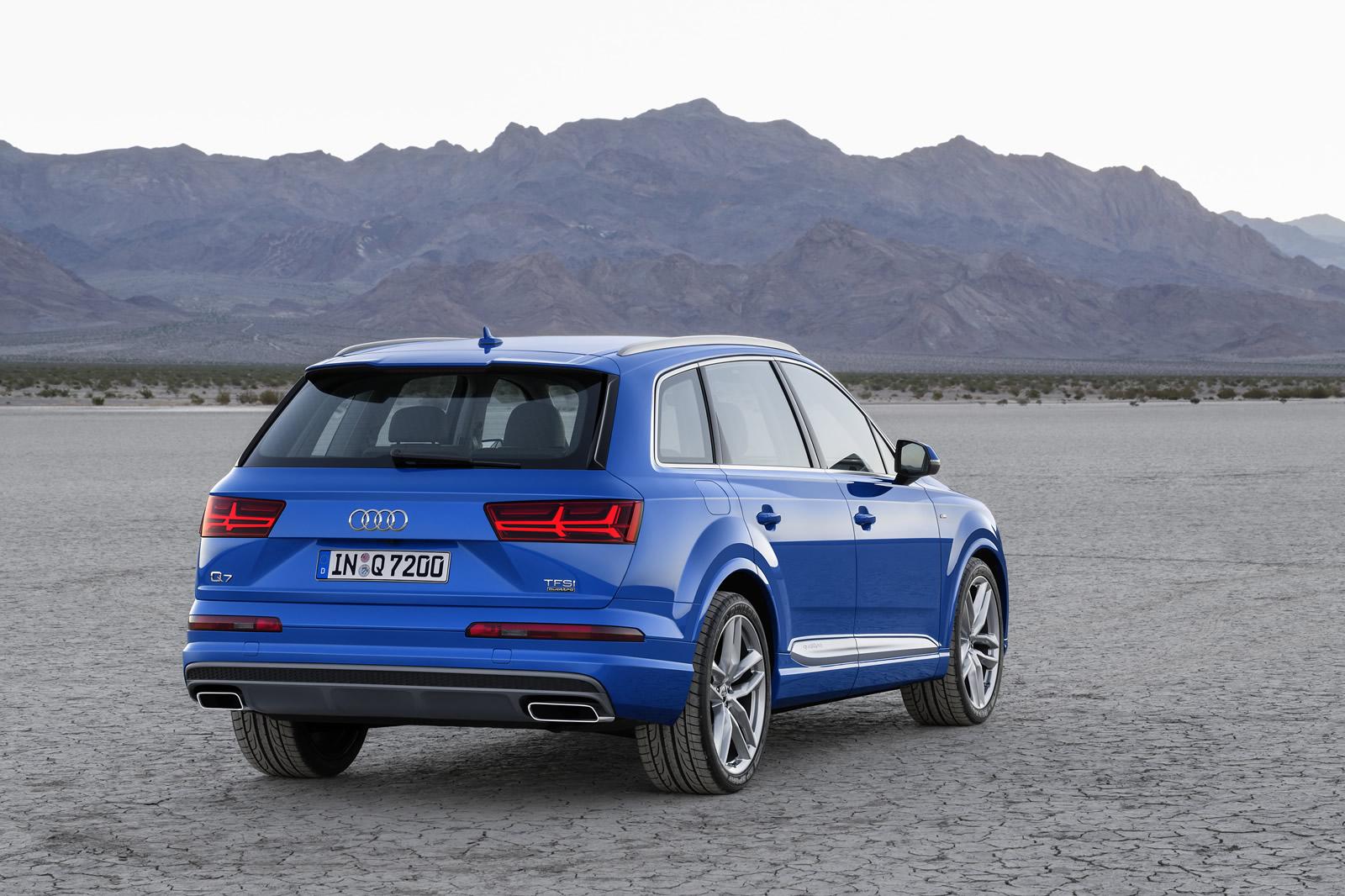 The company will also introduce the E-tron versions, which will be equipped with gasoline as well as diesel units. On the other hand, in the United States and Asia, Audi will also introduce the 2.0-liter four-cylinder TFSI petrol, which would produce 248 horsepower. For this one, there is no word concerning prices, but we should be able to find out more later on.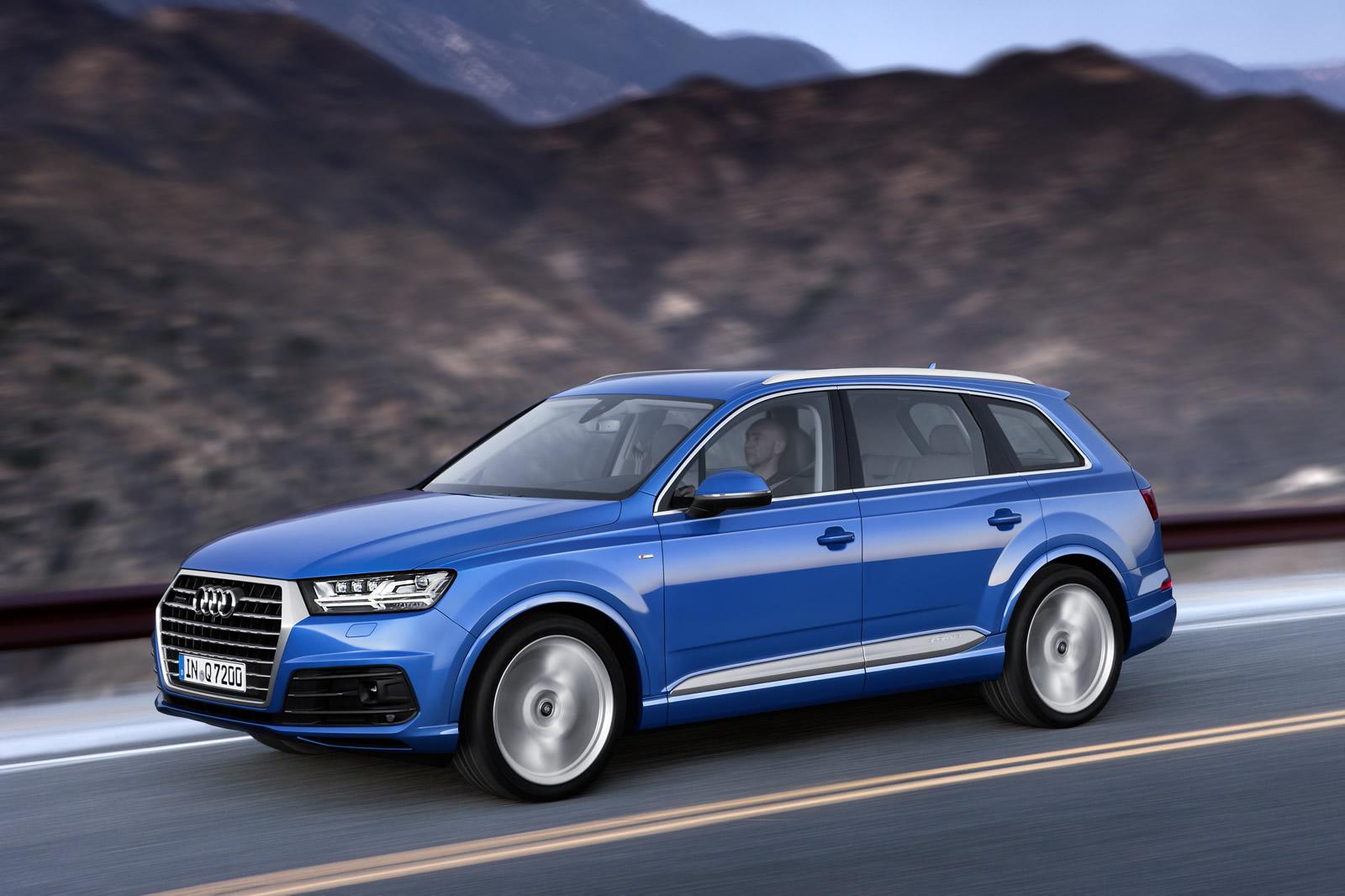 The model will be also coming with a lot of goodies both at the exterior as well as inside, but for that you will have to pay some extra cash. We might mention the matrix LED headlights, which will cost 2,580 euros, the virtual cockpit set at 600 euros, or the company`s latest Bang & Olufsen audio system, that will set you back at 6,150 euros.