One of the most iconic and legendary American cars, the LaCrosse model from Buick, has been recently spotted during some snowy road tests, the car also wrapping a lot of camouflage onto its body.
The test mule spotted here is actually the third-generation of LaCrosse, which will come as the 2016 model, being ready for display, somewhere at the end of the year.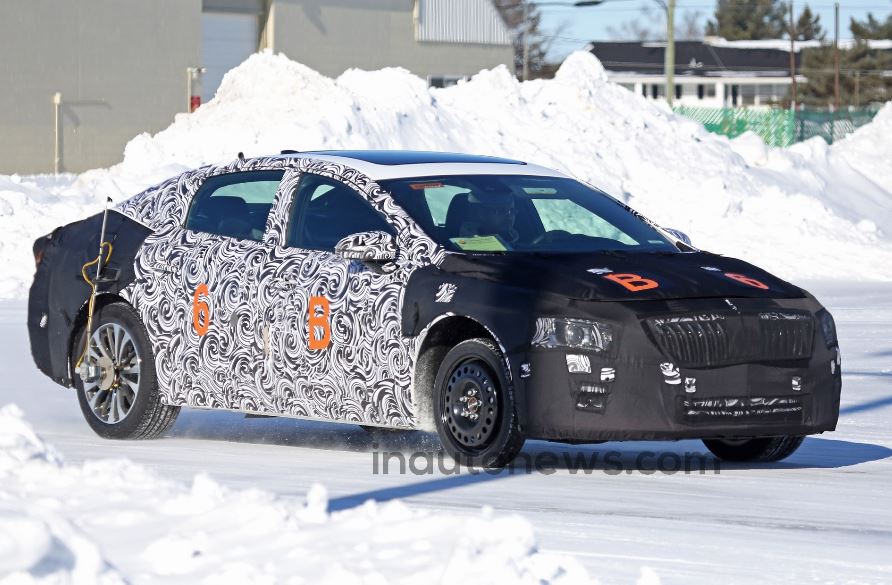 The 2016 Buick LaCrosse will come with a lot of goodies at the body, like more rounded wheel arches, sweeping roof, panoramic panels and a whole lot of others, which will surely make it stand out from the crowd.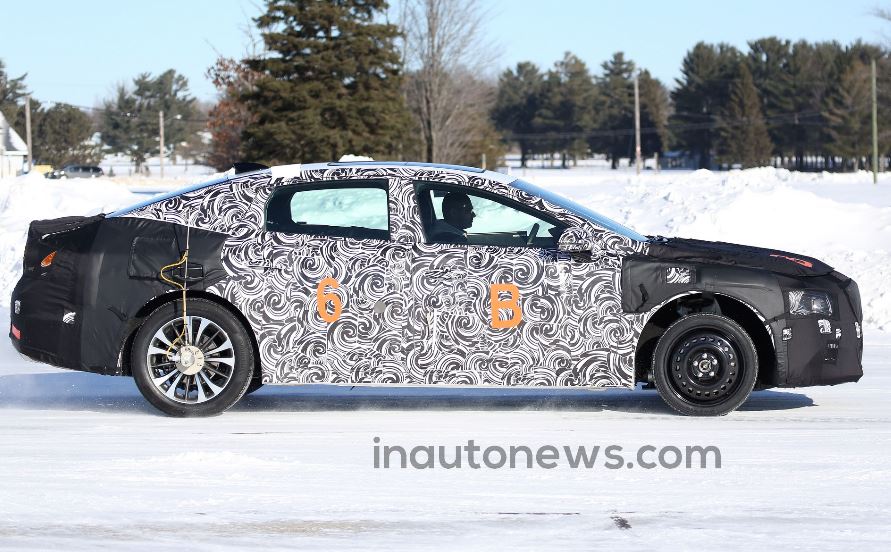 The 2016 Buick LaCrosse will also share the latest E2XX platform, also seen on other cars from the company, like the Regal or the Chevrolet Empala. Thus comes new engines for the newly platform, meaning that the company will give away the 2.0-, the 3.0- or the 3.6-liter petrol units, in exchange for others with front and all-wheel drive layout.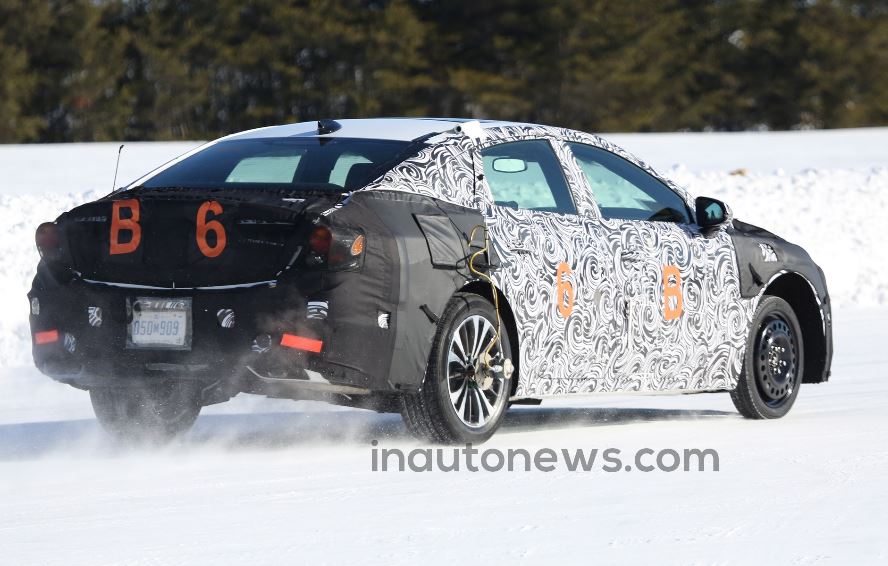 So far, the detailing list is rather scarce in terms of performance, but we should expect fresh news with the upcoming period, as the company is rumored to release new information on that particular matter, along with some interior details as well.