Mazda has recently announced on its website the official unveiling of the new-updated 2016 Mazda BT-50, with the pickup truck already to enter production in Australia and Thailand.
We are dealing here with a facelift of the present Mazda BT-50, bringing about some slight changes at the body style and a new engine added under the hood.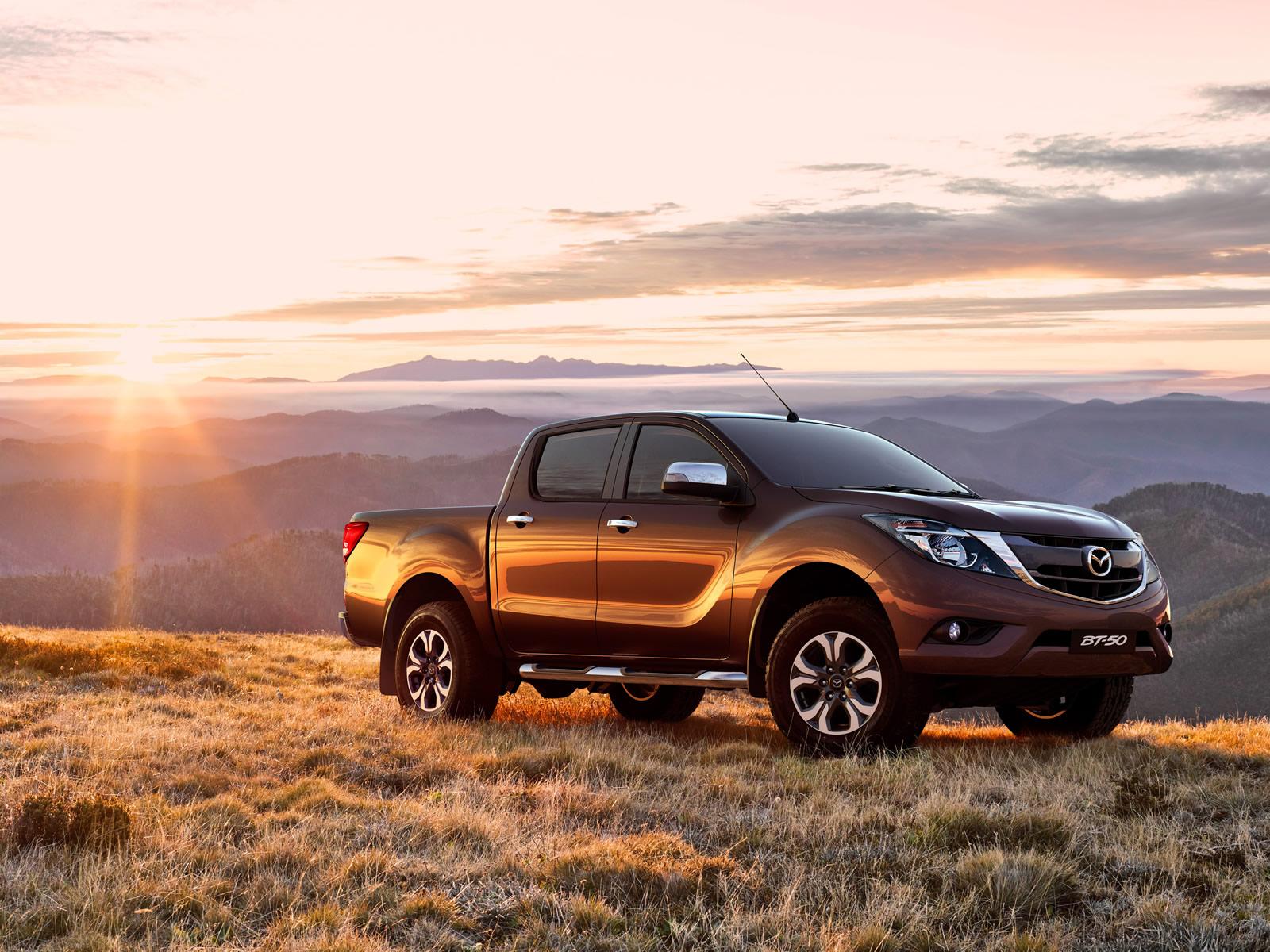 The 2016 Mazda BT-50 is thus coming with an updated grille, headlights with dark accents as well as the taillights also to receive the dark cherry red color.
Inside, the 2016 Mazda BT-50 the cabin has also received some new goodies, which will add-up a more quality feel, the model also receiving the rearview camera amongst other tweaks. Unfortunately, the carmaker was quite cheap in revealing the full details list.
Under the hood, the 2016 Mazda BT-50 will carry over the 2.2-liter four-cylinder turbodiesel engine, with 160 horsepower and 385 Nm of torque. Additionally, the carmaker will also fit the new 3.2-liter engine, with 200 horsepower and a higher 470 Nm of torque.
No news yet on when the carmaker will launch the 2016 Mazda BT-50 in Europe, the facelift pickup truck being first launched in Australia and Thailand.