It seems that the Porsche German based sports carmaker is currently working on the upcoming 911 Turbo model, which has been recently leaked on the web.
This is not the first time that the 2016 Porsche 911 Turbo is caught under testing and if everything goes according as planned, the model might be unveiled at the 2015 Frankfurt Motor Show, next September.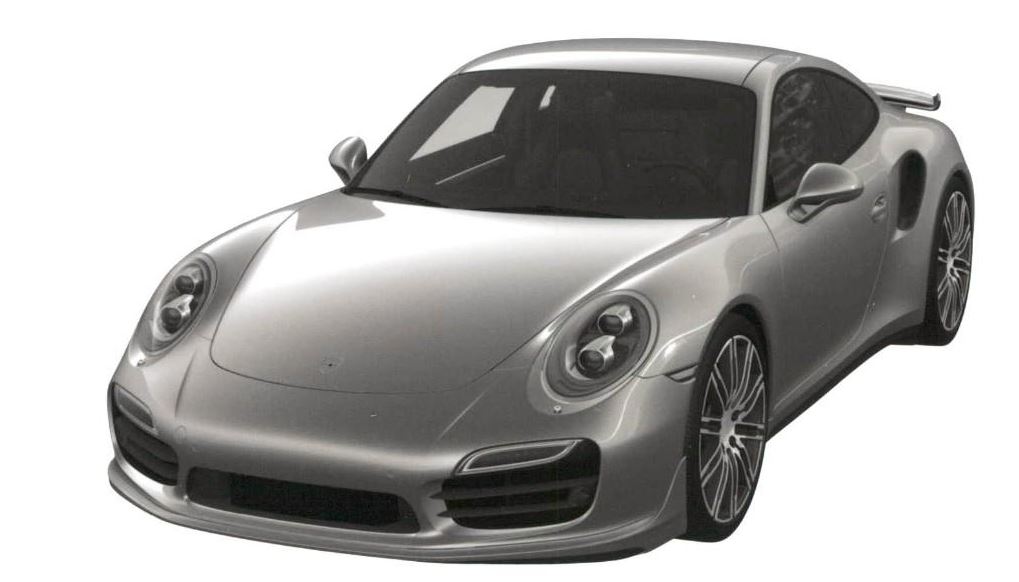 The leaked images are perhaps showing the 2016 Porsche 911 Turbo in its final stage of development, coming with some slight changes at the body, like revised headlights, LED daytime running lights, or much longer taillights.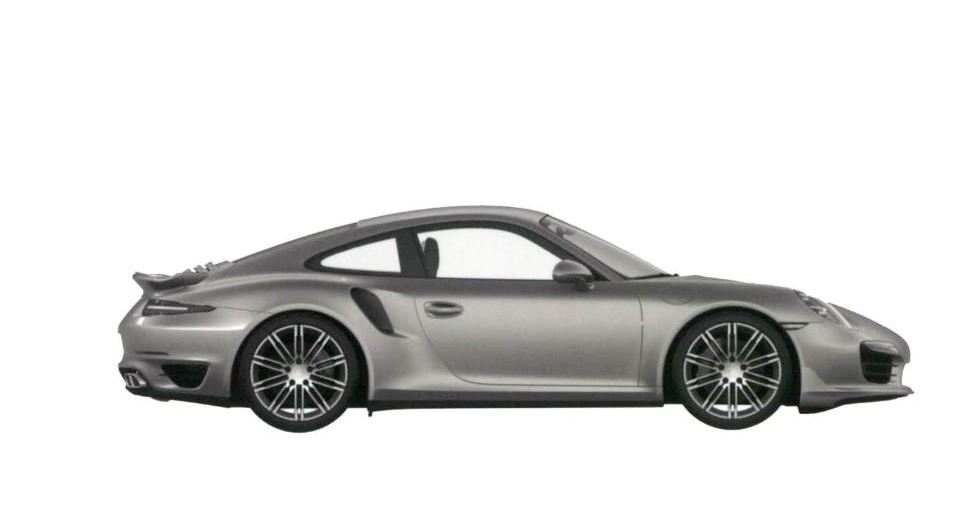 Under the hood, the 2016 Porsche 911 Turbo sports car is expected to be fitted with the 3.8-liter six-cylinder turbocharged unit, which would develop an impressive 600 horsepower.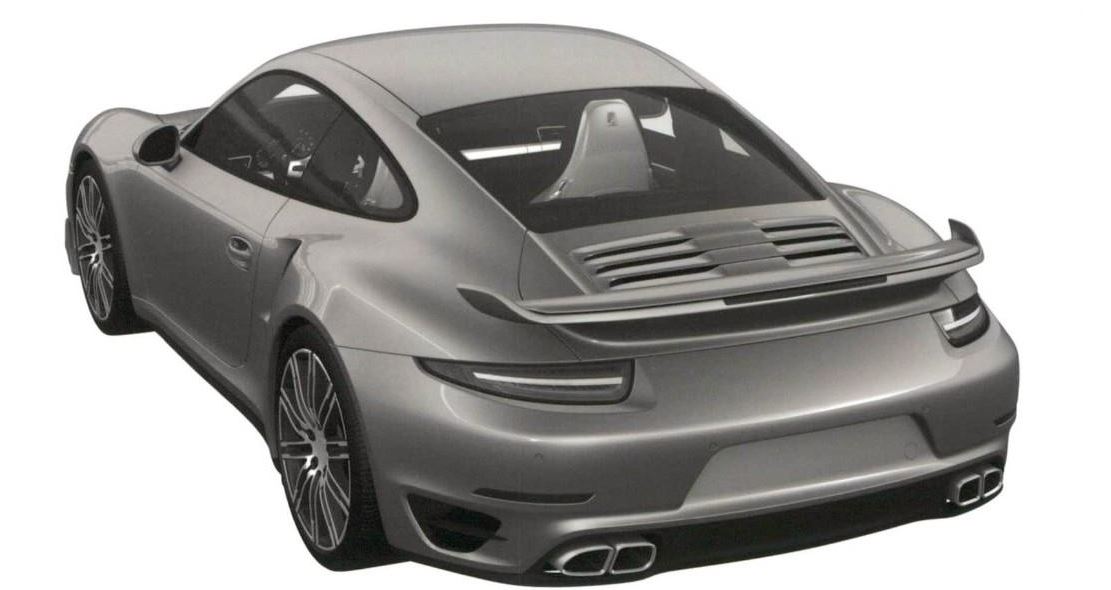 This particular turbocharged unit is the company`s first powertrain to be fitted on other models as well, except for the GT3 and GT3 S, which will come with higher performance under the hood.