The long-rumored 2016 Audi Q7 has been recently caught on shots while undertaking some road tests, the model wearing just a slight camouflage at the front grille. The shots are the courtesy of spy photographers from Inautonews auto publication.
We all know that the Audi German based carmaker has been preparing this prototype for some time now and this test mule might seem to shape the final model before entering the production line.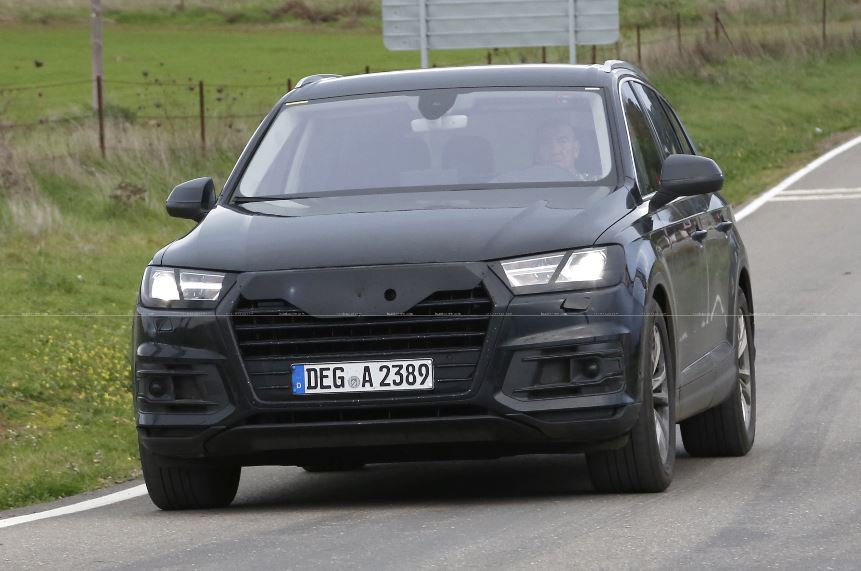 Since the design is very distinctive, we can depict a changed body style, with new visual cues and components, fitted on the car`s new platform and raised ride, which is also used on the Bentley SUV. We are talking here about a revised front grille and new headlights.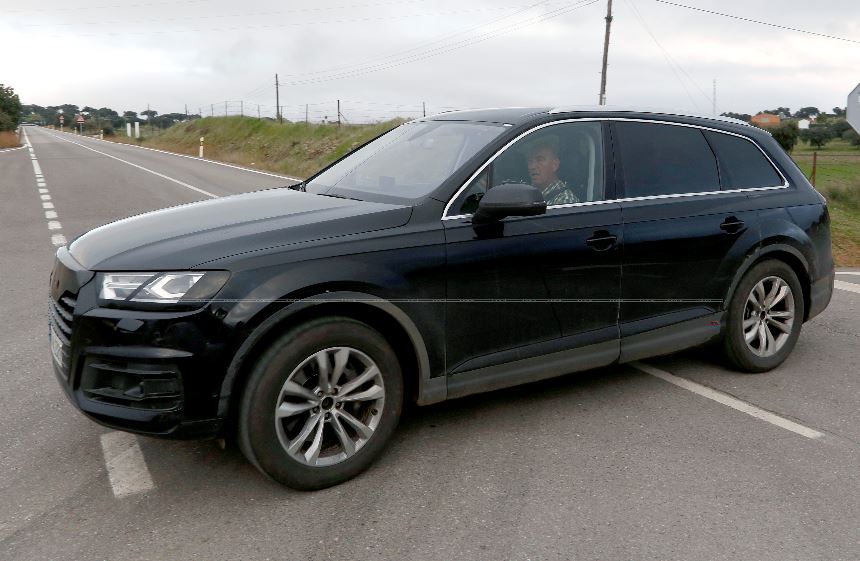 Moving under the hood, we can find a powerful enough unit that could easily compete the BMW X5 M50. It is about a 3.0-liter TDI diesel burner, taken from the A7 and the A8, which develops a good 218 horsepower.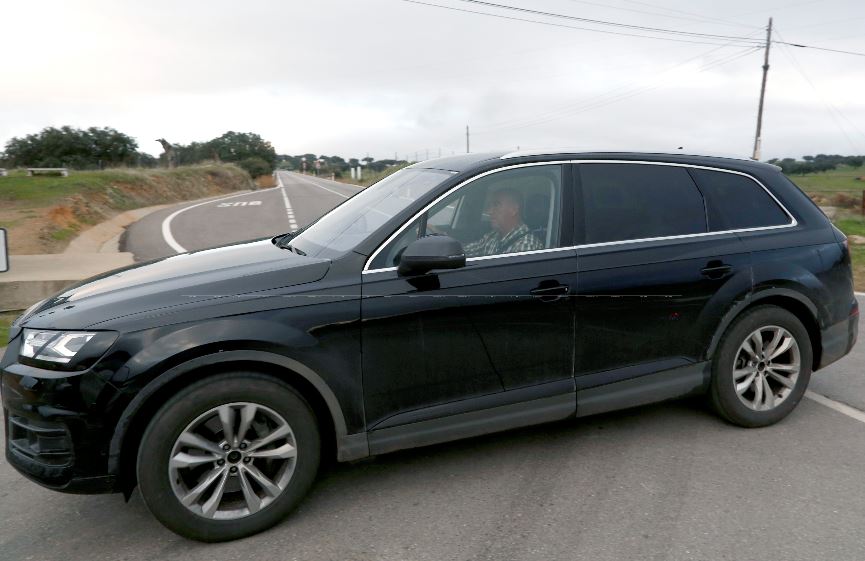 A higher 4.0-liter twin turbo V8or the tri-turbo units will be also fitted on the 2016 Audi Q7, while a Q7 e-tron plug-in hybrid will make its way under the hood as well.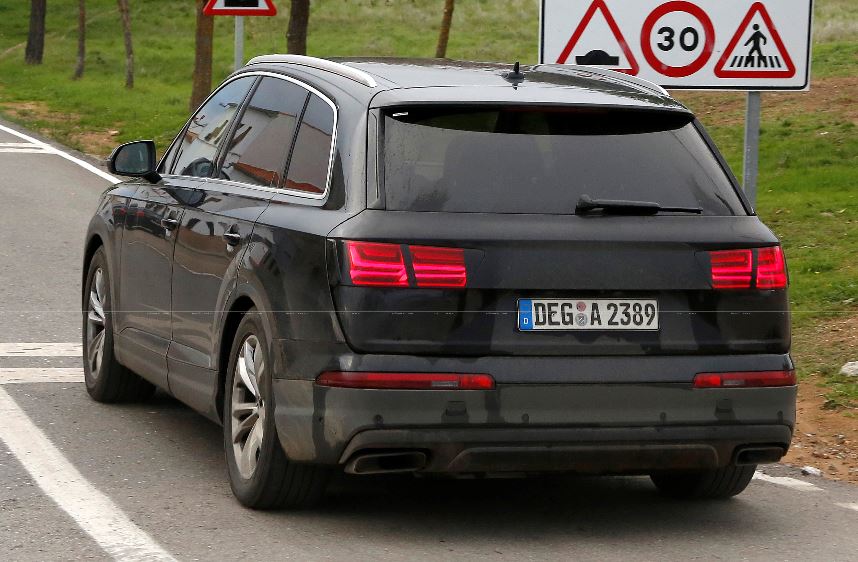 More details will be announced next year, perhaps at the 2015 Geneva Auto Show or 2015 Frankfurt Motor Show.