The 2017 Audi A4 Avant is popping up in our news again in some new spy shots delivered by Motor Authority publication, which are showing the model closer and closer to its final debut, which is scheduled at the 2015 Frankfurt Auto Show, so the carmaker is trying to put the car together in its perfect shape before its official welcoming.
The Audi A4 Avant will lead the way to a series of changes in the lineup, with the S4, the RS 4 and the A4 Allroad to also receive some slight changes. But some of the models will not be seen in Europe, as the carmaker announced the availability of the A4 Allroad in the US alone.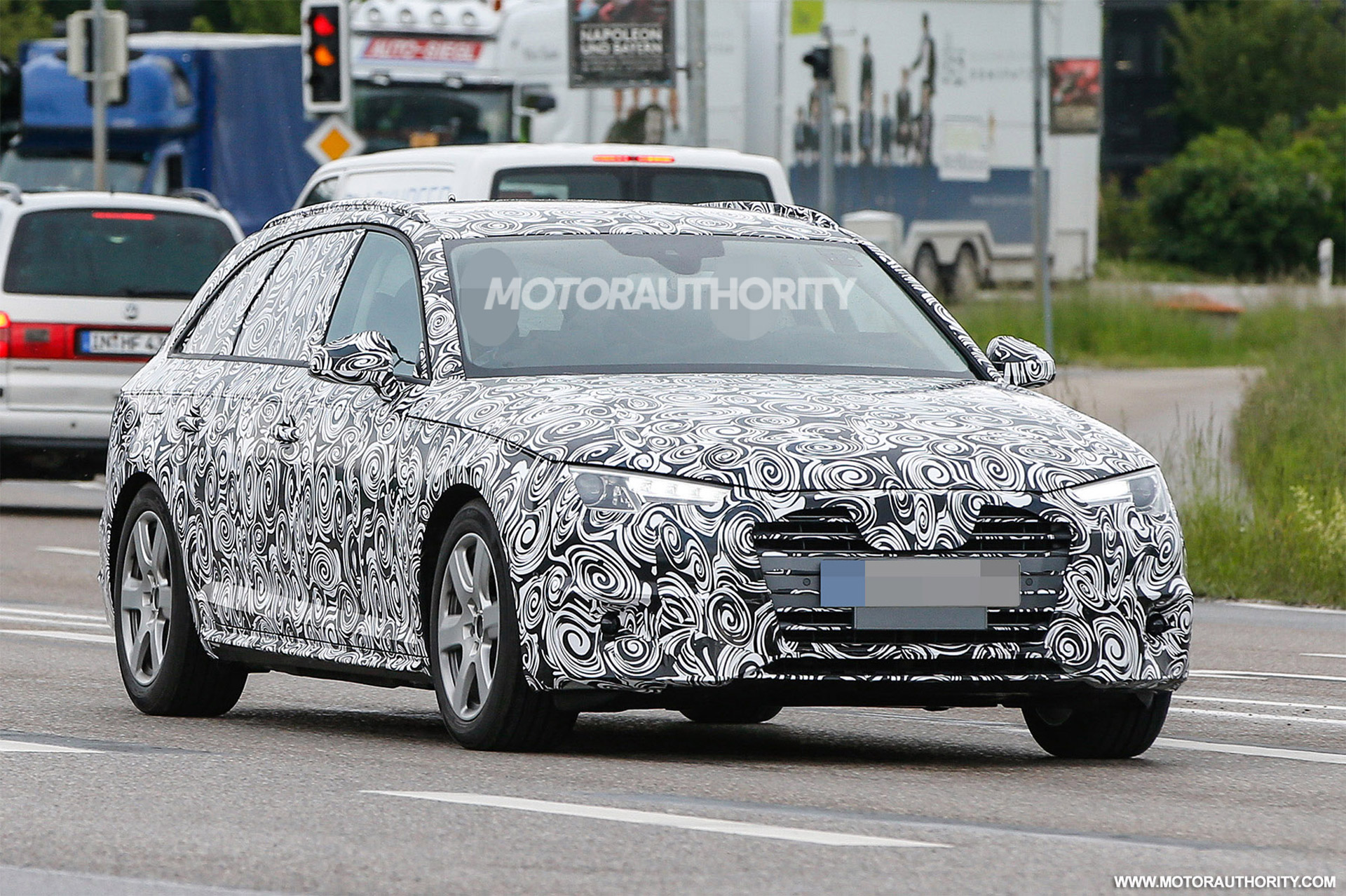 The 2017 Audi A4 Avant will stand on the company`s new MLB Evo platform, which is part of the Volkswagen Group as well, and also seen on the 2016 Audi Q7. The new platform is easier and offers a wide choice of powerful configurations to be fitted under the hood.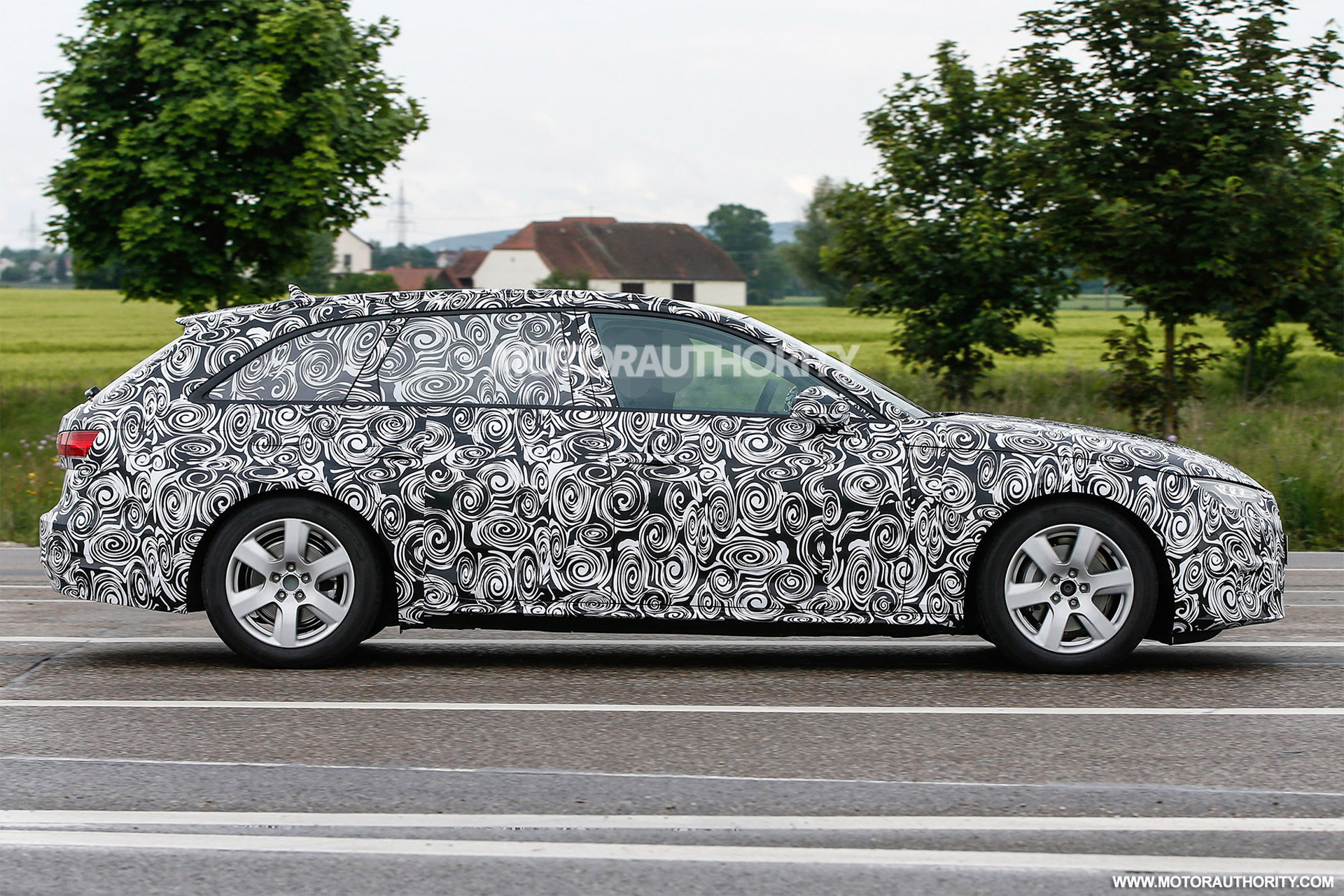 Speaking about power under the hood, we have already made acquaintance with recently unveiled 2.0-liter TFSI, which will sit alongside other four- and six-cylinder units. Apart the conventional petrol and diesel burners, Audi will also launch an A4 Avant plug-in hybrid version, the model coming with the "e-quattro" drive system, the iteration of the all-wheel drive layout.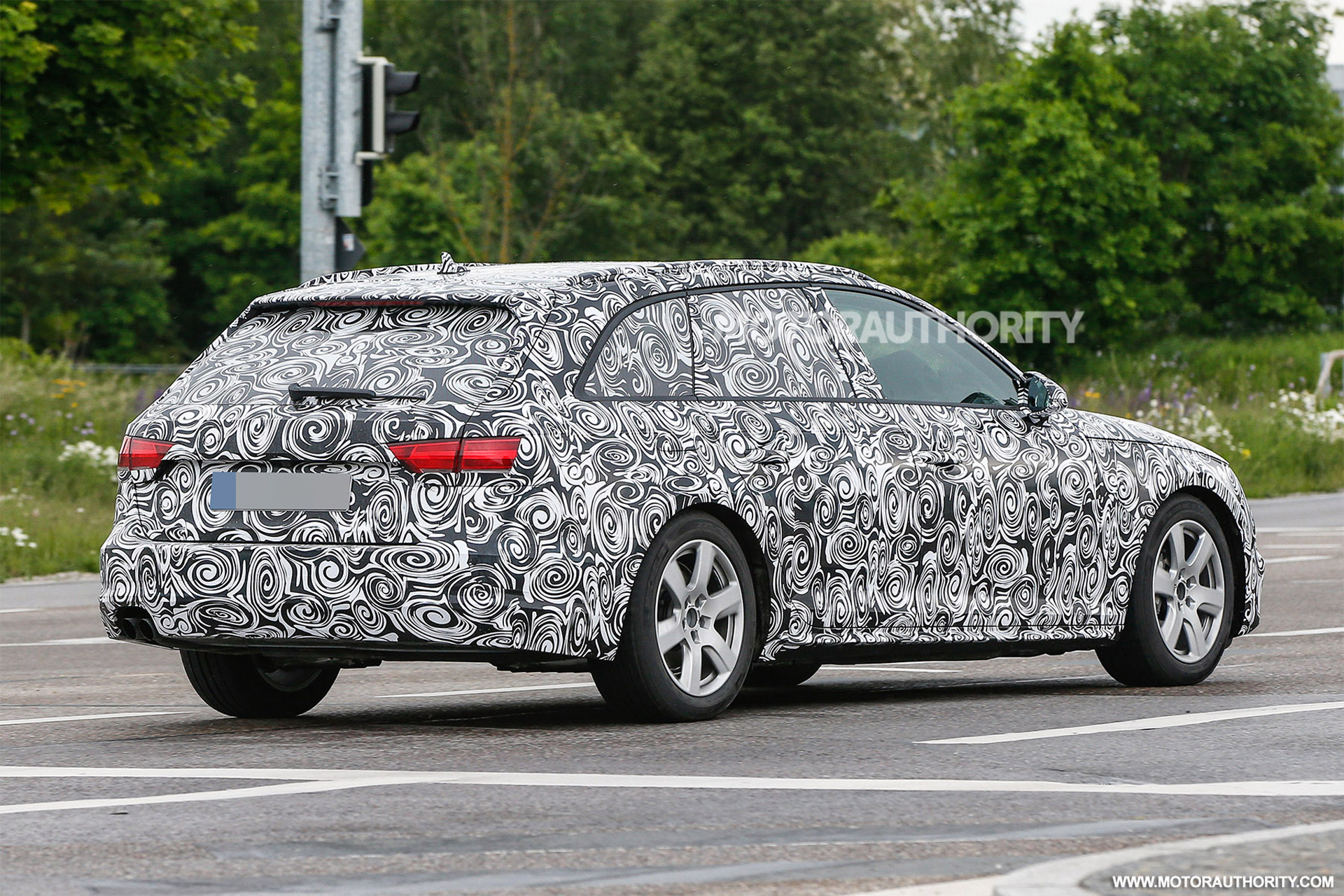 The 2017 A4 Avant will debut at the 2015 Frankfurt Auto Show and will hit the US market somewhere at the beginning of 2016, along with the A4 Allroad model. The prices will be announced at that time! Meanwhile, keep reading our fresh auto news and don`t forget to write!