Aston Martin has recently declared that all 100 units with the extraordinary Vantage GT12 have sold been sold out in a blink of an eye.The model was originally called the Vantage GT3, but it had to change its name into the GT12 because of the Porsche GT3`s striking resemblence.
Even so, Aston Martin has not announced the prices set for each one, but we are talking here about a powerful enough model to take on the Porsche GT3 that will not come cheap. So in case you really want one added to your garage collection, then you will have to wait for a couple of months or even years to buy it as a second hand model.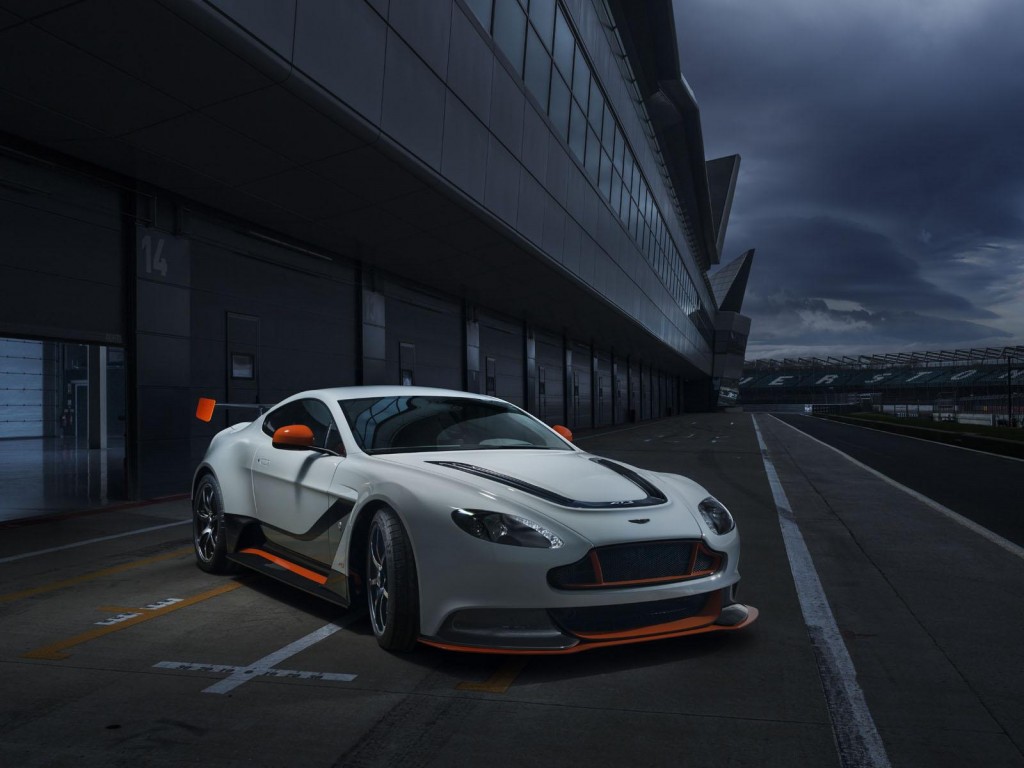 Beneath the skin is where the Vantage GT12 is a real championship.We are talking about a massive 6.0-liter V12 unit, capable of outputting 600 horsepower and 625 Nm of torque, enough to reach 100 km/h in 3.7 seconds, at a topping of 297 km/h.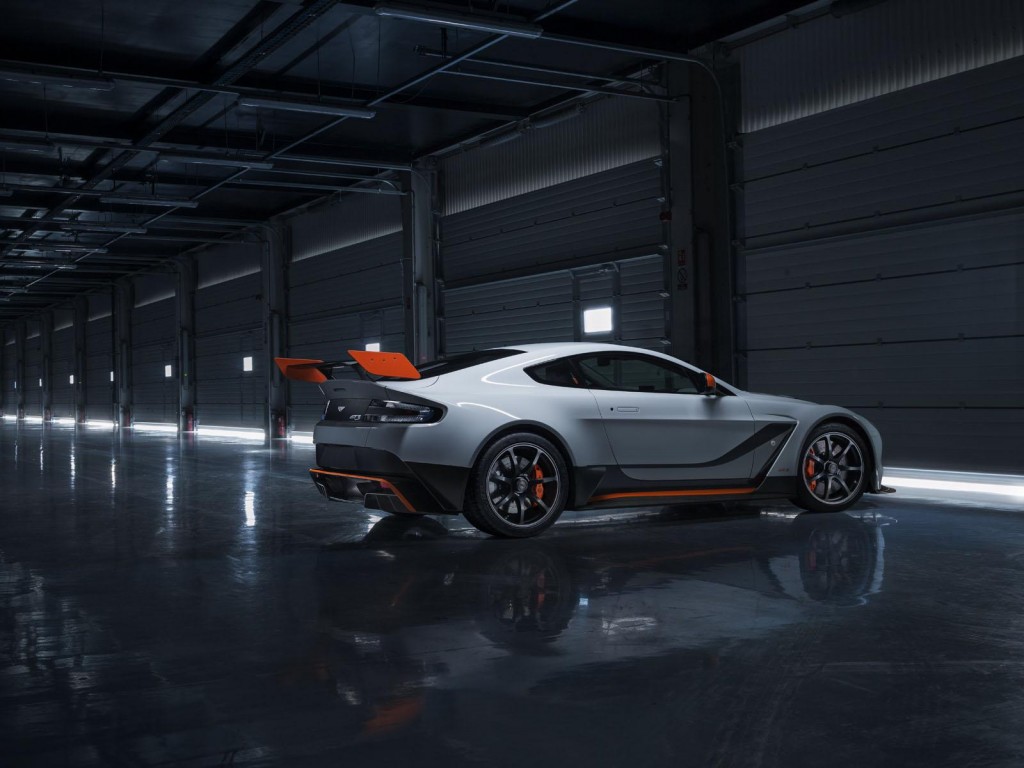 Inside, the cabin of the Aston Martin Vantage GT12 is sporty, coming with Alcantara on the steering wheel, carbon fiber sports seats, infotainment system, the touch sensitive controls and a few more.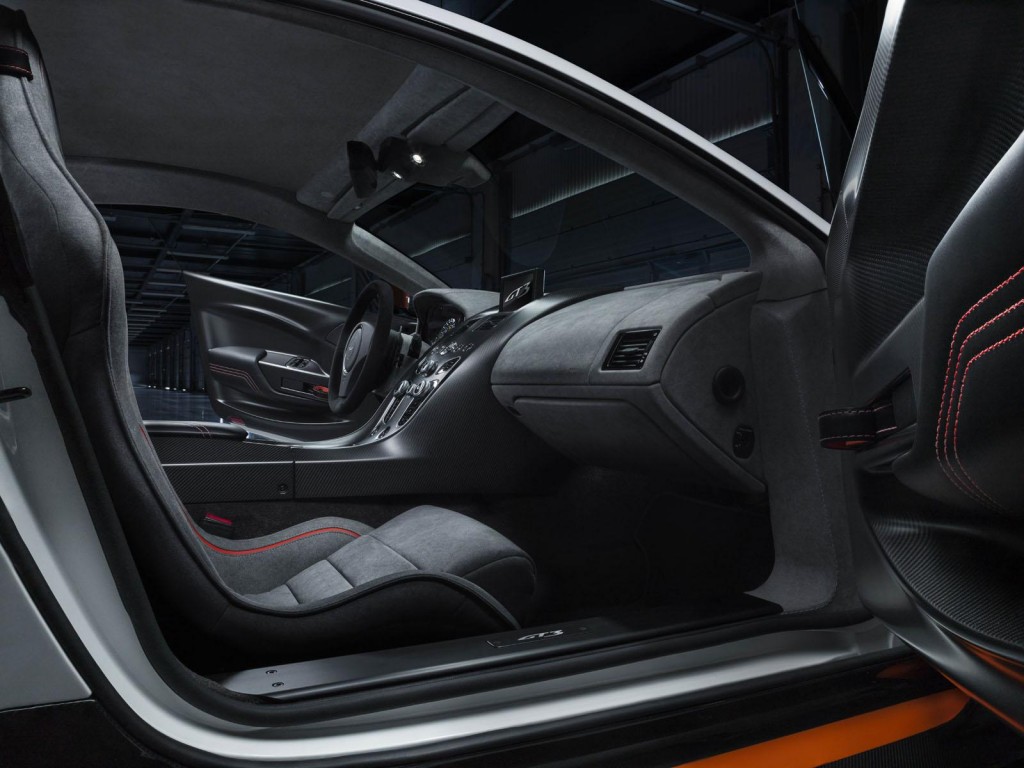 The Aston Martin Vantage GT12 was a striking car even from the start, thanks to its unique body style and performance. As we know it, the Vantage GT1`s body style is made from carbon fiber, with elements found on the hood, roof as well as the door casings. Apart that, the model is also standing out from the crowd with the 19-inch alloy wheels with the Ceramic Brembo carbon brakes.