Apart the upcoming Audi A4 being shot down in photos and video, the German based carmaker is also preparing the new-gen Audi S4 Sedan, which will be launched on the market as a 2017 year model.
The real proof of the S4`s coming is a spy video, which is showcasing the model wearing some camouflage, while performing some final tests before its official unveiling.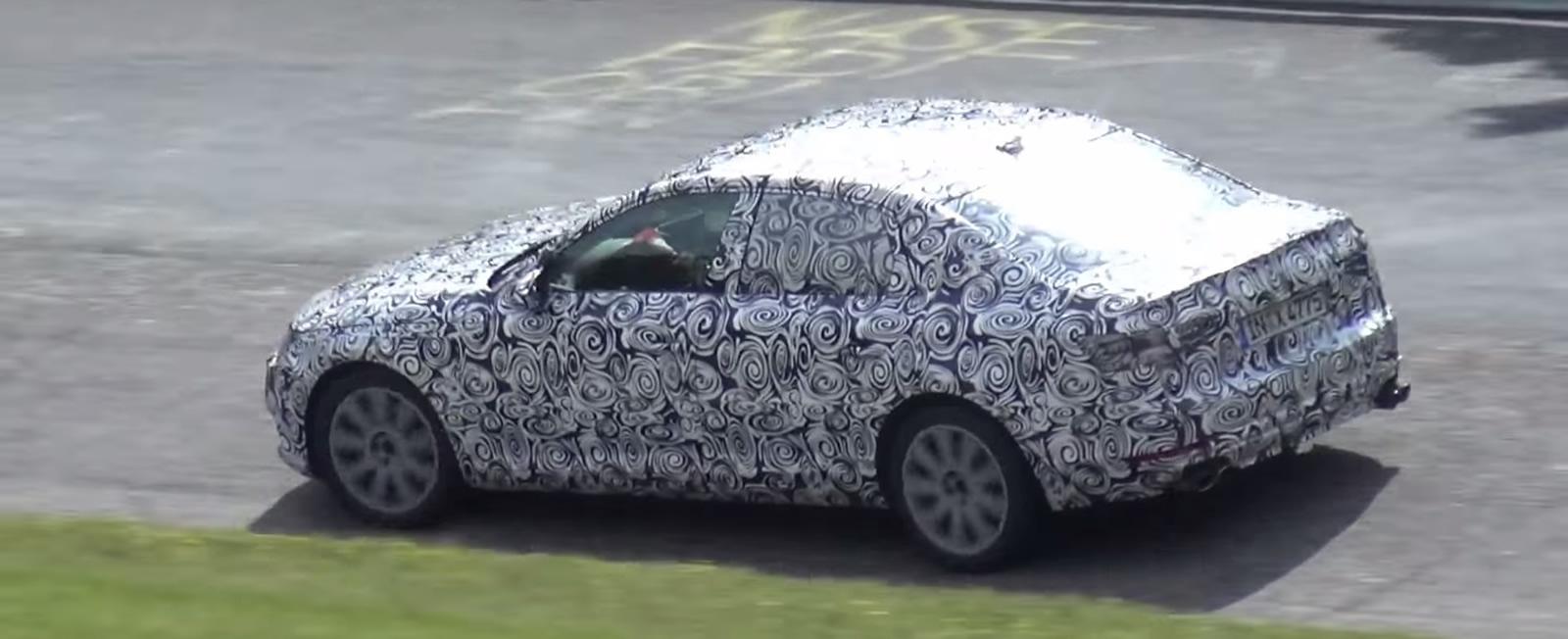 The spy video is also revealing the S4`s revving, and we might conclude that it will fit the carmaker`s updated 3.0-liter TFSI six-cylinder unit, which would output around 370 horsepower, as opposed to the current 333 horsepower.
And given the fact that the 2017 Audi S4 Sedan is lighter than the previous model, it would be capable of sprinting from 0 to 100 km/h in less than five seconds, which makes it perfect to take on the Mercedes-Benz C450 AMG Sport, with its 367 horsepower and 4.9 seconds for the same 0 to 100 km/h straight line run.
Apart the 2017 Audi S4 Sedan and S4 Avant, the Audi German based carmaker will also launch the Audi RS4, which would come with a six-cylinder unit and the company`s recently developed e-turbo technology. Enjoy the video with the 2017 Audi S4 on the Ring!