Are you a mad Dodge Ram fan with a power craze running through your veins every time you hear the word Hemi?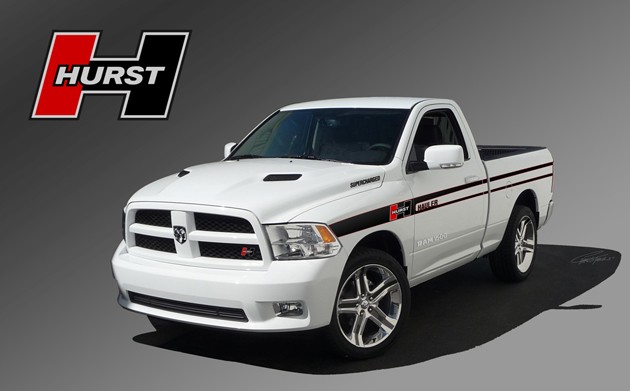 In that case, Hurst (another name you're probably familiar to) has something that will have you rummaging through your pockets, bank accounts and credit cards.

Their latest creation, the 2011 Ram Hemi Hauler is based on the regular 2011 Dodge Ram 1500 R/T (another trademark that enters your favorites) in regular-cab version.
What'll excite you the morning you step outside your house, is seeing this Hurst version of the Dodge Ram painted in a white-and-black scheme with a lot of special badging.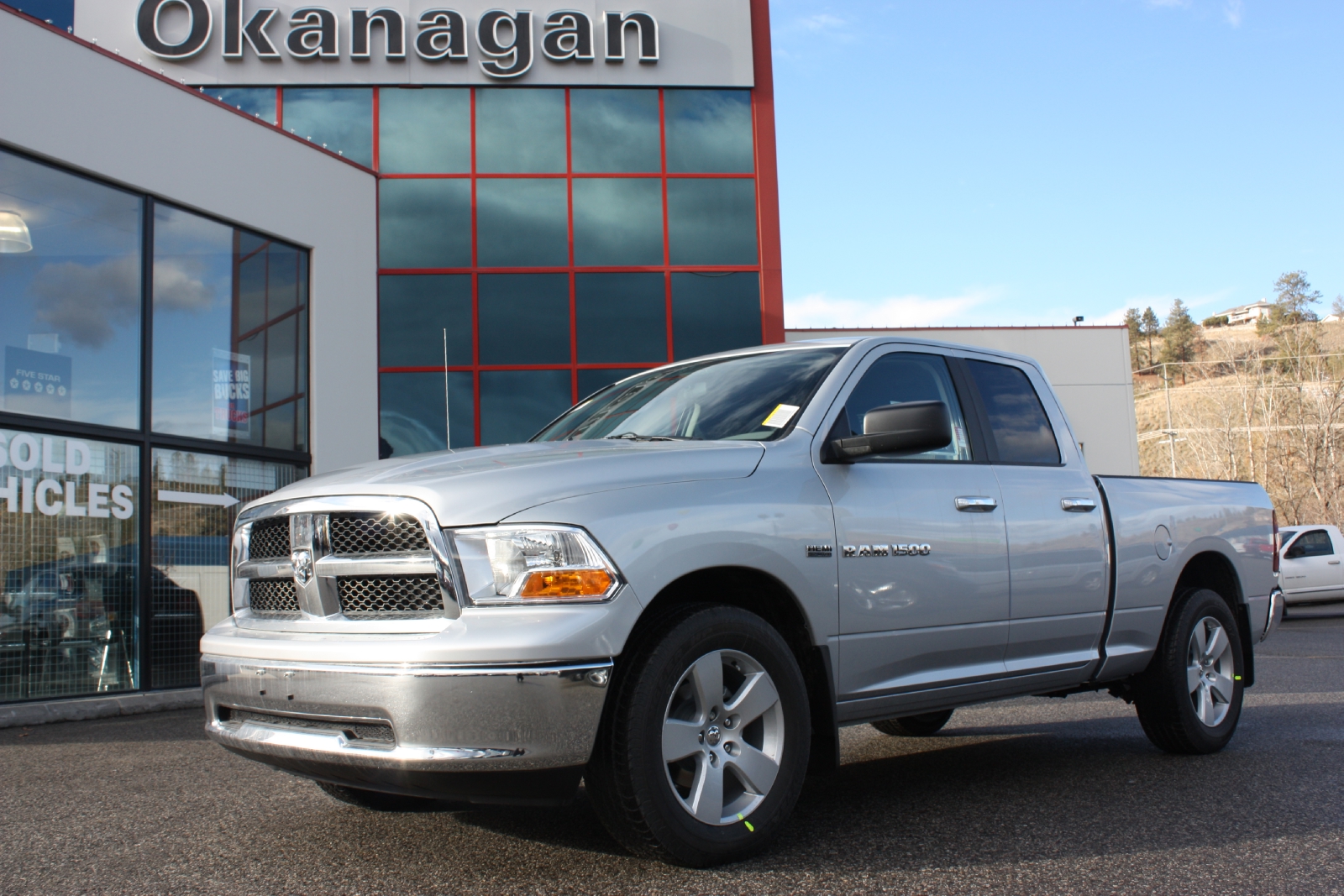 The most important visual feature is to be found in the 22 inch wheels because those will tell others about how just 50 of these cars will be built each year. Well, those and the plaque you have on the dashboard.
The most important part of this limited edition car is what Hurst did to the Hemi Hauler under the bonnet. The Dodge Ram special edition is getting a supercharger and a performance exhaust system fitted to the 5.7 liter Hemi V8.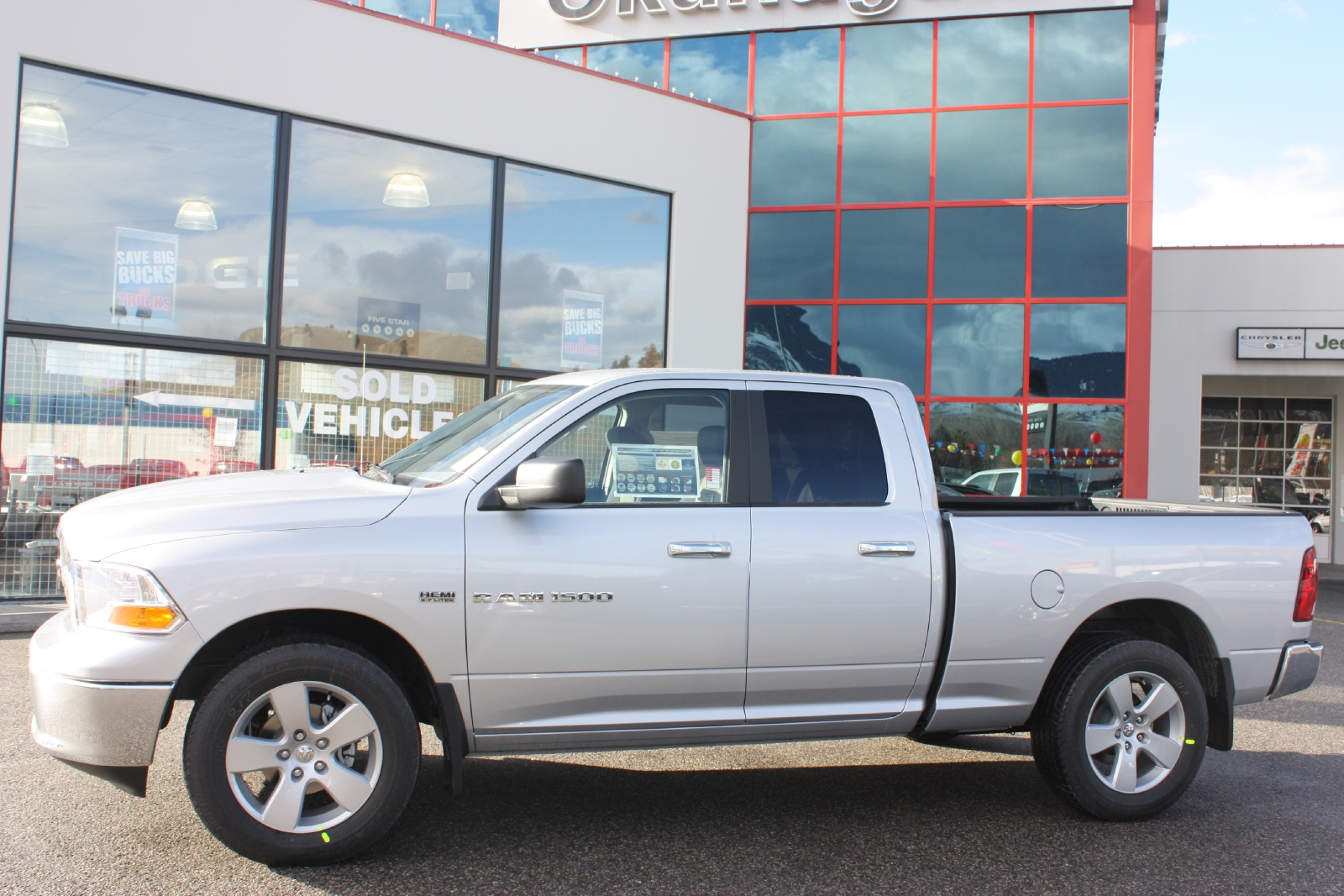 That may be the most important part to us but somehow it isn't to Hurst, that's because the American tuner decided not to publish the figures on it.