The British manufacturer of supercars, Lotus, is preparing a surprise for the fans of the brand, a surprise that will be revealed at the Paris Auto Show. Lotus will reveal the Evora S, a sport version of the Evora model. The new Lotus Evora S comes with an extra 70 horsepower amount, being capable to deliver great performance.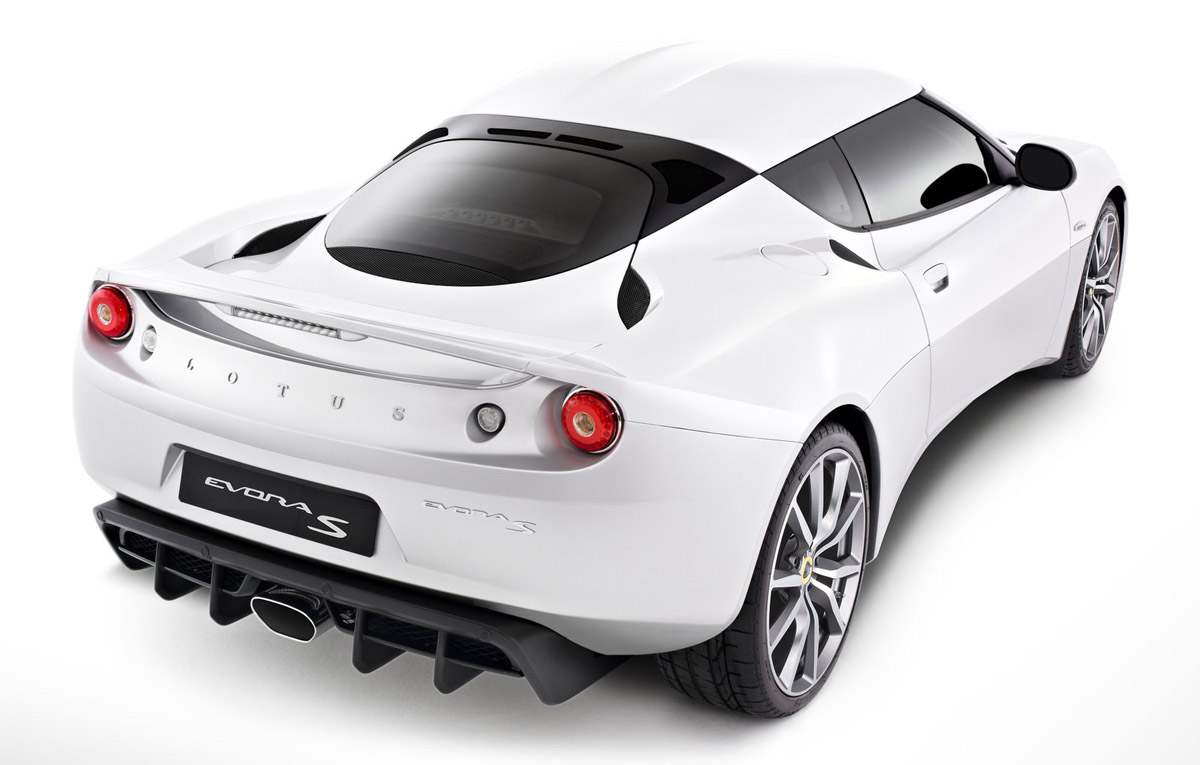 The British model Evora S comes with an impressive rear air diffuser that adds more style for the rear of the model. Lotus Evora S benefits from a Toyota V6 engine with a capacity of 3.5-liter. The V6 engine is capable to develop 350 horsepower, to achieve a top speed of 277 km/h while the sprint 0-100km/h is made in just 4.6 seconds.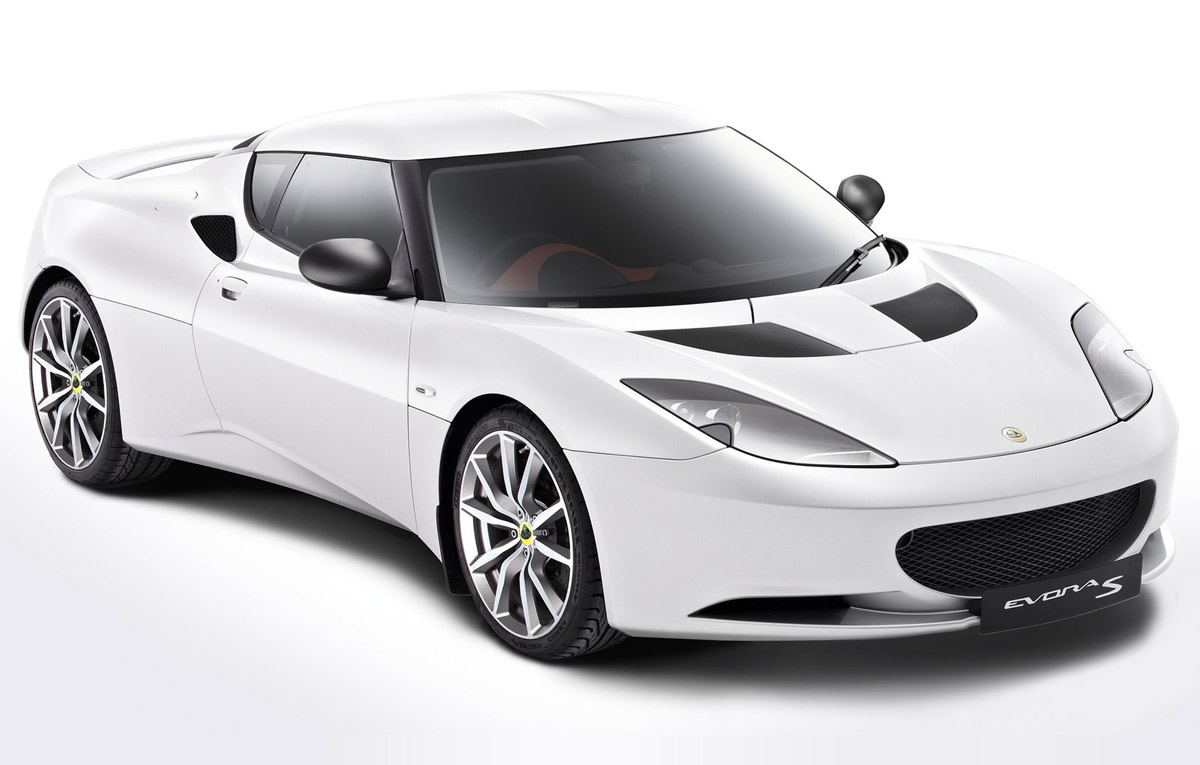 Lotus announced a fuel consumption of 10 liters/100 km while the CO2 emissions reach 239 g/km. Lotus is preparing another surprise beside the Evora S, we are talking about Evora IPS (Intelligent Performance Shift), a model that benefits from the standard 280 horsepower engine but a model with an automatic gearbox. Lotus claimed that the IPS system provides a very accurate shifting process.