If you though that the 621 hp Bentley Continental Supersports could not get any better, the American tuning company Wheelsboutique wants to prove you wrong and to answer the calls of those who want even more from their Continental Supersports.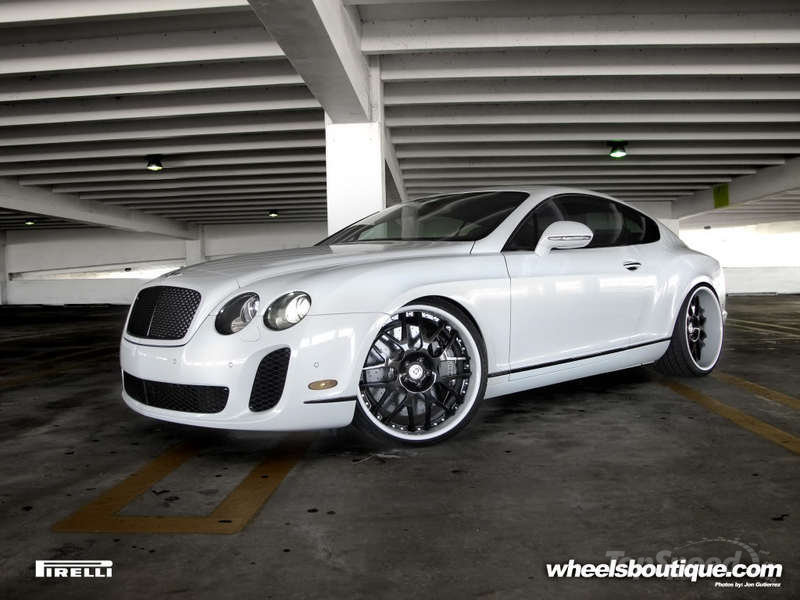 Not much can be said in the modifications department, because we aren't talking exactly about a car that lacks power or looks, but Wheelsboutique added some nice little touches to it, such as 22-inch wheels painted in black which feature Pirelli PZero tires.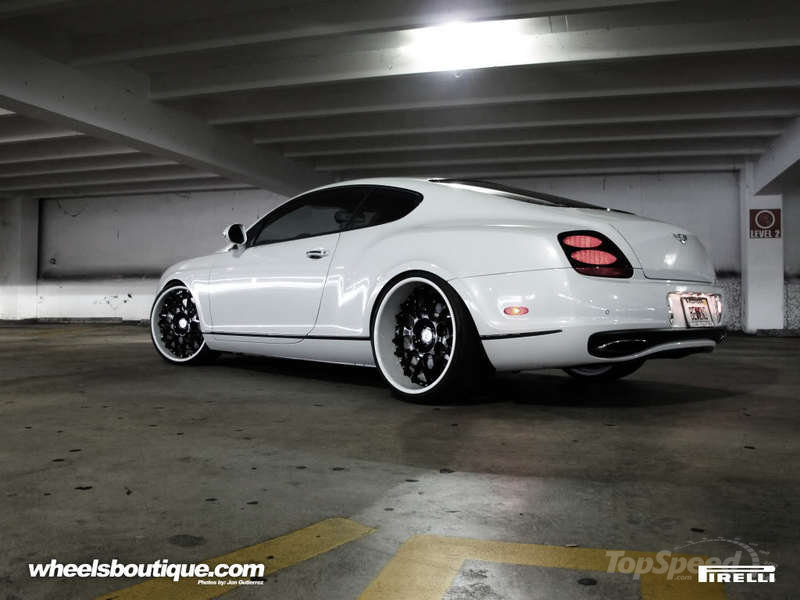 Even though the Bentley Continental Supersports will go from 0 to 60 mph in 3.7 seconds, reaching a maximum speed of 204 mph, an Evo MS Tune system was added and also a new RSC exhast and Mansory Air Filter. These should add a couple of extra hp though we didn't exactly get any specific details regarding the subject.
No prices have been released as of yet, but if you are a fan of the Bently Continental Supersports, then you might just drop by Wheelsboutique and ask for a price quota when they will be available for ordering.