Whether you need to travel for work or commute to the grocery store, having a reliable car makes everything easier. If buying or leasing a car is not for you, then you may find a car subscription service to be just the thing – with a car subscription service, you pay as you go each month to have access to your vehicle. Like with a lease, you don't outright own the vehicle, but car subscriptions have plenty of advantages, and this article is going to explore a few of them today.
Insurance And Other Amenities Are Often Included
Choosing a car insurance plan can be pricey and difficult. When you are driving through a subscription service you will typically pay a fee each month. Depending on the company, this fee often covers insurance, roadside assistance, and regular maintenance.
This means that you will have less hassle and spend less time trying to budget for maintenance, insurance, and other costs. Roadside assistance is also there to help if you find yourself broken down in the middle of nowhere with no one to turn to. Why pay a premium for leasing or financing when one of the benefits of car subscriptions services is that all of these extras are included?
No Commitment
Many times, a lease will require you to sign on for a certain amount of time – often at least 36 months – and buying a car is usually an even longer-term solution, with car owners holding onto their vehicle for an average of seven years. But car subscription services come with very little commitment.
Since you are on a pay as you go plan, it is rather simple to stop the subscription at any time, and this way you are not tied down or committed to any one car for a prolonged period of time. Some companies even allow you to change which car you drive at any given time.
You May Have A Better Option Of Cars To Choose From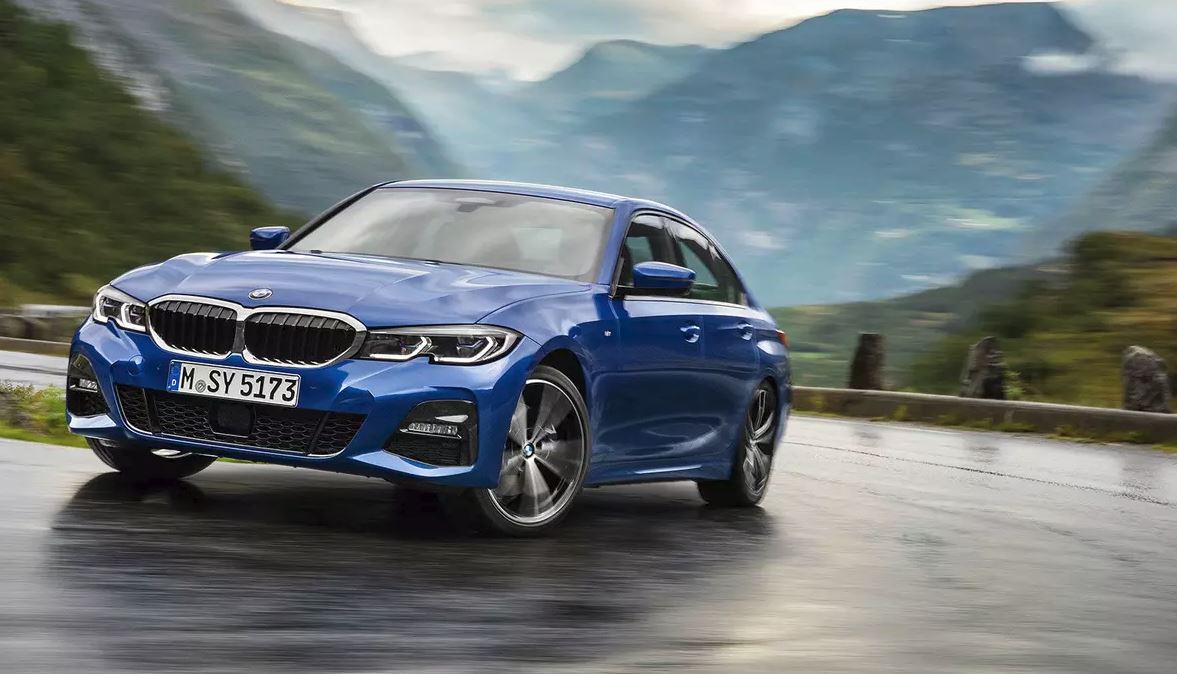 Some companies offering car subscription services are offering high-end, luxury car models to choose from, cars that would otherwise be too expensive to lease or buy, like a Cadillac or BMW. You may also be able to choose from a variety of makes and models with a subscription service, rather than a dealership that conventionally only offers their brand for lease.
Sign Up For A Subscription Service Through An Easy To Use App
These days, you truly can find an app for anything ("There's an app for that!"). The same is true with car subscription services. It is much less hassle to find a family vehicle or car to travel for work now that car subscriptions can be at the touch of your fingertips.
The best car subscription services are offered through convenient, easy to navigate online apps that allow you to get behind the wheel of a luxury car without having to visit the dealership.
So why go through the hassle and costs of buying or leasing a vehicle? Car subscription services are the future.