Many people want to get the all-new Ford Mustang 2018. The car has been a favorite for many car enthusiasts now. Its promise of a fun ride and great adventures can put a smile on anyone's face. There are several features available for Mustang in2018. The base models are appealing to everyone. The safety is also top-notch so you will never go wrong in getting this car.
What are the Car's Changes in 2018?
The all-new Ford car offers updated performance, enhanced 10-speed automatic transmission and a refreshing style.
Here are the other reasons why you need to get this car.
1. Affordability – The base model starts at around $26,000. This is not a bad deal for a car that offers keyless ignition, high-end Bluetooth technology, and standard dual ports. This can be a great choice for drivers who want to get a great car without emptying their bank balance. In fact, you can get great deals at Kijiji cars classifieds.
2. Efficient Engine – The Mustang has a 4-cylinder engine that promotes more power and mileage. The engine offers a nice torque of 350 lb. ft. The horsepower is 310 and the car can save gas. The estimated mpg is 30 when the car is running on a highway. Keep in mind that this is just only on the basic models.
3. 10-Speed Transmission – You can see a lot of Ford at Kijiji cars classifieds. The all-new automatic transmission makes acceleration very easy. There is no question about the performance as the engine will adjust to the driver's preferred style of driving.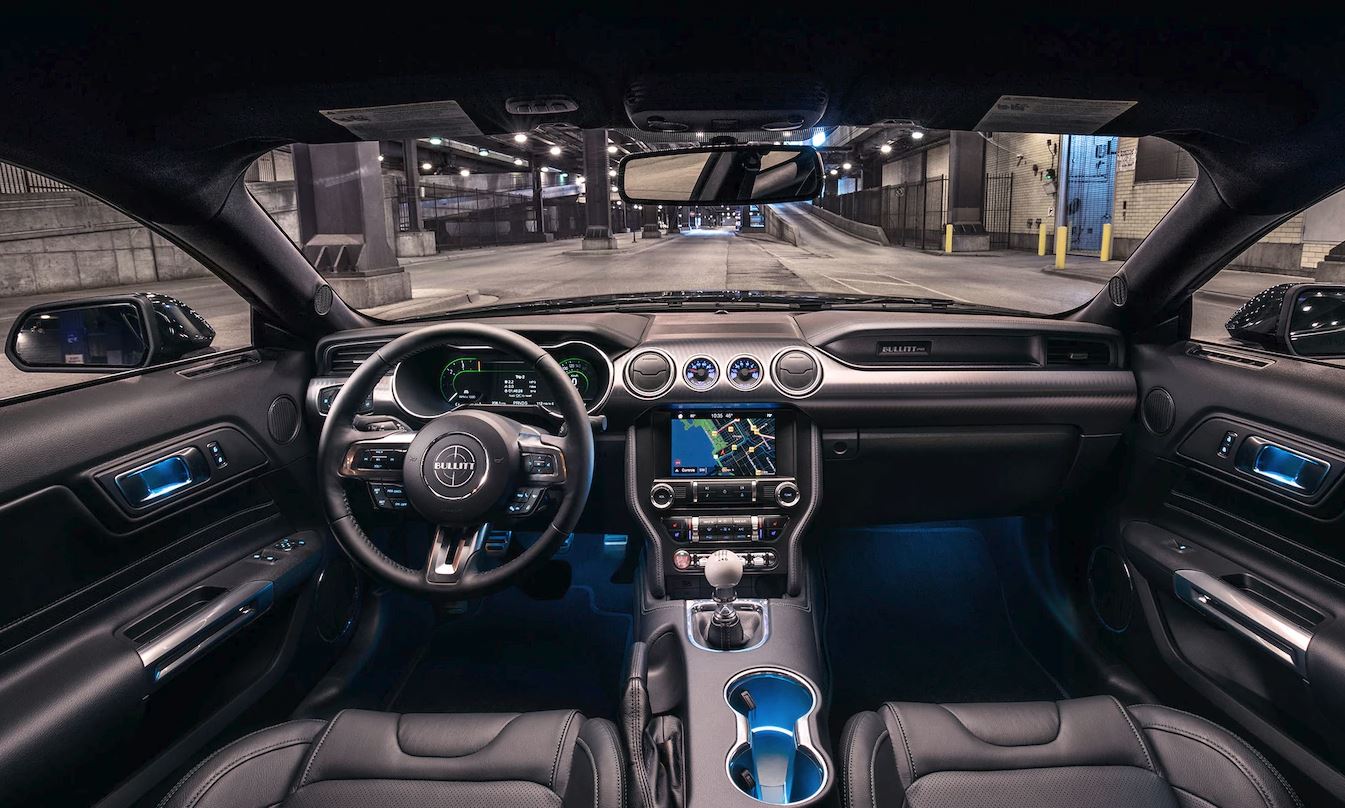 4. V8 Engines – Aside from the efficient engine mentioned above, you can get the V8 which is a great improvement from the previous model's V6. The legendary 5.0 engine has an lb-ft. of 420 and a horsepower of 460. The numbers alone won't be able to tell the whole story. You can see it on the performance.
5. Safe Sports Car – The new Mustang ranks excellent when it comes to test-crashes. Even the basic ones automatically stop when they are on emergency situations. There are helpful driving manuals for beginners as well. There are adaptive cruise controls that can be used to reduce the speed whenever the driver deems it necessary.
Buying Suggestions
In order to avoid overpayment, make sure to check with Kijiji cars classifieds first. Make smart choices and research carefully before buying your first car. There are a lot of free services on the market today that can guide you on how to choose the right car. If possible get cars that are low in prices. If the offer is too good to be true, beware. This can lead you into problems that you don't want in the future.
Ford Mustang is an excellent choice for people who want to have a great-looking and reliable car. If you make a great purchase, rest assured that your car will become an asset in the near future.