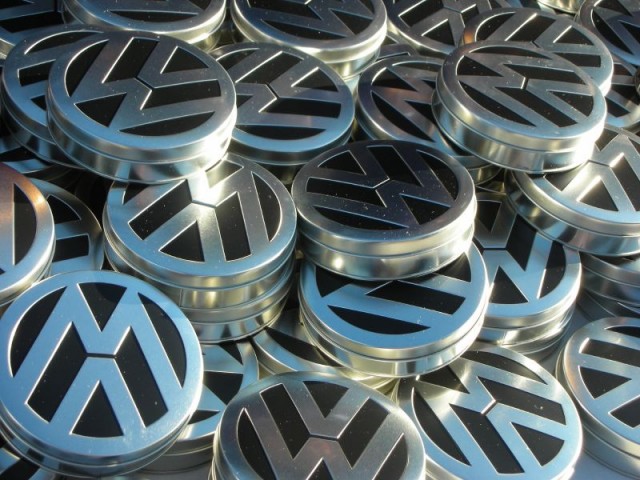 German manufacturer sales on the market in China has reached five million. After 25 years of experience in the Asian country, Germans have big plans for the coming years.

25 years ago, China automobile market represented little interest for investors, and Germans have worked from the start with local firm SAIC. The five million cars sold may seem a very small figure compared to the number of inhabitants, but should not forget that, until now, Volkswagen is doing best on the automotive market in comparison with other well-known manufacturers.
Since 1998, VW sold one million cars in China. Ten years later, the number had reached four million, and from 2008 and so far the Germans have sold one million units. In terms of development projects, Volkswagen will not stop here, they have already investment plan for the next two years. China is on the first position in world ranking countries in chapter of sales, and this fact makes the manufacturers to invest more on the China auto industry.