You probably like your hard-earned money. You'd rather not use it for car repair. Try these suggestions to save money the next time you need to service or repair your ride, or prevent major repairs altogether.
1. Keep your vehicle well maintained and tuned.
Did you know a poorly tuned car can use between 25 percent and 33 percent more gasoline each year? Keeping up on maintenance can save you hundreds of dollars in fuel costs alone. Check your vehicle's service manual for recommended maintenance intervals and get 'er done! Lost your manual or can't find it at the bottom of your glovebox? No worries. CarMD has a new online service to help you figure out what maintenance you really need. All you need is your vehicle's year, make, model or VIN and mileage and CarMD will tell you if maintenance is due.
It will also decode a VIN, show you average MPG and show you Technical Service Bulletin and Predictive Repair counts to catch hidden and known problems. The best part – it's free. Just visit www.carmd.com/garage to get your CarMD Garage Vehicle Health Report.
2. Have work done under warranty.
The average vehicle age in the U.S. is 11.5 years old and Americans keep their cars about six years, but most new car warranties are only about three years or 36,000 miles. If you're lucky enough to have a car, truck or SUV that's still under warranty, be sure to have a complete tune-up, inspection and major work done before your warranty expires. If it seems like something just isn't running right, have it looked at. If the engine is failing, better to have it fixed under warranty than shell out several thousand dollars for a new engine a few months down the road. Consider purchasing an extended warranty for your vehicle, or a pre-owned vehicle with extended coverage. But remember that not all warranties are created equal.
Before you buy, check the fine print. Who administers the policy? Are there limitations? Who pays the repair shop for labor? Also check the likelihood of upcoming repairs, including parts and labor costs, over the next 12 months. This can help you calculate the cost of the warranty versus the cost of likely repairs. Remember that CarMD Garage report we talked about earlier? It'll show you the likelihood and cost of upcoming repairs, your warranty coverage and get you $100 off a CARCHEX auto warranty if you're not currently covered.
3. Use coupons and discounts.
Ask your preferred repair shop, dealership and parts store about frequent customer loyalty discounts. You can save as much as 30 percent by pre-paying for a package of oil changes and tire rotations. You can also pre-purchase a maintenance package for the life of a lease. If you bought your car from a dealer, you may have gotten a coupon for service but have no clue where it ended up. Other ways to save are to ask if the shop or parts store honors competitors' coupons, ask about discounts for following them on social media, or sign up to get promo codes by text.
4. Don't ignore problems.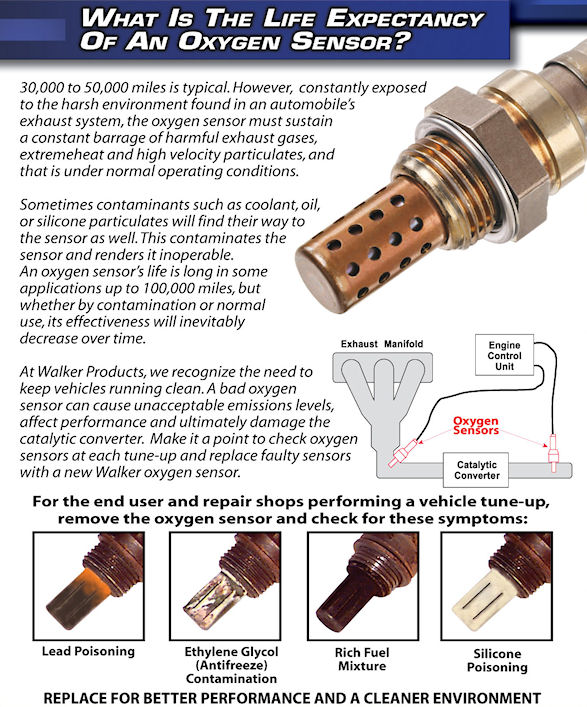 Your vehicle might seem like it's driving fine, but check engine light denial can cost you from a small drop in fuel economy to an expensive tow truck call that ruins your road trip. A faulty O2 sensor – the most common check engine light cause – costs less than $150 for a DIYer to fix, but can lead to as much as a 40 percent reduction in gas mileage if left unfixed.
Ignoring a failing O2 sensor can then snowball into a much more expensive repair. According to the CarMD Vehicle Health Index, the average cost to repair a check engine light is $387, but the good news is it's often something like a loose or missing gas cap that you can fix yourself for a few dollars. There are a few ways to find out why your car's check engine light is on, including purchasing a code reader (we like the INNOVA brand), visiting a local auto parts store such as AutoZone or having a scan at a professional repair facility.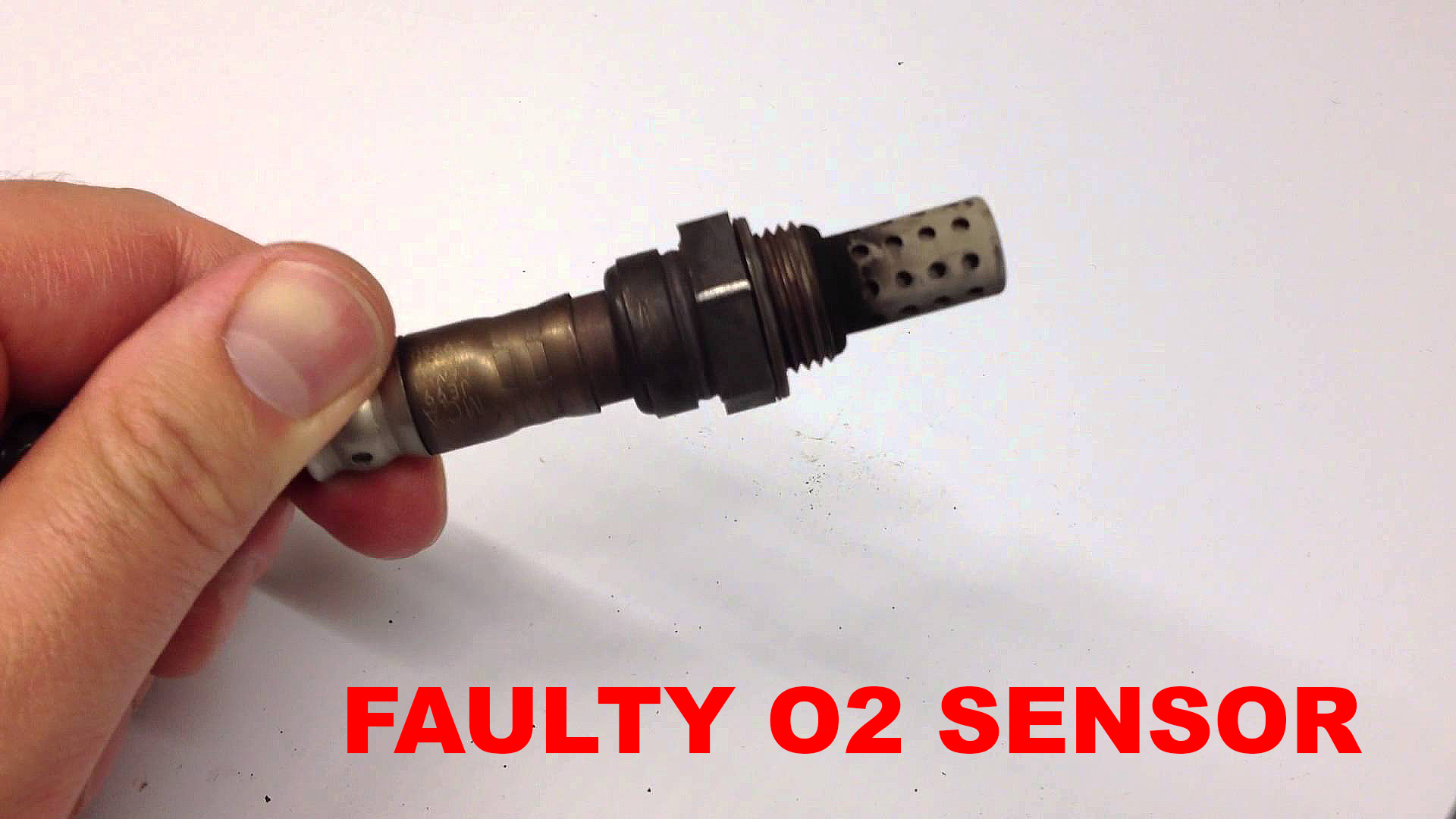 5. Buy your own parts.
It's probably not a surprise to know that auto repair shops and dealerships often charge a markup on parts costs that can be as high as 50 percent. Another way to save money on auto repair is by purchasing parts yourself (a.k.a. cut out the expensive middleman). That might not have worked in the age of catalogs and snail mail. But in today's fast-paced world of one-click online shopping and services like Amazon Prime, you can buy most items today and have it delivered within two days – for free!
So how do you know you've found the right part? Registering your vehicle with Amazon Auto Garage can help make sure you can find the right parts that will fit with your saved vehicle. CarMD also offers a database lookup within the CarMD Garage report that matches millions of vehicles with common maintenance and check engine fixes and associated parts. It uses historical repair data to match your vehicle's problem with the correct replacement part. And while it may sound difficult, all you need to know is it can save you time and money.